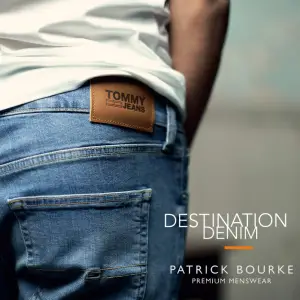 GOOGLE searches for "Black Friday" in Ireland have soared, up 138 per cent on last year. As well as researching what to buy, Irish shoppers are also keen to shop local with searches for "near me" increasing by 50 per cent. It is a good omen for Irish business on a mission to turn Black Friday green.
With that in mind, The Clare Echo has taken the time to shop around and help our readers strike a deal as the Christmas shopping period officially kicks off. Read on to see some of the best buys in the county and make sure to support local when you shop this Christmas.
1. PATRICK BOURKE MENSWEAR (late opening)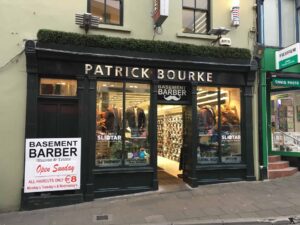 Patrick Bourke's Menswear in both Ennis and Kilrush are running a 20% off sale for their Black Friday sales event. Shop all their line with brands including Superdry, Barbour, Boss, Calvin Klein, Ted Baker and more. Call into their shops in Kilrush or Ennis all weekend or visit patrickbourkemenswear.ie. Ennis is open until 7pm on Thursday and Friday (Nov 25-26) and will open Sunday from 12pm-6pm, while Kilush opens Sunday 12-5pm. (t&c apply)
2. Home Gallery Interiors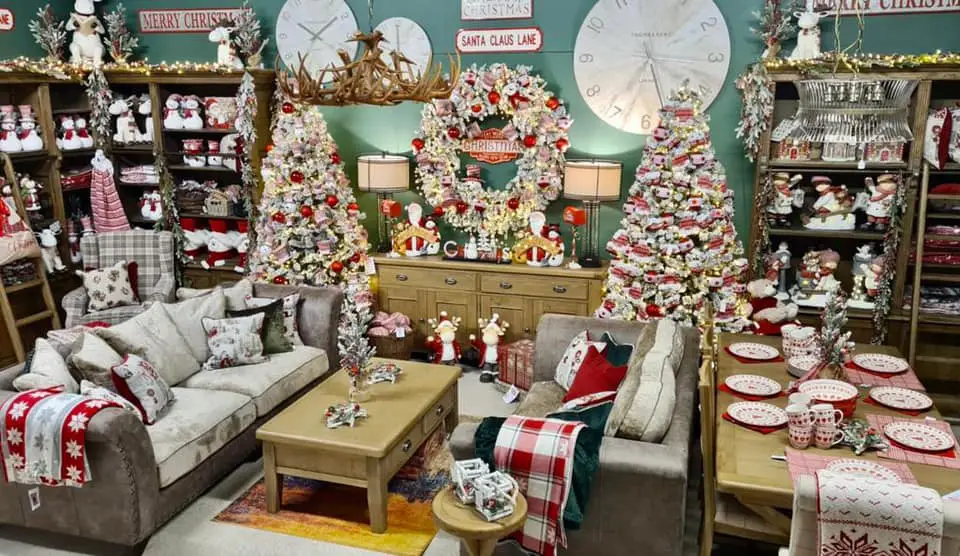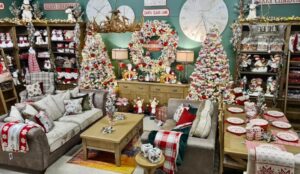 For this Thursday, Friday, Saturday and Sunday only, Home Gallery Interiors on the Kilrush Road in Ennis is having a 20% off Christmas stock sale. 'Tis the time of year to decorate your home so come and take inspiration from the showrooms which are each year turned into a Christmas wonderland. Open 9:30am-6pm and Sunday 1pm-5:30pm.
3. BEO Sleep Well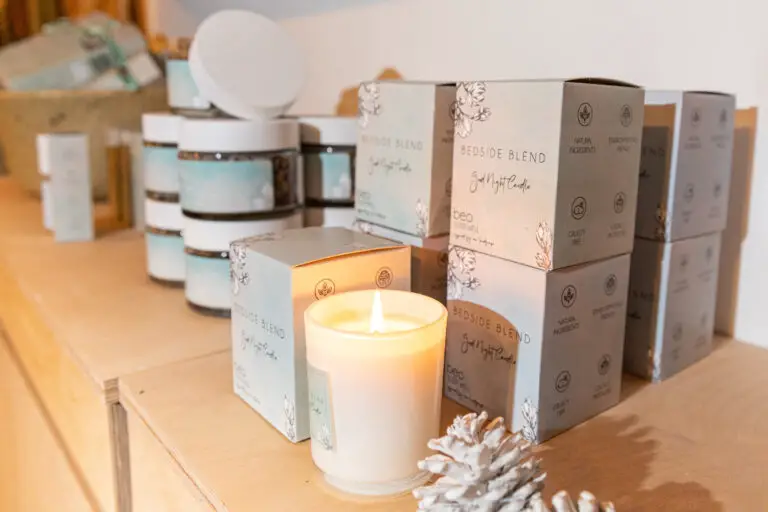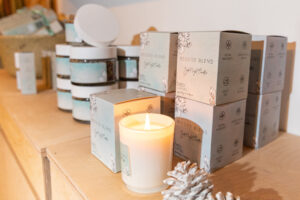 BEO Sleep Well have just opened a pop-up shop in Ennis for the festive period and are championing all things Green this weekend. With a wide range of high-end Sleep Well products, now is the time to take advantage of their Green Friday offers which are running all weekend with up to 40% off online and in-store. Shop here are https://beowellness.ie/.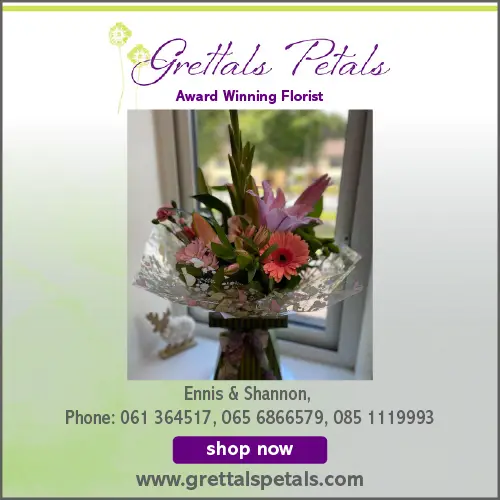 4. Ennis Electrical
This week, Ennis Electrical ran a full page advert in The Clare Echo print edition showcasing Black Friday deals on 15 products. We'll just leave this here…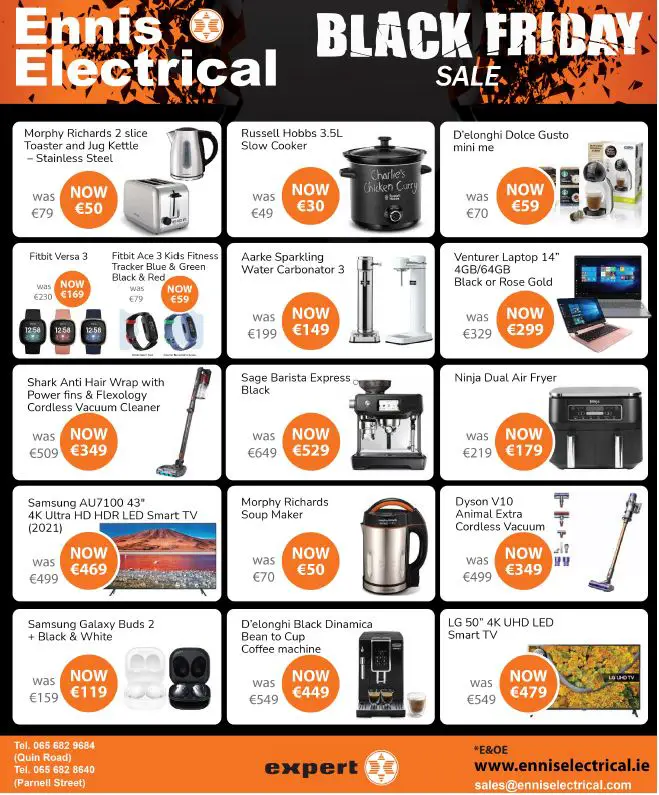 to shop their deals visit Ennis Electrical on Parnell Street and the Quinn Road Ennis, or call 065 6829684. Visit the website on www.enniselectrical.ie.
5. The County Boutique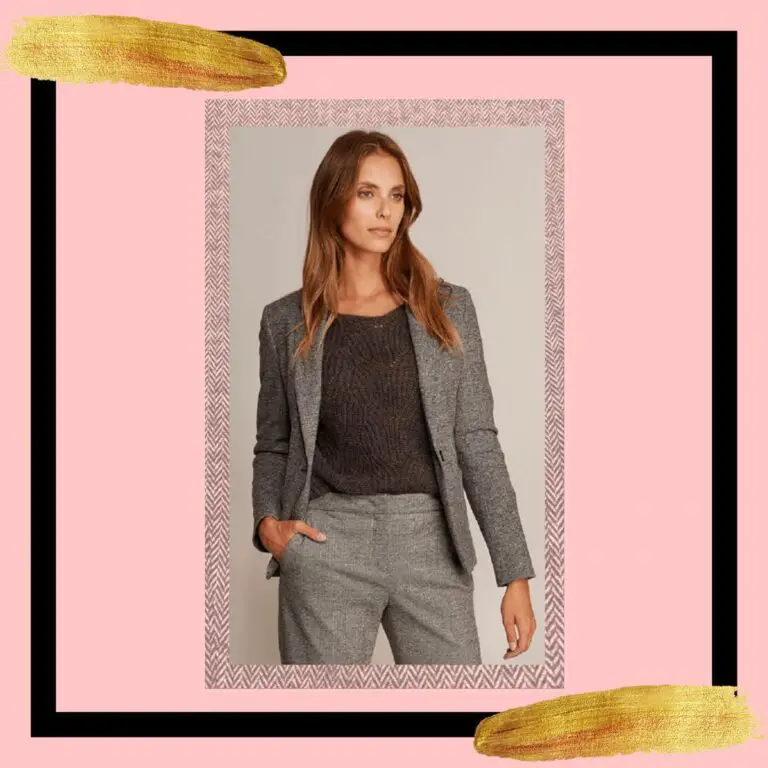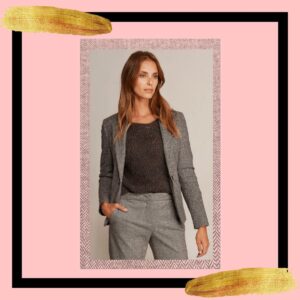 Black Friday at The County Boutique on O'Connell Street, Ennis is sure to delight shoppers, with up to 50% off on selected items. The nationally renowned boutique is one of our county town's fashion gems. Visit The County Boutique tomorrow or visit www.countyboutique.ie.
6. Mods & Minis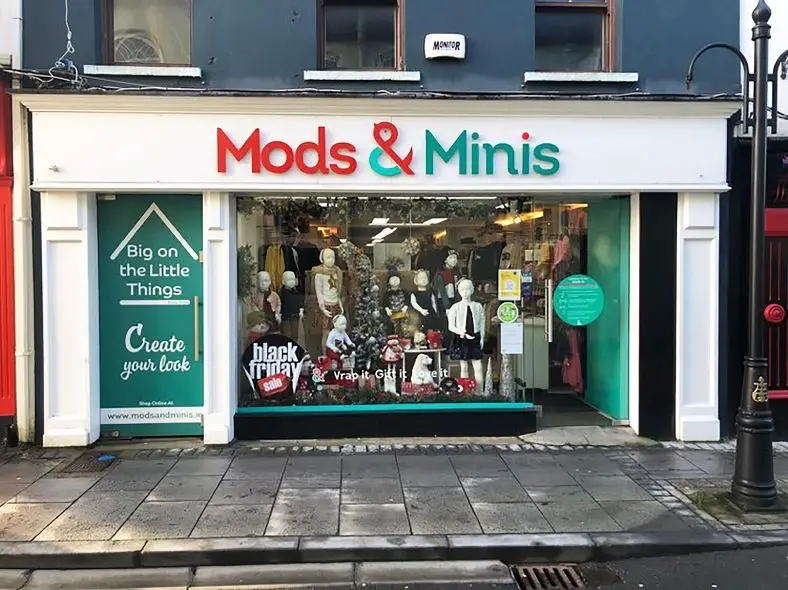 This Black Friday, Mods & Minis is a great place to pick up something for the grandkids, godchildren, nieces and nephews, or a gift (not to mention thrifty parents!). Visit their store on O'Connell Street, Ennis and enquire about their Black Friday deals.

7. Hotel Woodstock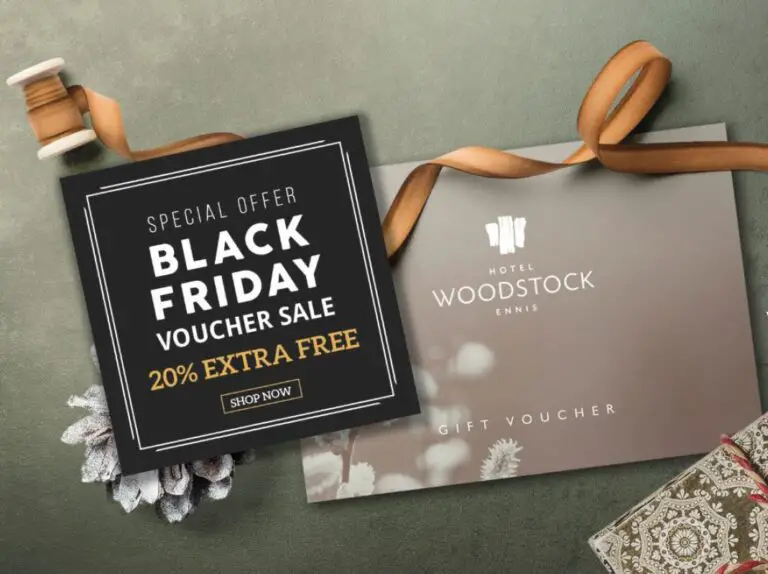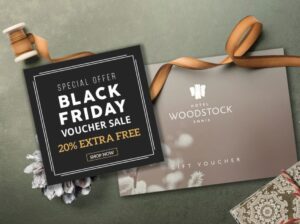 Let a loved one choose their own Woodstock experience this Christmas. Give the gift of Choice with peace of mind that whatever way they choose to spend their voucher they will receive the gift of top service and style in beautiful surroundings at Hotel Woodstock Ennis. Their Black Friday sale has been extended to give you 20% extra free back on Gift Vouchers this festive season. Vouchers can be purchased at www.hotelwoodstock.ie/vouchers or by calling 065 689 9800.
8. Lifford Lighting, Ennis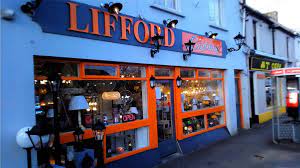 Lifford Lighting are offering 20% of EVERYTHING this Black Friday. As a one-day only offer, get down to Newbridge Road (opposite the Garda Station) and avail of all your lighting needs. 065 6842495.
9. Sherry Fitzgerald McMahon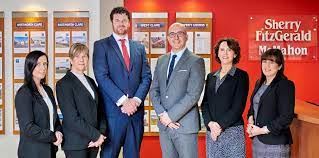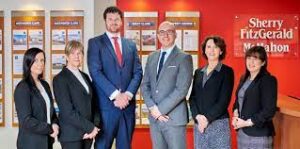 Yes, even estate agents in Clare are getting in on the Black Friday auction, ahem, we mean action. If you're thinking of selling, now is the time to call Sherry Fitzgerald McMahon as for Black Friday, they're offering as part of their service a free 360 degree walkthrough tour of your home, free floor plans, free professional quality photography, and free access to online bidding platform mySherryFitz.ie. Call them on 065 686 7866.
10. Home Trends, Ennis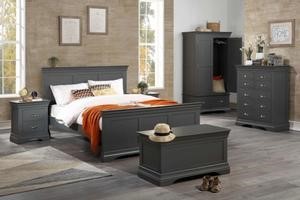 Home Trends Furniture & Mattresses are going all out this Black Friday by offering up to 50% off mattresses. Home Trends deal with some of the world's leading manufacturers in Pocket Spring Mattresses and as they deal directly with the manufacturer (bypassing the wholesaler), it means you're guaranteed to make a saving without compromising on quality. So for quality service and value, call 065 6797853 or visit www.hometrendsfurniture.ie.