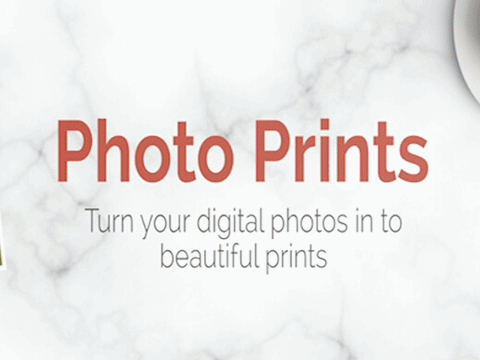 *Bishop Fintan Monaghan. Photograph: Martin Connolly
An apology has been issued from the Bishop of Killaloe, Fintan Monahan following the Commission of the Mother and Baby Homes report.
Two Mother and Baby Homes were in the Diocese of Killaloe, Sean Ross Abbey in Roscrea (1931-1969) and The County Clare Nursery in Kilrush (1922-1932).
In a statement, Bishop Monahan said his response to the report was one "of sorrow, sadness, shame and deep regret". He admitted it would take time to process and reflect on the entirety of the report and its implications.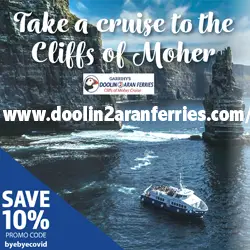 Painful memories were invoked upon reading how "unfairly, unjustly and harshly" the single mothers and their children were treated. "I am aware that mothers and their children have carried a legacy of pain from their experience in these homes. So many have struggled to have a sense of identity as a result of that experience. I would like to think that this report will go some way to giving them the recognition they so rightly feel is their due. I say to them, 'You are our sisters and brothers and you were let down by the Church and State," the Bishop stated.
"As bishop of Killaloe, I humbly say sorry to all who suffered as outlined in the Report. For the degradation caused, I am sorry; for the suffering inflicted, I am sorry; for the failure of the Church to demonstrate its commitment to the sacredness of human life, I am truly sorry. Sorry is a small word that may seem inadequate in the light of all that is attempting to address. I can only say that it comes from my heart," he added.
Professions that the Church was to show a love to all people was not evident for the single mothers of the time, Bishop Monahan felt. "We now clearly see that single mothers should not have been treated in such a manner. I accept that the Church which judged them so harshly is shamed by its actions. That shame is a legacy handed down to our Church today".
He was hopeful the Church would become more open to listen to the voices of women and become more inclusive. "As an outcome of this report, I commit to ongoing dialogue with and working alongside survivors to achieve justice and healing. If anyone affected by any issues arising from the report would like to meet with myself or any Church personnel you are welcome to make contact through the diocesan Office in Ennis".