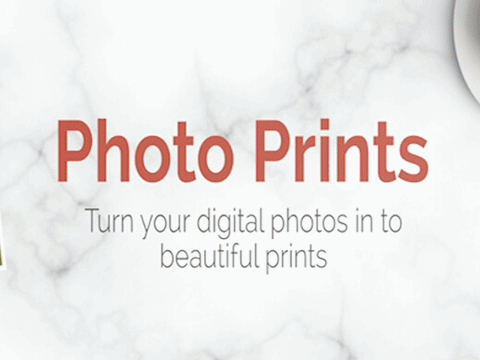 Leave of absence has been granted to an Ennis priest, the Bishop of Killaloe has confirmed.
Castleconnell native, Fr Ger Fitzgerald has taken time out from his role as co parish priest in Cloughleigh to consider his future in the ministry.
Speaking to The Clare Echo, Bishop Fintan Monahan confirmed that Fr Fitzgerald "for personal reasons" has taken a break from the parish "to discern for his future ministry. He has sought that himself for personal reasons, he wanted to take a break".
This request was approved by the Bishop and is believed to cover a one year period. "A year would be the natural time that is there, I honestly don't know how much time he will need. As the phrase goes 'how long is a piece of string'".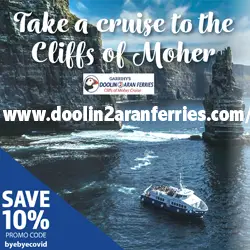 Priests in the Abbey cluster in areas such as Ennis, Clarecastle, Quin, Doora and Barefield have been covering the duties of Fr Fitzgerald in his absence.
Unconfirmed reports on the reasons for Fr Fitzgerald's departure have circulated on social media in recent weeks.
When asked by The Clare Echo what led to Fr Fitzgerald's decision to seek time out from his duties, Bishop Monahan stated, "I can't comment on that. There is as you say a lot of rumours, I really can't say anything on it, a lot of stuff has been on social media, some of it is true and some of it is not".
Ordained in June 2011, Fr Ger was assigned to the parish in that summer. During his decade in the county, he has been warmly welcomed in Cloughleigh and has been praised for his work with the homeless community and assisting the most vulnerable of the population.
If Fr Fitzgerald returns to his ministerial duties, it is unlikely that this will be in Cloughleigh. "He has time to discern and to look at the issues that arose and his future, there is no plan beyond that. He is taking time out at the moment, I don't know and he doesn't know what the next step will be at this stage," Bishop Monahan outlined.