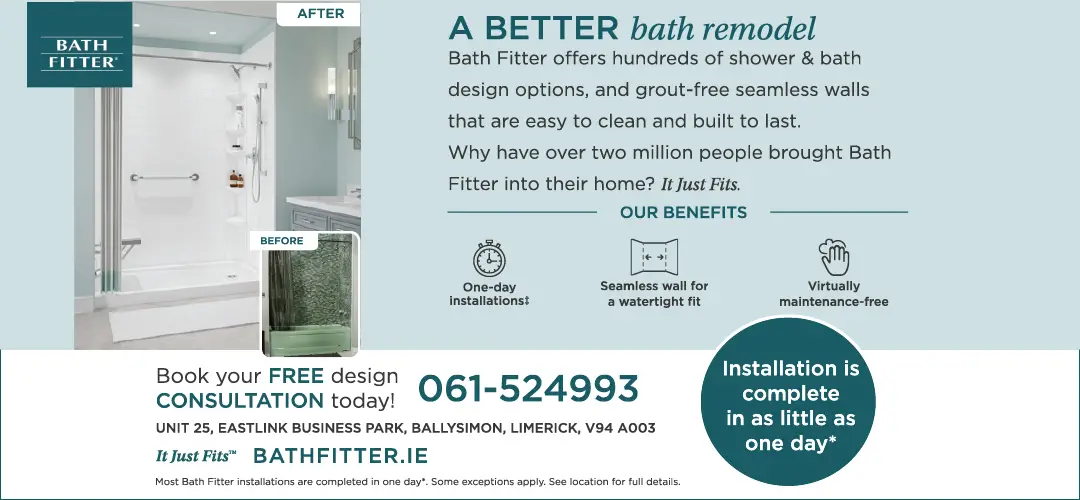 *Bill Slattery meets Minister for Rural and Community Development, Heather Humphreys in Lahinch. Photograph: Eamon Ward
BILL SLATTERY IS BIDDING to launch a political comeback with the Lahinch man nominated for Fine Gael's upcoming selection convention for the Ennistymon local electoral area.
Four years on from his defeat at the 2019 local elections, Slattery is bidding to win back his seat on Clare County Council. He is nominated for the party's selection convention in the Ennistymon LEA alongside Cllr Joe Garrihy (FG) where it is expected that both candidates will be put forward.
Involved with Fine Gael since 1978, Bill was co-opted to Clare County Council in 2011 following Martin Conway's (FG) election to the Seanad. He defended his seat in 2014 amassing 1,769 first preference votes but was the only sitting councillor to lose their seat in 2019 when first-time candidates Shane Talty (FF), Joe Killeen (FF), Roisin Garvey (GP) and Garrihy claimed the four seats in the Ennistymon LEA.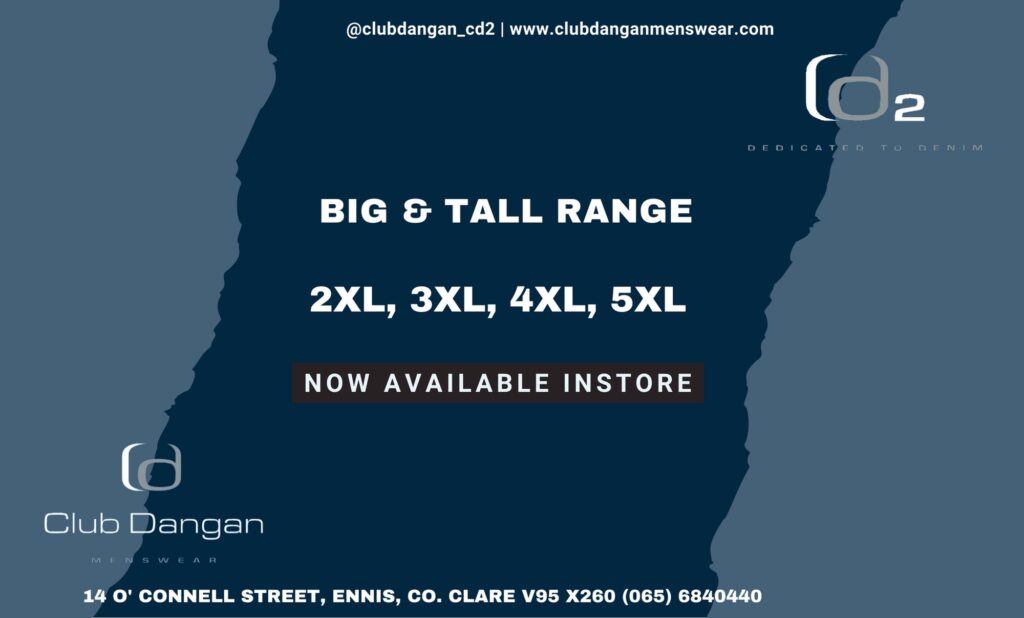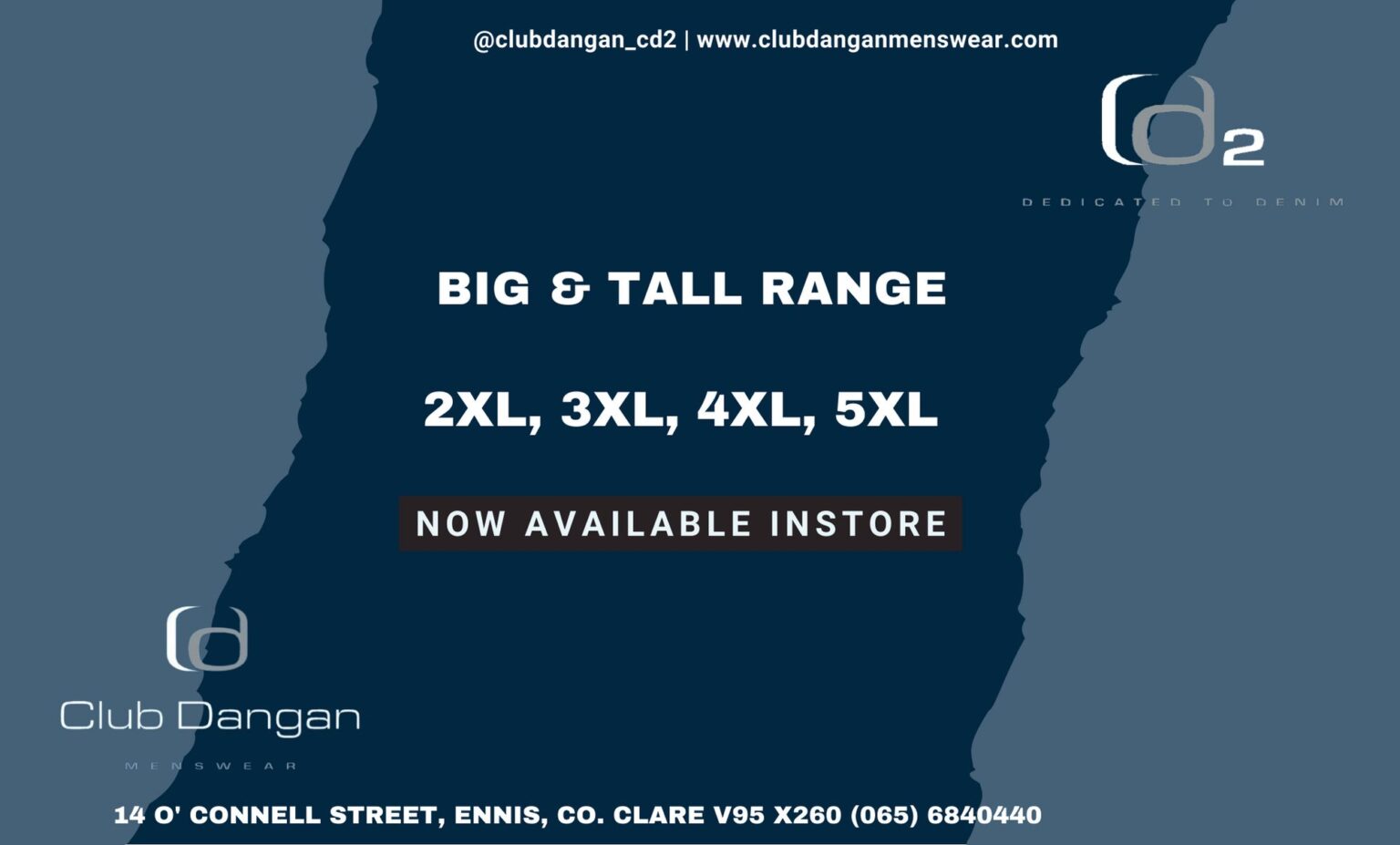 Indeed Slattery's defeat has caused a division between him and Senator Conway. "I wouldn't say I was defeated but ousted by certain members of my own organisation," Bill memorably stated following the 2019 elections. He blamed Conway with adding Garrihy to the ticket which he felt took 159 votes off him in his strongest polling areas of Ennistymon and Lahinch.
Back in 1999, both Slattery and Conway previously clashed when Bill defeated Martin in a selection convention but then party leader John Bruton would make the decision from headquarters to add the future Senator to the ticket. Both men would be the first two candidates eliminated but helped to elect Joe Arkins in a six seat Ennistymon area.
Since the 2019 elections, Bill has served as a member of the Clare Joint Policing Committee (JPC).
Lisdoonvarna native Garrihy has served as Cathaoirleach of the West Clare Municipal District and has been vocal on the need for supports to be in place so that towns and villages in the area can be sustainable for future generations. He has also been a central figure in the community of Lisdoonvarna which has seen a near fourfold increase in its population since the outbreak of war in Ukraine over a year ago.
Fine Gael party members in North Clare will hold their selection convention on June 15th in Ennistymon.
No new candidates have emerged for Fine Gael in the Ennis Municipal District with the sitting trio of Cllr Mary Howard (FG), Cllr Johnny Flynn (FG) and Cllr Paul Murphy (FG) the sole nominees for the selection convention due to take place on Monday (June 12th) at The Old Ground Hotel.
Here it is expected that all three will be added to the ballot paper as the party aspires to win three seats for the third election in a row. 2004 was the last time Fine Gael failed to elect more than two councillors in the county town, Joe Carey (FG) topped the poll on that occasion with 1,939 first preference votes electing him on the first count with Sonny Scanlan also successful while Tony Mulqueen lost out.