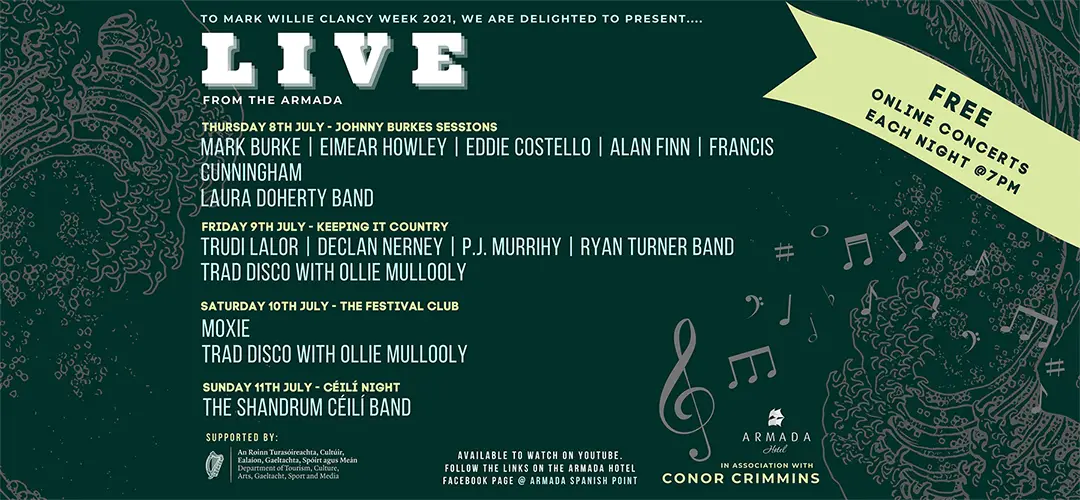 *Brian Lohan. Photograph: Joe Buckley
Securing a bigger impact from the bench was one of the key aims for Clare's senior hurlers in their three point victory over Wexford, manager Brian Lohan outlined.
For the third time in four years, Clare dumped Davy Fitzgerald's Wexford out of the All-Ireland SHC with Gary Cooney's injury time goal sealing the win for Lohan's charges.
Although it was the O'Callaghans Mills man only contribution on proceedings but was one of the most influential in the course of the seventy minute contest. This invaluable green flag to finish the game was referenced along with Jack Browne by Brian when speaking on Saturday.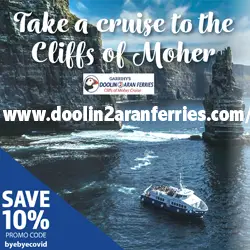 "We mentioned it a couple of times during the week that we probably didn't get as much of a return from the bench last week (against Tipperary) as what we would have liked, there was pressure on. Jack came on, he's been frustrated with us for the last while, Gary has been frustrated with us, they haven't seen a huge amount of game time but their application, work-rate and efforts have been exceptional, not just last week but in a very long period of time so I'm delighted for them".
Clare have started well in the majority of their championship outings, the two-time All-Ireland winner flagged, the same occurred in Semple Stadium. "We got a couple of points up and we utilised every break and every possession we got, I don't think we had too many wides either but we dominated and there was going to come a time when Wexford were going to dominate and take over, they scored eight in a row, we didn't want them to dominate as much as that but they're a good team, a good opposition, good quality, they did dominate and it made for a ding dong battle all the way up along".
Satisfied with the Banner's showing all over the field, the former full-back noted the importance of Clare's half-back line and indeed the same three positions for all inter-county sides. "We've good players, generally speaking for any of the teams there the half-back line is good, they can score points from long-range and we have guys like that as well, it is important for us that that line of the field does well and does dominate, the half-forward positions are tough positions to play especially with the way the ball moves and scores being hit from seventy, eighty or ninety yards so overall very happy with how we played all over the field".
An eleven point advantage was carved out by Clare in the opening half, the Shannon man always expected a reaction from Wexford but felt they allowed the Model County back easier than aspired. "The teams are too good to dominate for long periods of time, those periods that you score and do well in possession you really have to put it on the scoreboard and then when a team gets a run on you then you have to hang in there and that's what we did, not as well as we would have liked, we didn't expect they would get eight in a row but still".