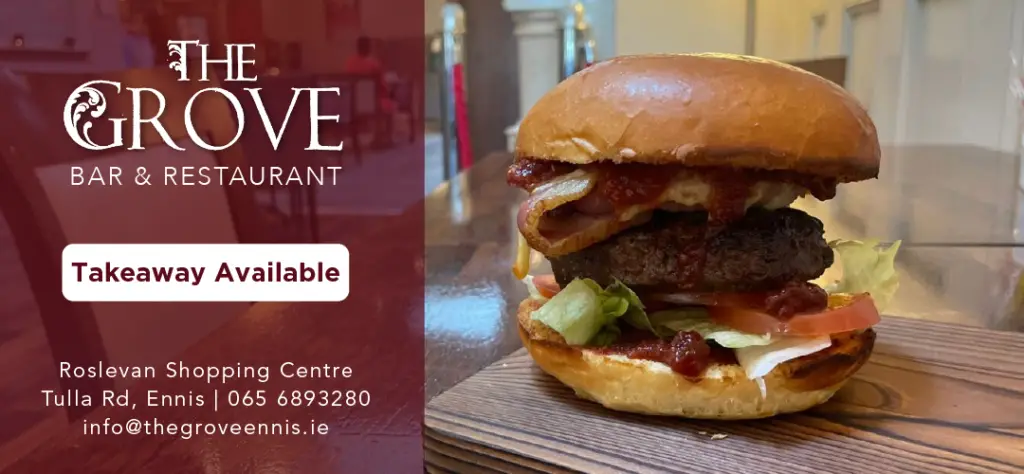 Waterford are facing "a big job of work" against Clare on Sunday and unless they are fully tuned in "Clare will hurt us and hurt us bad".
That's according to Waterford manager Liam Cahill who spoke to the media at Fraher Field in Dungarvan on Tuesday evening ahead of Sunday's Munster championship quarter final meeting of the counties.
"Clare were really impressive especially against Kilkenny the last day. They have put some major results together in the latter stages of the league. The Clare management has got some real good structure to their team over the last couple of matches. They have a real strong spine and they have unearthed a couple of new young guys as well. They are in a really good place for Sunday, I think both sides are. It's going to be a real good Munster championship test. By all accounts the weather will be good, the field in Semple Stadium is in top class condition so there will be no excuses come Sunday", the Tipperary native said.
Team captain Conor Prunty and vice captain Jamie Barron remain doubtful for the tie due to quad injuries and a final decision on their fitness won't be made until nearer match time. Austin Gleeson and Shane Fives have recovered from injury and are available for selection.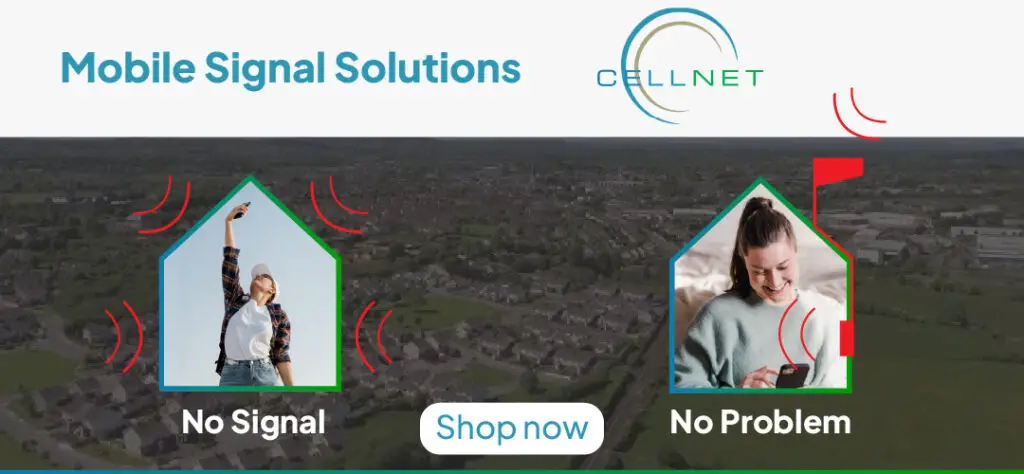 Curbing the form of Tony Kelly is one key test for Cahill's side. "Tony Kelly is one of the best hurlers in the country consistently over the last couple of years and he is really coming into his prime now. Last year he was exceptional and he has carried that form right through into the league. It would be remiss of me not to say he is going to warrant attention, of course he is. We will really have to be awake as to how to counteract Tony Kelly on the day".
Cahill went on to say "one or two of Clare's goals against Kilkenny were got from running hard at their defence. They can go long into the square on top of Shanagher as well, They have a lot of strings to their bow as to how they create those chances. It's going to be a big job of work for us", he concluded.