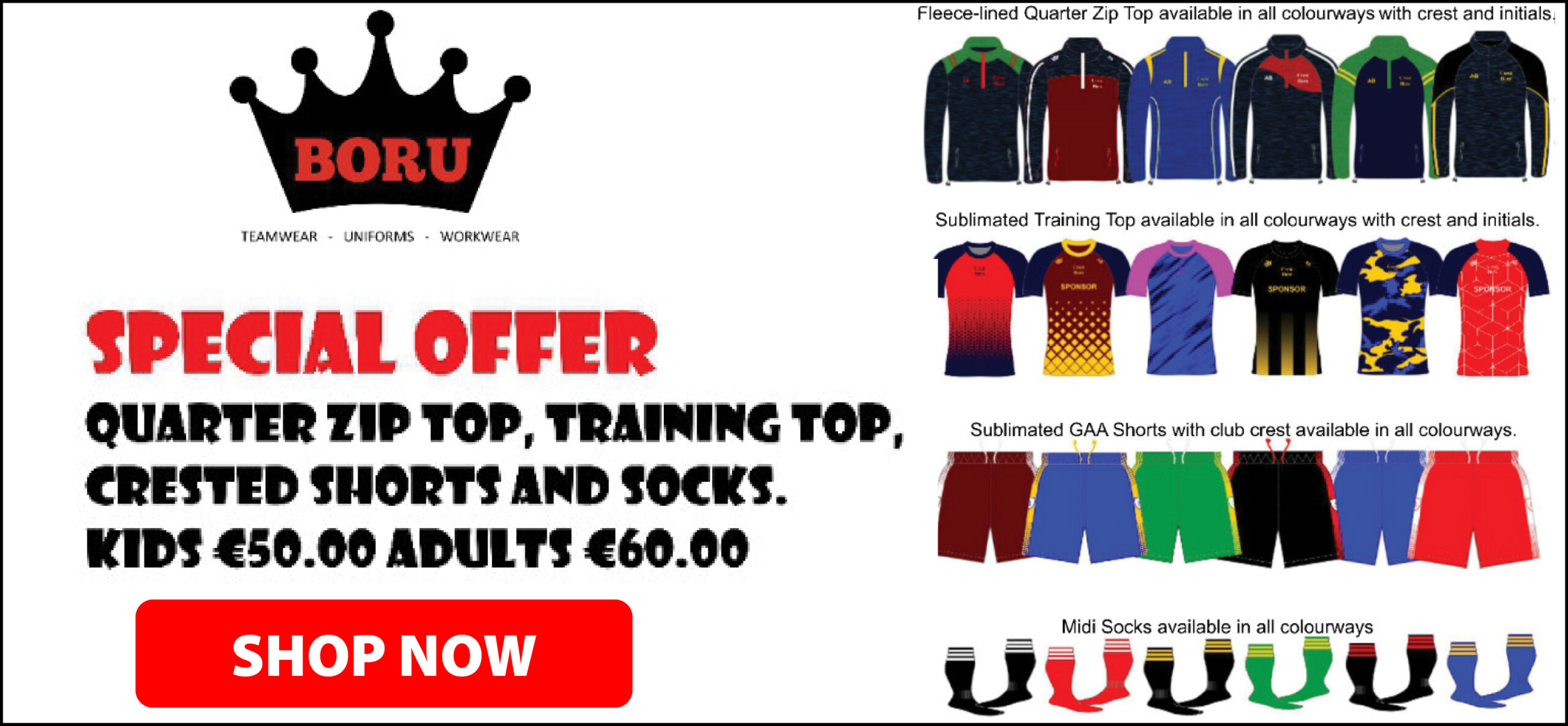 THREE Ennis residents are giving up their free time to feed vulnerable people who have been forced to cocoon during the Covid-19 emergency. The kind-hearted trio are delivering professionally cooked meals to the doorstep of elderly and sick people free of charge in their bid to help residents stave off hunger and social isolation.
The wonderful gesture began when Frank Landy, proprietor of Sweet n Green restaurant, announced that when Sweet n Green took the decision to close due to Covid-19 concerns, he was left with excess stock. Tina Whelan, a shopkeeper at O'Brien's Shop in Cloughleigh, spotted the Facebook post and spoke to the local parish priest Fr Ger Fitzgerald about the idea of feeding vulnerable people in the area. A phonecall was all it took to get chef Landy on board and the trio haven't looked back since.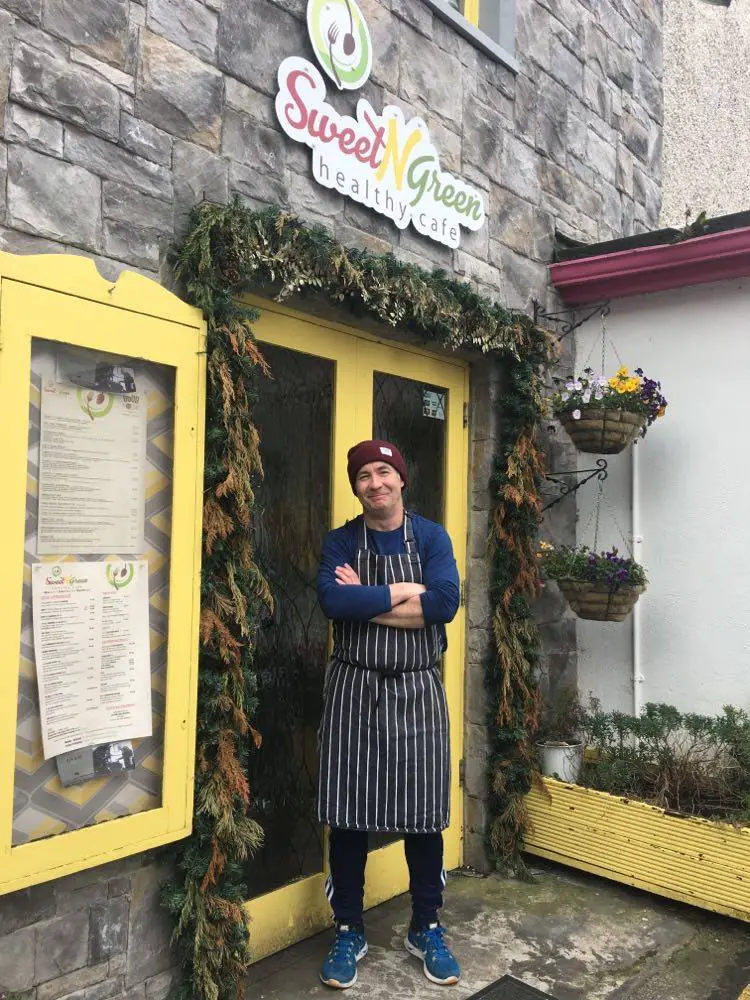 Mr Landy explains to The Clare Echo, "I didn't want to freeze my excess stock because that's not the way I roll so I made up a load of dinners. Fr Ger in Cloughleigh knew a few people that were cocooning so I kept cooking away my own stock until it was gone.
"Then Tina Whelan, fair play to her, put out an SOS and people have been absolutely brilliant. They've been dropping up to O'Briens shop in Cloughleigh with donations. So it enabled me to continue cooking. Today for example, I did a load of beef stews and mushroom soup along with loads of bread rolls. Ideally I'll give them soup for two days, so I give them a nice little food parcel. These elderly people's world, it's a fragile place for them at the moment. There's a lot of people doing things for vulnerable people and I'm a chef, all I can do is cook."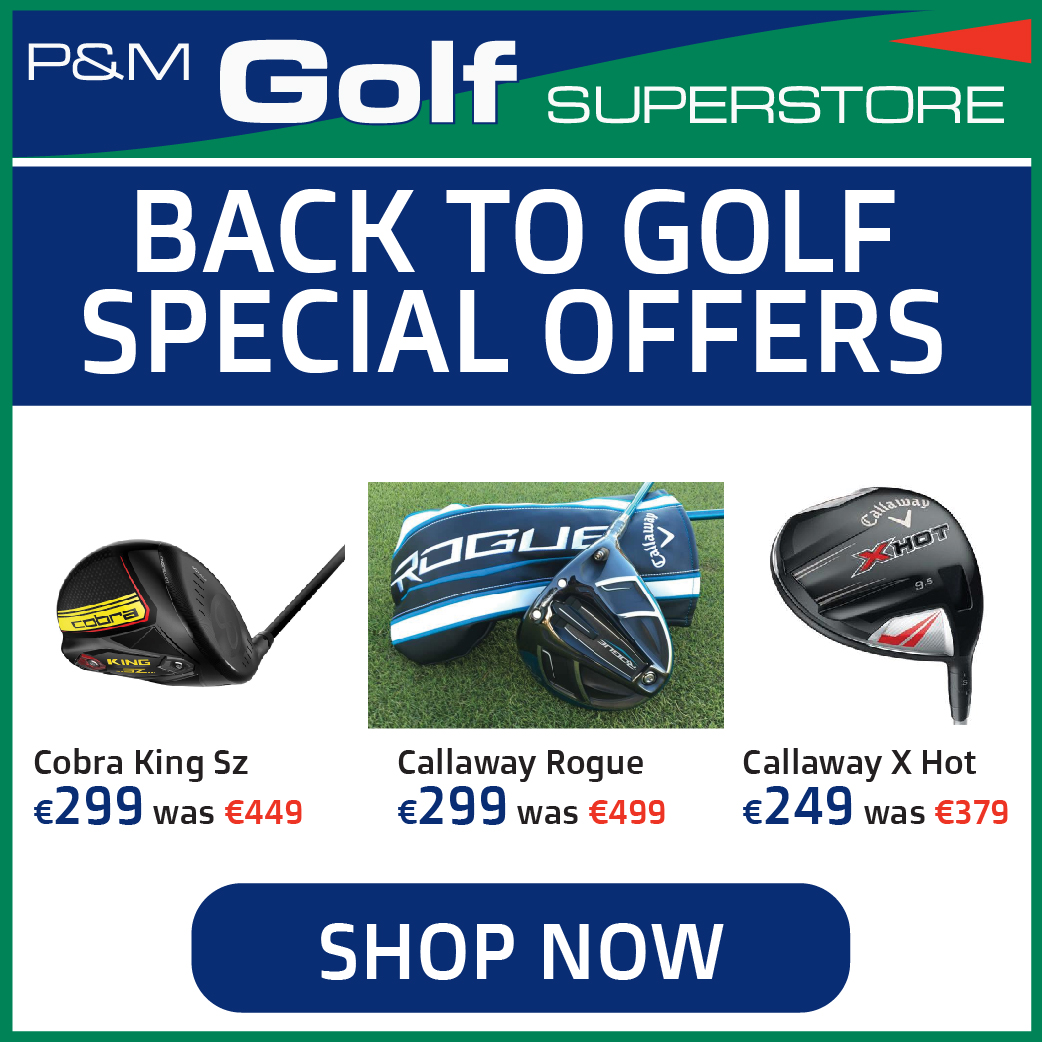 Frank has been working in the kitchen of the popular restaurant, which he runs with his wife Siobhán, to prepare the meals. Donations from the public are covering the cost of produce which is being supplied at cost price by Kelly's Butchers in the Market and Paul Keating Fruit & Veg.
Frank's two young daughters have been helping out too and he admits it has given him great personal satisfaction to be involved in the project. "It's brilliant for me because Monday, Wednesday and Friday I'm actually looking forward to going in cooking, it only takes me four or five hours and I've a load of lunches and soups done. These are the times you want people to stand up and say, there is no charge and I wanted to buy into that. It costs me nothing to make a pot of soup for 100 people.
"The wonderful thing is, my daughters are taking turns in the kitchen with me, my 14-year-old Ailbhe and my nine-year-old Faye, and when they go back to school whatever about anything else, they're going to know how to cook. It's cool that they understand the concept. They know it's not about making money, I'm teaching them something way more important than algebra! My wife Siobhan has also been brilliant."
Tina Whelan tells us that donations coming in from the public has enabled their work to continue feeding vulnerable people in not just Cloughleigh but areas further afield as more people get involved in the project.
"We ran a bonus ball on the lotto in O'Brien's shop to raise funds for food for Frank to cook. We knew if we filled the sheet we'd have €50 – by Friday we had €164 in donations and people weren't even asking for a number, they just wanted to donate. People came in with envelopes with no names on them, they didn't want us to know who they were," says Tina.
"Myself and Fr Ger with our few helpers are doing the deliveries, it's like the adult form of knock and run," she laughs. "We have Cloughleigh, McHugh Villas, Clancy Park, Roslevan, so it's expanding a bit more and more. We go out every Monday, Wednesday and Friday to distribute. The people are so appreciative, and they can't believe it's free. They're looking at me going, 'where's the catch'. I'll stand back and have a chat with them, they're so glad to even see anybody. And they're in great spirits, all the elderly are amazing, we'll never get that generation again. We'll keep going as long as we're standing."
Fr Ger Fitzgerald spoke to The Clare Echo as he filled his boot with freshly cooked meals today (Wednesday, April 1). "We seem to be expanding as we go along. I became involved because I'm the priest in the area and I would see our work as priests is to look after as many people in the area as possible. On Monday we brought around a hot lunch which was lovely so we're hoping – as the time moves on and if the virus becomes any worse – that we can help out as many people as possible. Especially people who are afraid, anxious, living alone or that aren't able to come out.
"A lot of the people I'm meeting are nervous at the moment. They're afraid to come out as they've heard so much about how serious this virus is. On the same token they're missing family, they're lonely, a little bit isolated as well so I see this as being a very valuable service."
And not only has the feedback on the service been complimentary, as Fr Ger quips, "The food is lovely, that's what they're saying anyway. They say that anything free tastes even nicer!"
Currently there are about 20 delivery stops and the trio say they are "absolutely" committed to continuing this work until the Covid-19 emergency passes. "Everybody who needs food will be fed."
Those who with a need to be added to the delivery list or those looking to offer a donation can contact Fr Ger or Tina Whelan in O'Briens Shop.