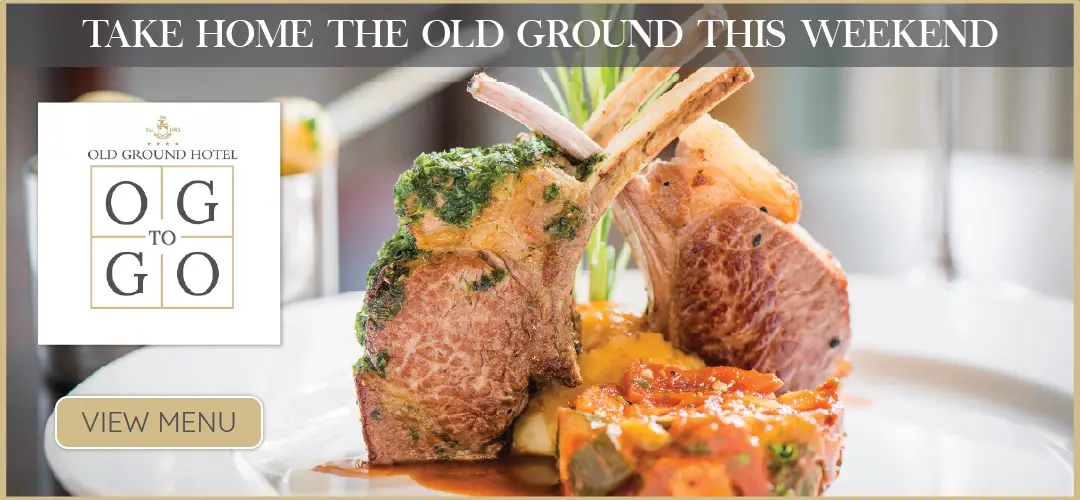 Calls for the establishment of an Ennis Joint Policing Committee (JPC) have been rejected.
Incidents of crime and anti-social behaviour in the county town earlier this year prompted an appeal from Cllr Johnny Flynn (FG) for the Ennis JPC to be set up to serve as a sub-committee to the Clare JPC.
A similar appeal was also discussed at a meeting of the Clare JPC in February 2019 with Cllr Gerry Flynn (IND), Cllr Alan O'Callaghan (FF), Cllr Pat Daly (FF) and Cllr Mary Howard (FG) among those speaking out against the proposal.
At the meeting, Director of Services, Leonard Cleary highlighted that administrative support only existed for one JPC.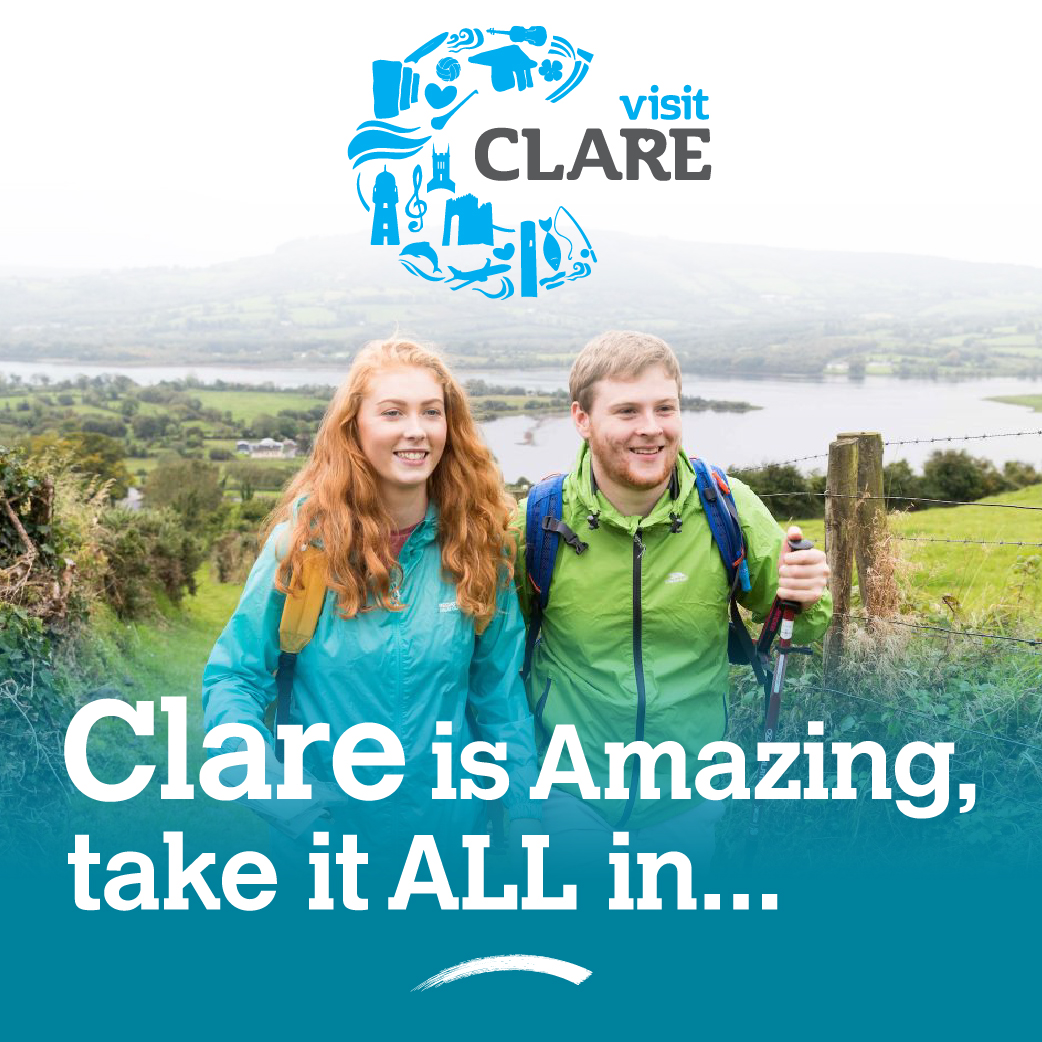 JPC meetings administrator, Annette Donnellan in correspondence earlier this month stated, "I have confirmed that if there are specific issues of concern to Ennis Municipal District that these can be considered at the Clare JPC and can be submitted in writing in advance of the meeting by any Elected Member or the public or raised under the Agenda by Elected members representing Ennis MD on the JPC".
Reacting to this at a meeting of the Ennis Municipal District, Cllr Johnny Flynn said he was "very disappointed" to see the proposal rejected for a second time. He questioned if there was an "anti-urban" element stemming from the rural directorate of the Council who operate the JPC. He believed the presence of the Ennis JPC played a role in the awarding of the Purple Flag to the town and Ennis' selection as a venue for the Fleadh Cheoil na hÉireann.
Cllr Clare Colleran Molloy (FF) also put on record her disappointment.