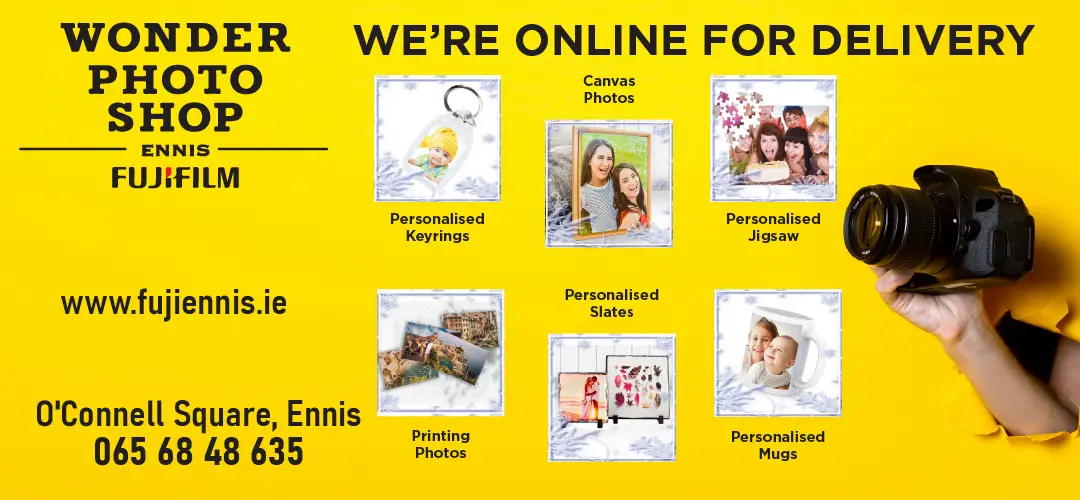 A bid to rename the Shannon Town Park in honour of the late Mike McKee has been ruled 'out of order' by his former colleagues.
Cllr Donna McGettigan (SF) in her first motion to the Shannon Municipal District proposed that the €1.5m park be renamed after the former Sinn Féin representative. "The family have called for this and we have over a thousand signatures to support this".
Meeting administrator, Siobhán O'Reilly advised that at their January meeting, Cllr PJ Ryan (IND) asked that consideration be given to a "suitable memorial" be put in place and as the park was already named, he suggested the bandstand "be dedicated to the memory" of the long-serving councillor. The suggestion was seconded by Cllr Gerry Flynn (IND).
Speaking at the March meeting, Cllr Flynn reminded McGettigan of the resolution passed. "The item on the agenda is not in order". He outlined that a passed resolution cannot be revoked for a period of six months.
Director of Service, Liam Conneally confirmed that he has requested for a number of options to be priced, "that report is being compiled as we speak" and that he would revert to the next Municipal District meeting with further details. "A conversation with the family is ongoing".
Although she felt it was "a nice idea" to have the bandstand, Cllr McGettigan admitted that the McKee family were not entirely happy with how the matter had been dealt with.