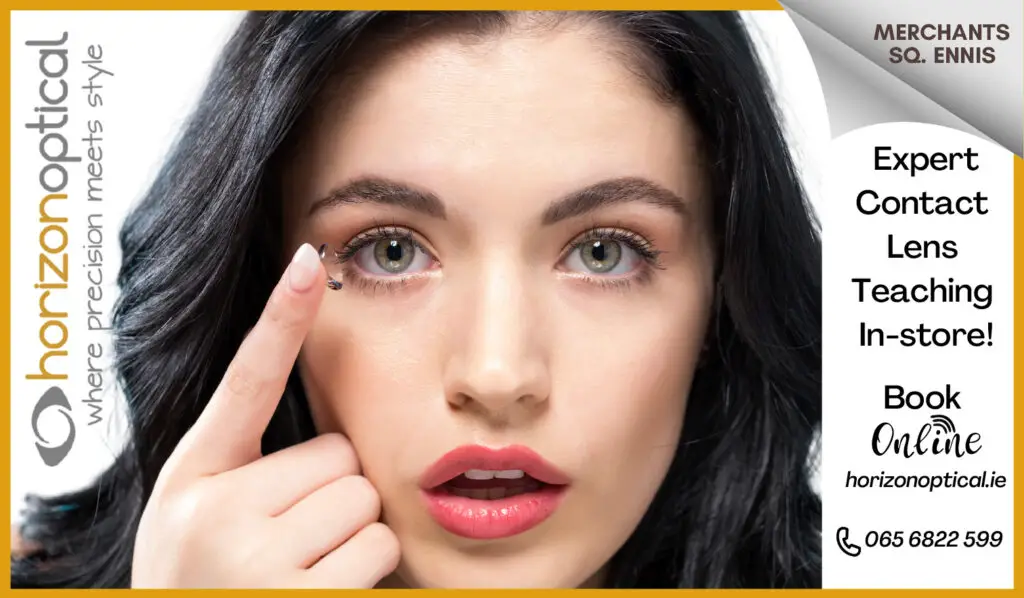 Twenty years on from contesting her last local election in Clare, Betty Walsh is back but with a different party.
In 1999, Betty was one of seven candidates in the four seat Killaloe constituency where she polled 397 first preference votes while flying the flag for The Labour Party. "People here were not represented, it was a huge learning experience because I had been involved for a good number of years before that with Jim Kemmy. It brought me closer to people and I saw that there wasn't very much for marginalised people, if you were fairly well off and could afford education, medical treatment you were doing ok but people that were dependent on medical cards were left behind," she said of the lessons learned twenty years ago.
On her departure from the party in 2015, Walsh stated, "I was annoyed with them for a good number of years. When they were in coalition they were more or less yes men for the bigger party and I didn't like that, they didn't stand up. I'm a single parent, loan parent issues were my priority and when Joan Burton made the cuts to loan parents income that was the last straw for me I just said I'm out of here".
A long time admirer of Róisín Shorthall, Betty expected the Dublin North-West TD to create her own party when she defected from Labour in 2012, three years on she set up The Social Democrats alongside Catherine Murphy and Stephen Donnelly and it didn't take long for Betty to follow her former colleague.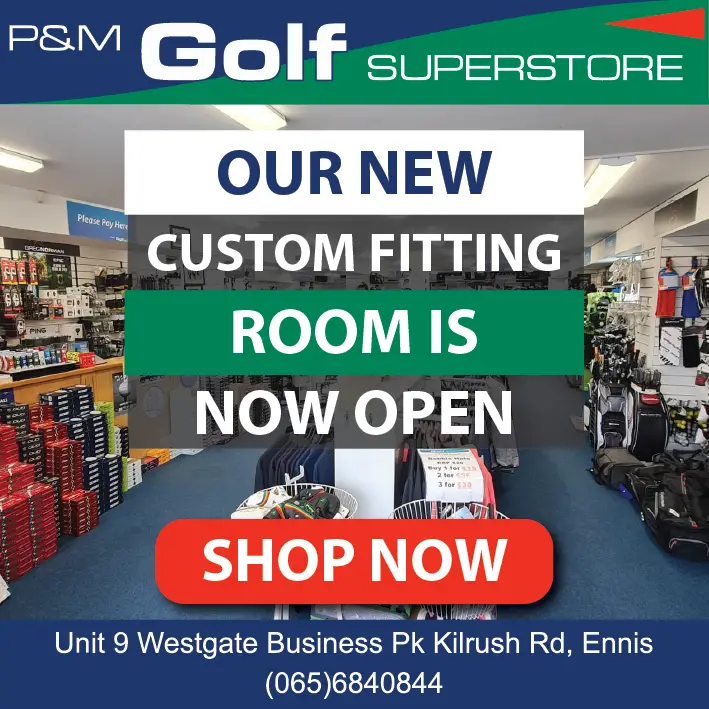 To date her campaigning with The Social Democrats has been for referendums but it is something she had plenty of experience in. "The two divorce referendums were very important to me, the first one was very soul destroying because Irish people weren't ready for divorce at the time and there was a lot of influence from the Catholic Church and they went with that, then we won the second one I know it wasn't a huge one but a win is a win. The Repeal showed me how far socially Ireland had come, people that I expected to say on the doorsteps get out of here or clear off they were the ones, elderly people that had seen it all they were the ones that stood out for me that were in favour of repealing the eighth".
Since October 1978, the sixty five year old has lived in Shannon Banks. When asked by The Clare Echo if she felt being the first Social Democrat candidate in the Shannon Municipal District could deter people from giving her a number one vote, the mother of two replied, "I don't think so, I'd be looking at the opposite. I've done a leaflet drop already, the people of Shannon know about the Social Democrats, Róisín Shorthall and Catherine Murphy have been in the news the whole time so I'm sure they know about us. Some people I've met doing the leaflet drop and people on the streets they seem to welcome it, nobody has said any different to me anyway".
With a background in adult education and welfare rights, the Newcastle West native returned to education as a mature student. "I did a social science degree in youth and community work because I wanted to have a qualification in the area I was working in. I did a masters in UL on gender, culture and society". At present, she is writing a historical book and has come across a number of unknown facts and stories that the Vice Chair of the party's Limerick branch is eager to see people's reaction to.
Another reaction Betty is braced for is that on the doors to see whether or not people will vote for her in May. She outlined the issues she will be pushing for when meeting the people of the Shannon MD. "I'll be talking about the Slainte Care health care policy, homelessness which is a huge problem and for younger people without affording a home to rent a place is astronomical, people can't afford to rent, most young people are staying at home with their parents whereas before everyone was gone out in apartments, their jobs would allow them to sustain themselves. Better supports for families".