Recently bereaved children spoke at the appalling treatment endured by their parents in different health facilities on either side of Clare at Monday's meeting of the Mid-West Health Campaign.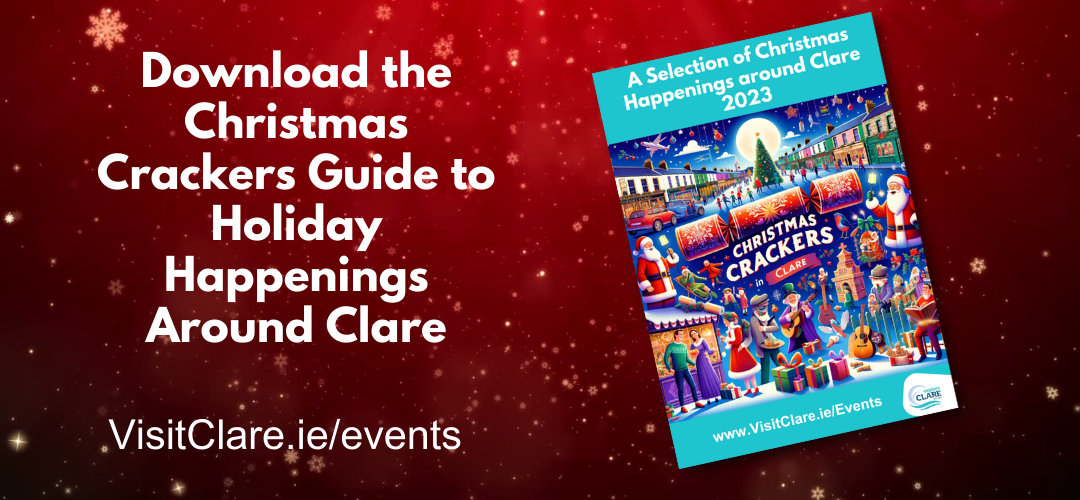 Mary O'Halloran of Ennis observed that she was "disappointed with the turnout" but paid tribute to the organisers for continuing to flag issues of importance. Last month, her mother died from sepsis, she spoke of "the disgraceful treatment of what she suffered".
Both Mary and her sister had to travel to University Hospital Limerick daily to wash her mother while she was a patient there due to the pressures staff are under in Dooradoyle. "She worked all her life and raised us" but did not receive sufficient health care when it was needed according to Mary. "I am begging our politicians to give us back our hospital in Ennis".
Four days after the burial of her father, Aideen Sweeney came to The Old Ground Hotel and told the Mid-West Hospital Campaign, "What can I do to help. The whole system needs to be overhauled". Her father was a stage four cancer patient undergoing treatment and was rushed to University Hospital Galway after getting a nose bleed, "he was bleeding very badly".
Upon getting to Galway, her father spent fifty hours on a trolley. "My sister got in touch with some politicians and if we did not do that, he would not have got a bed". Aideen outlined how her mother was "verbally abused" in the hospital and her father "bled for three days". She described the experienced her family endured as "traumatising".
A spokesperson for UL Hospitals Group noted that their emergency departments are amongst the busiest in the country. The wait for a trolley was described as "extremely regrettable". "Every effort is made to admit patients to impatient beds as soon as possible. To protect patient confidentiality, the group is unable to discuss individual cases publicly but staff are happy to liaise with any patient or their family directly".