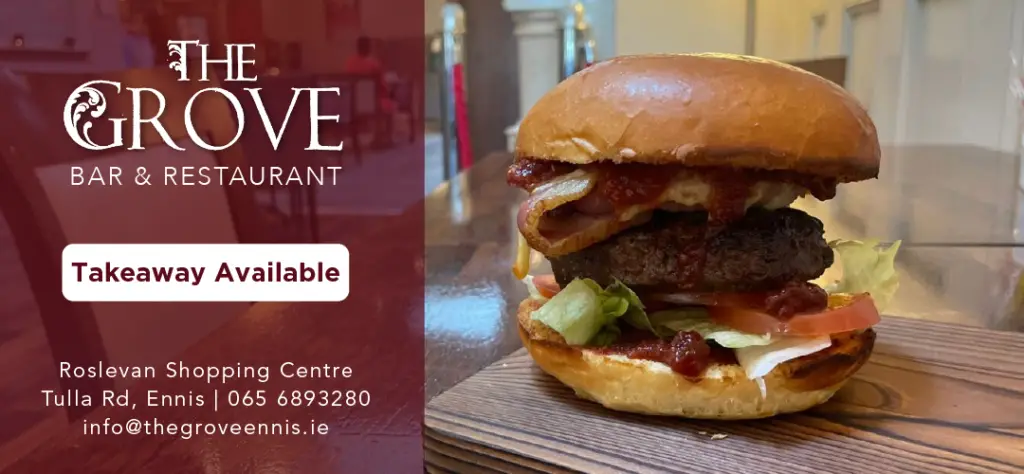 Whether Aaron Gillane or Tony Kelly strikes form will be crucial to determining who wins the Munster senior hurling championship, Richie Bennis has predicted.
A Munster and All-Ireland winner with Limerick in 1973, he went on to manage his county to the All-Ireland final in 2007 where they lost to Kilkenny.
The Patrickswell man played many games against Clare during a stellar career and like all Clare and Limerick hurling followers he is eagerly looking forward to the meeting of the sides in Sunday's Munster final at Semple stadium in Thurles (throw in at 4p.m.).
The Bennis name is synonymous with Limerick hurling and Ritchie's brother Phil, also a member of the '73 All-Ireland winning team, also managed the Limerick senior side.
While accepting that the favourites tag for Sunday's game rests with Limerick, Richie believes that "this will be a tight contest and it will come down to whoever strikes form on the day".
Accepting that "Limerick are strong everywhere", he was quick to point out, "Clare played very well against Waterford".
Continuing, he said "Clare were the outsiders in Munster, the only one that tipped them was Daly, They all blew up Waterford out of all proportions. What did they do to get that rating. They got two goals against us against the run of play, Tipperary were unlucky in Walsh Park. The All-Ireland final against Cork was the only time we buried a team. We only beat Clare by four points last year. We have only beaten Galway by a point in the All-Ireland in 2018".
Bennis pointed out "we will be short Cian Lynch and Peter Casey but we have Cathal O'Neill, a good young lad, a great prospect and there is a great future for him. Clare have shown up very well this year. When they played Waterford they showed that they weren't relying on Tony Kelly. He is a lovely hurler to watch", he said before adding "I hope I don't see too much of him on Sunday".
"Limerick will be favourites but there is nothing between the teams We all try to cod each other ahead of our games but when we meet form goes out the door. We bring the best out of each other. Thurles will be full, which is great. Isn't it great to see Clare and Limerick jerseys all over the place and not Man United or Liverpool jerseys".
Of disappointment to the two-time Munster SHC was the spotlight on the 2020 Hurler of the Year, Gearóid Hegarty. "The press are giving Gearoid Hegarty. "They are giving him an awful doing. He is branded a dirty hurler which is not the case. He is a pure gentleman and it's crazy the way they are treating him". He acknowledged, "it's a hard job refereeing games at this level".
Bennis outlined where he thinks the key battle grounds will be on Sunday. "Clare's centre back John Conlon is playing very well, the full forward line is dangerous as is O'Donnell while TK himself, if he strikes form could destroy a team but it won't be easy to maintain that form".
"Declan Hannon and Mike Casey are the two unsung heroes. Declan Hannon minds the house big time. As I said it will be whoever strikes form on the day. Will it be Aaron Gillane or Tony Kelly. It will be a hurling match. Limerick are the favourites and they are entitled to that tag but this will be tight", he concluded.