*Fr Joe Haugh with the Sam Maguire.
Popular Doonbeg priest, Fr Joe Haugh has died in the early hours of Saturday morning.
A native of Coolmeen, Joe was ordained to the priesthood for the Diocese of Killaloe in June 1957 by Bishop Joseph Rodgers in the Church of St Mary of the Rosary, Nenagh. He had been in nursing home care prior to his death with his health deteriorating in recent days, he passed away in the early hours of Saturday morning.
Appointed Doonbeg parish priest in July 1995, Fr Haugh would become an immensely popular character in the parish. He remained in the role until 2008 when he became priest in residence and administrator. October 2009 saw him given the post of Assistant Priest within the parish.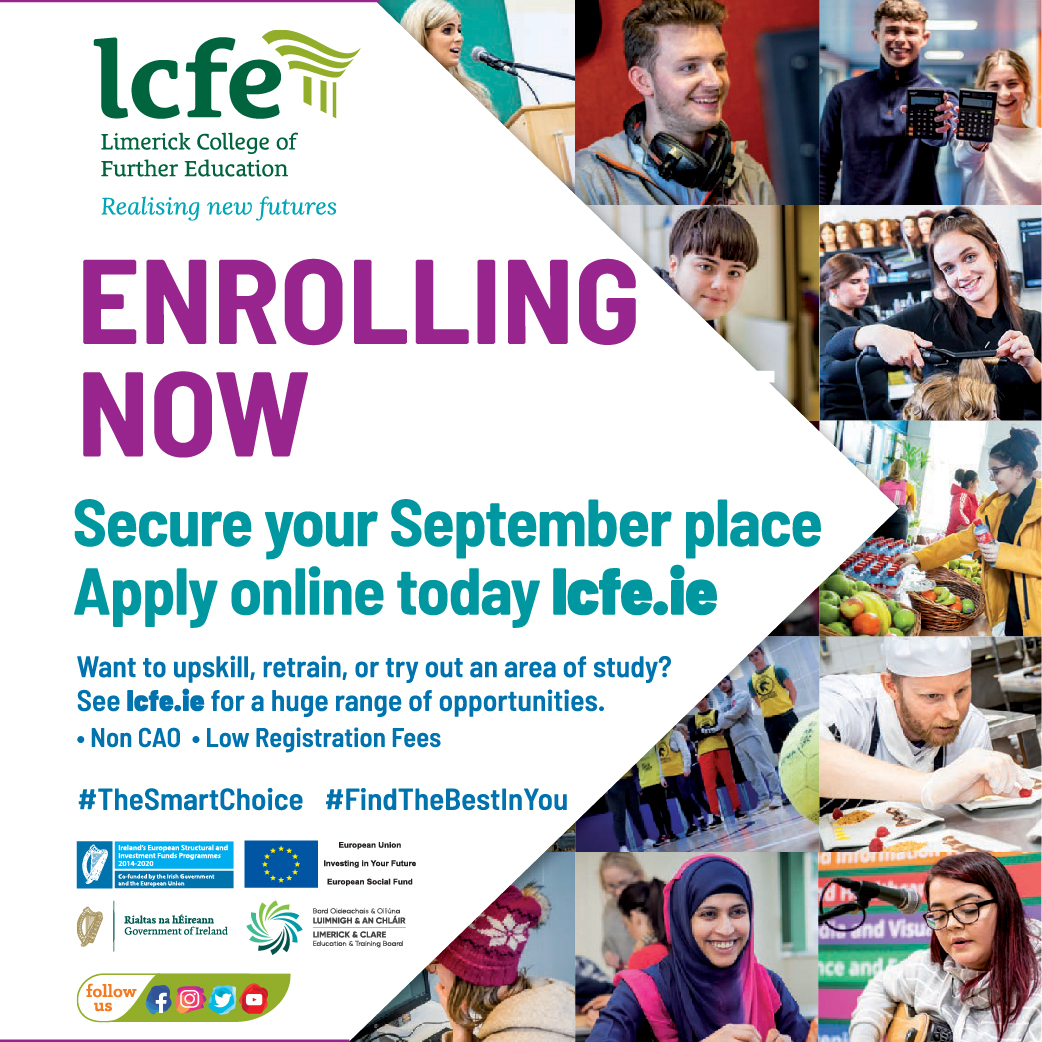 Following his ordination, Joe served on temporary mission to the diocese of Brentwood in England for six years. Subsequent to this, he was curate in Kilmaley Parish from 1963 to 1978 when he took on the same role in Corofin. He served as Parish Priest of Cross from 1989 up until his appointment in Doonbeg.
An honorary member of Doonbeg Golf Club, Joe had praised the work done by US President Donald Trump at Trump Doonbeg stressing the benefits it brought with regard to local employment and the economy. Last June during the visit of President Trump to Doonbeg, Fr Haugh presented Eric and Donald Jnr with a framed photograph of Doonbeg Castle. He had previously told The Clare Echo of his belief there was a place in heaven for Donald Trump.
Current COVID-19 restrictions mean that the funeral will be strictly private for family members only. However to allow parishioners pay their respect, the funeral will travel through the parish on Sunday. The hearse is expected to pass Bealaha at 1:20pm, Doonbeg at 1:30pm, Clohanes at 1:40pm before returning to Doonbeg Church.
"While adhering to social distancing, parishioners are encourage to stand outside their own homes or along the route as the funeral passes," a representative from the parish office stated. The funeral mass will be streamed live from Doonbeg Church with burial to follow in the church grounds.