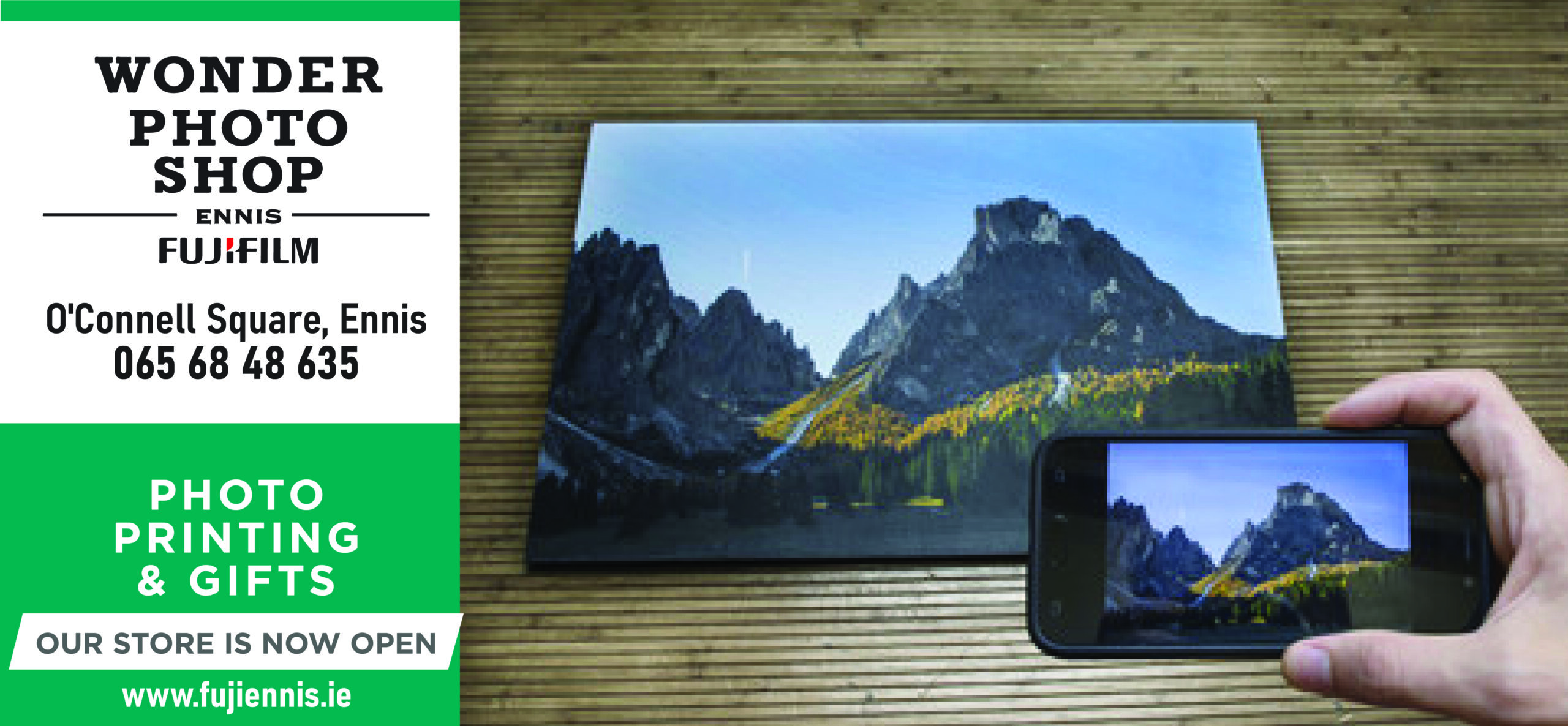 *Cllr Michael Begley (IND). Photograph: John Mangan
Improvements at two separate junctions in Clonlara are required, Cllr Michael Begley (IND) has outlined.
An appeal for the Shannon Municipal District to "take whatever steps are necessary to achieve adequate sight line" at the junction of L-3062 (Cloonoughter) and L-30621 (Clooncarhy) was issued by Cllr Begley and seconded by Cllr PJ Ryan (IND).
Senior executive engineer, Tom Mellett in a written response said it would be referred to the road design office "in order to secure a redesign for the junction".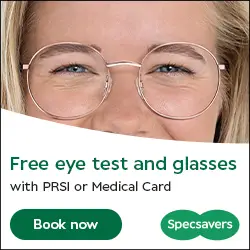 Begley admitted he was not "totally happy" with the reply and put forward his belief that land acquisition may be required. "The back fence is right on the edge of the road. There is a lot of traffic on the road, it is extremely dangerous coming out of that.
Mellett confirmed that an assessment would be carried out on the L-7042 from its junction with the L-3064 to determine if it could be included in the 2022 programme of works. The inclusion of the Castle Rd in Clonlara for restoration or improvement was proposed by Begley and once again seconded by Ryan.