As part of the Ennis Street Arts festival, a thought proving, quirky and entertaining family show 'Me & My Bee' comes to town on Saturday 7th July.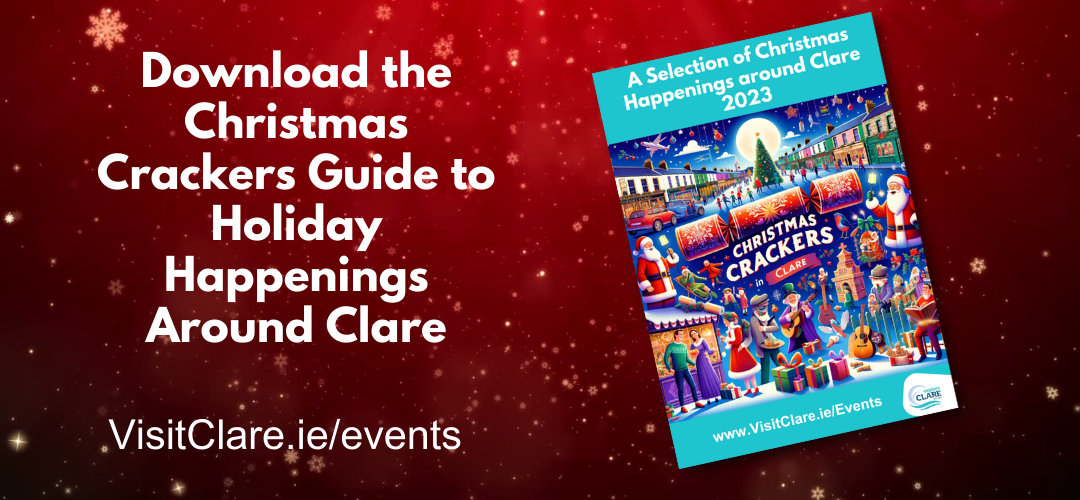 Multi award-winning theatre company, ThisEgg, invites you to save the world – one bee at a time. The comedy show aimed at adults and children asks the audience to plant the seeds for change and join the 'Bee Party' before time runs out.
Festival Administrator Oonagh Herbert said, "This show fits in perfectly with our Urban Wildlife theme and we know everyone who comes will leave with a new appreciation and love for our little waggle dancing friends.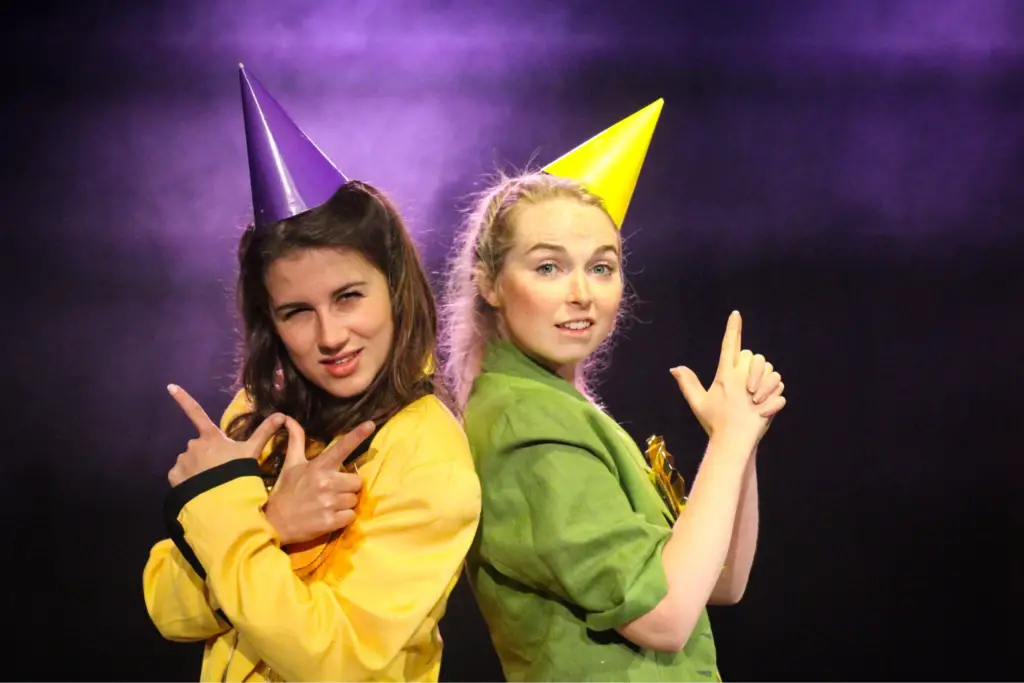 "This light hearted, playful show is also very informative and raises awareness about the importance of bees to our entire ecosystem. It's about respecting the planet we live on and learning to take care of the smaller things too. Me & My Bee is a combination of storytelling, clowning, original live music and audience interaction and will be an absolute treat for all the family," Oonagh added.
Winners of the Edinburgh Emerging Artists Award 2016, ThisEgg are a theatre company from Cambridge. They will perform in glór twice at 2pm and 4pm on Saturday. Tickets can be purchased at the box office in glór.