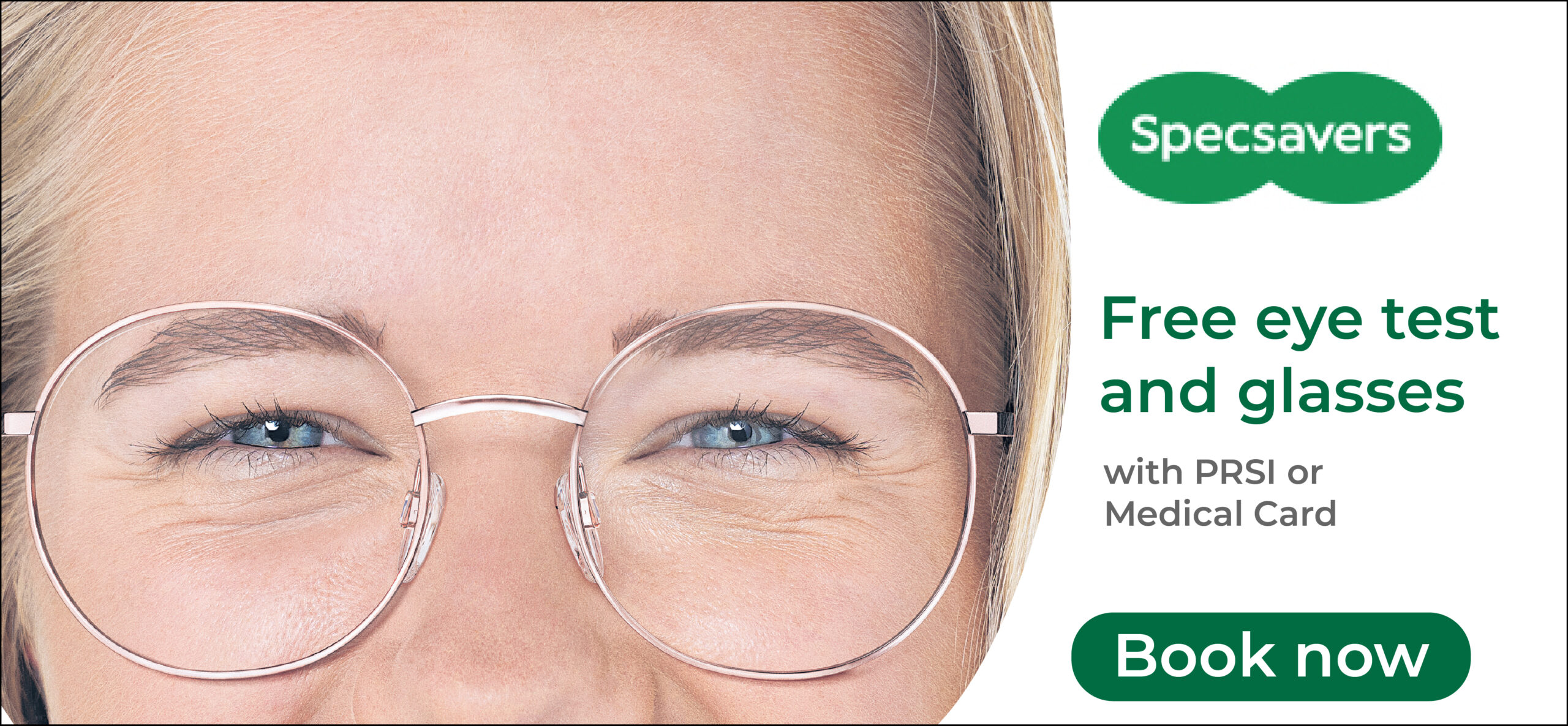 After almost four months of planning, the Beef Plan is in the final stages of establishing its new producer organisation as farmers continue to protest around the country.
Agriland have reported that it will be named 'Irish Beef Producers'. Minister for Agriculture, Food and the Marine, Michael Creed received an incorporation document for company registration on Friday last. The application is currently being assessed by officials in Creed's department.
If successful, the Beef Plan would be able to avail of financial support from the Department to the value of €3,000 to create the producer organisation. Such organisations must have a minimum of 20 members in order to get approval to set up. Clare farmers have described the creation of such an organisation as "a game changer as regards how farmers negotiate with factories".
In January, the Department confirmed contracts had been awarded for the provision of advisory services to producer organisations in the beef industry. Ennis based agricultural consultant, Philip Farrelly was among the approved facilitators, as were, Teagasc, Irish Farmers Association (IFA), Livestock Internet Services Ltd, Farrelly and Scully Ltd, Agribusiness and Food Policy Consultants.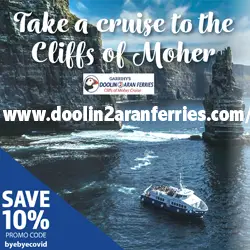 Protests have continued at the entrance to Kepak in Tiermaclane with farmers taking some time out to watch the All-Ireland football final on Sunday in a tent at the picket line. The Clare Echo understands that Clare Beef Plan have been keeping a low profile as the movement nationally faces the prospect of a multi-million euro bill in damages demands from Dawn Meats seeking compensation for lost production during protests. ABP, Dawn Meats, Kepak, Slaney Meats and Liffey Meats have all obtained High Court injunctions with legal fees estimated to be in the region of €250,000 per company.
Over the course of three weeks, the amount of participants in Clare Beef Plan groups have risen from 700 to 1,100 on WhatsApp and 6,000 to 10,000 on Facebook. "We are all just regular farmers but working together makes us strategic farmers. Government and MII friends do not like strategic farmers, they will say things to break us up. We stick together, we win," Chairperson of the Beef Plan in the county, Joseph Woulfe outlined to farmers in recent days.
Speaking at Tuesday's meeting of the West Clare Municipal District, Cllr Bill Chambers urged farmers to be more cohesive in a bid to secure a better price for their product. "Farmers need to unite, they are not united, they are three organisations now. If they were all working together they would be better off".