*Photograph: John Mangan
An organised meeting for members of the Beef Plan has been cancelled.
Due to take place at Hotel Woodstock in Ennis this evening (Tuesday), the meeting was to discuss the group's position following the conclusion of last week's talks with Meat Industry Ireland (MII) and Minister for Agriculture, Michael Creed.
However The Clare Echo understands that Beef Plan are fearful actions of personnel in the audience could damage their image and subsequently hinder negotiations aimed at securing a better price for their product along with fears of legal action. Subsequently, the decision was made to cancel the gathering.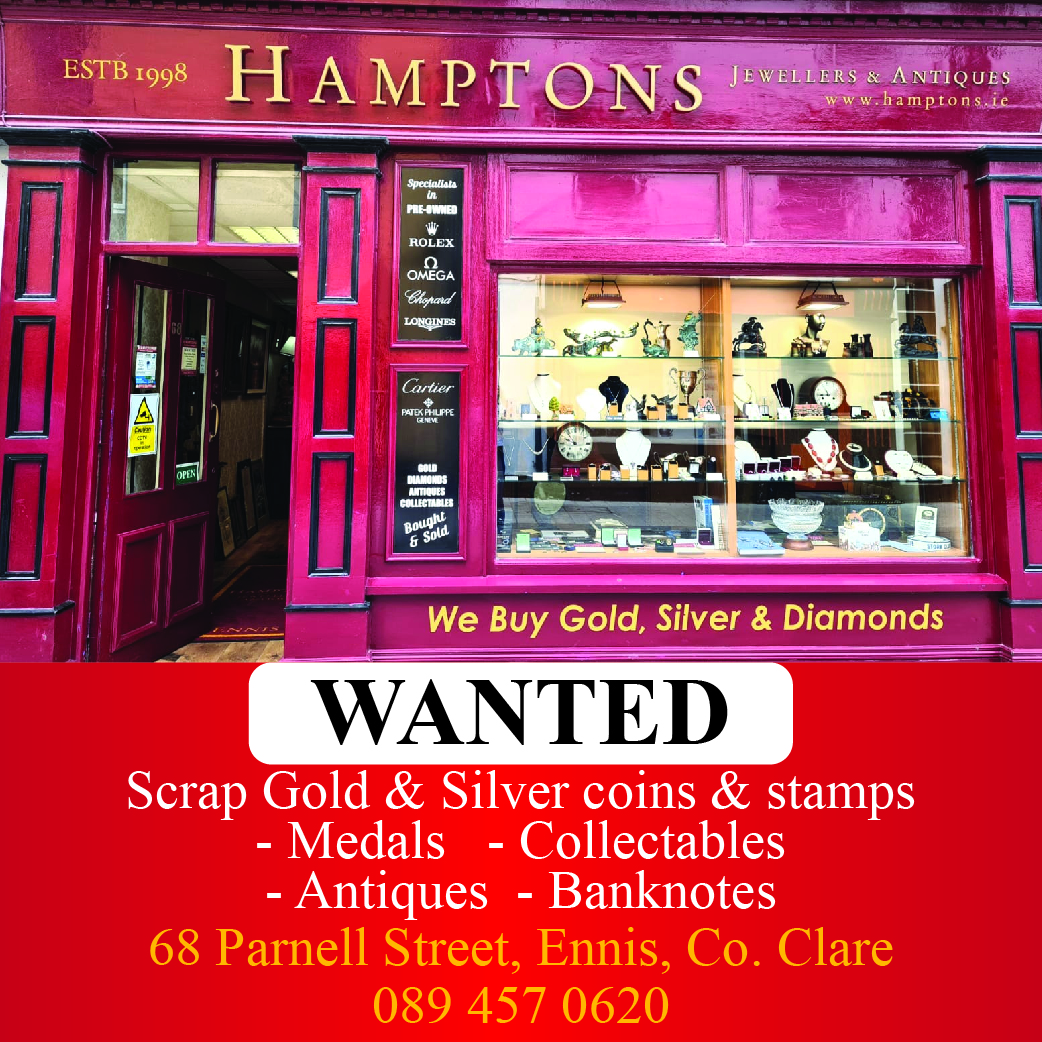 Members have expressed their annoyance with the outcome of the talks, "very little was achieved on the key issues for farmers," one Clare farmer stated. The draft deal was rejected by the Beef Plan.
"We talk about going back into talks but it's a waste of time going back in if we can't talk about price. We mentioned price every time we were in there but unfortunately it couldn't be talked about, or so we were told," IFA President Joe Healy remarked of the prospects of negotiations resuming.
Protests which were suspended to allow talks to commence have resumed but the Beef Plan as one member outlined "is prohibited from taking part in the current farmer led protests and is not encouraging its members to participate".
On Tuesday, the High Court granted an injunction against the protests restraining groups from blockading eleven factories. Kepak's meat processing plant at Tiermaclane is not covered in the restraints.
Some of the protesters at Tiermaclane vowed to continue to maintain their presence until talks focused on price, retail and independent views begin.