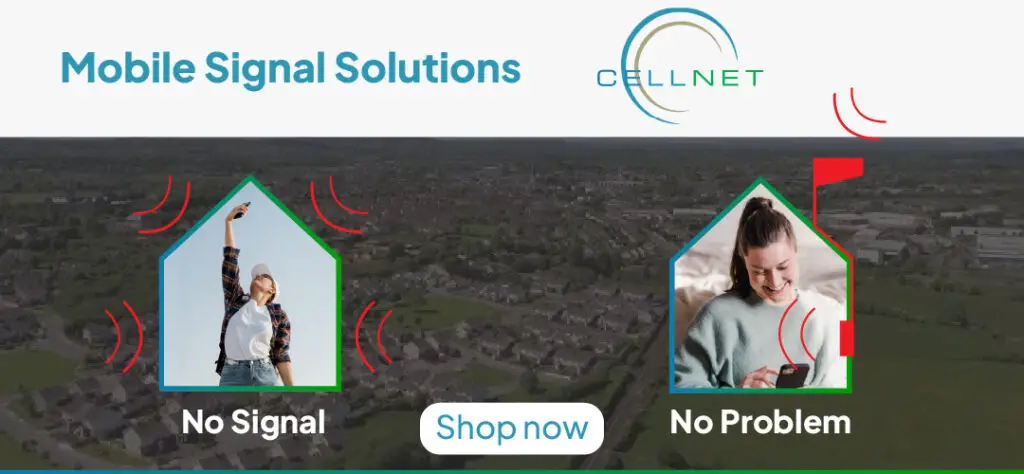 *Minister of Sate Patrick O'Donovan presents Beckman Coulter Site Lead Orlaith Lawler with the American Chamber's Créafóg award at the American Chamber's Mid-West Dinner in Adare Manor, watched by American Chamber of Commerce Ireland President Mark Gantly (pictured left) and Beckman Coulter staff including Human Resources Manager Karen Kelly (far right). Photograph: Arthur Ellis
Beckman Coulter's stewardship of its 85 hectare East Clare site has been recognised by the American Chamber of Commerce.
At the American Chamber's Mid-West Dinner in Adare Manor earlier this month, Beckman Coulter was awarded the annual Créafóg Award. The accolade is given to a member company of the Chamber that has demonstrated exemplary commitment and real excellence in terms of sustainability and environmental awareness.
Mark Gantly, American Chamber of Commerce Ireland President and Minister of State for Public Procurement, Open Government and eGovernment, Patrick O'Donovan were present at the ceremony where site director Orlaith Lawler accepted the award on behalf of the company.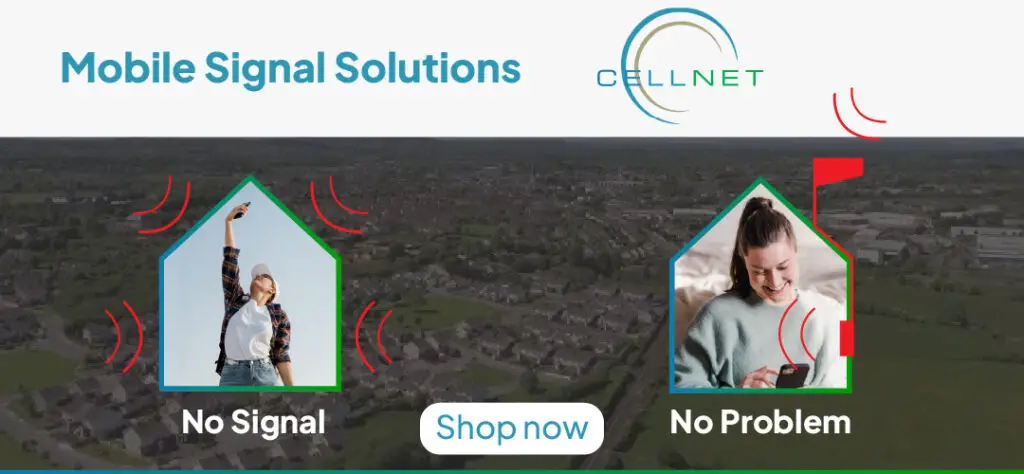 Part of the Danaher Corporation headquartered in California, Beckman Coulter is a diagnostics company whose products are used in biomedical testing and are found in hospitals, laboratories and GP surgeries worldwide. It employs 11,000 people worldwide including 390 people in Co Clare.
Lawler expressed her delight at accepting the award. "Beckman Coulter's Irish site is situated on 85 hectares of farm land of which our operations take up just one hectare. As a result, the company is very conscious of its environmental impact both globally and locally. We are working towards becoming carbon-neutral and have a four-pronged approach to achieving this aim. The focus areas are: water optimisation, renewable energy, CO2 emissions reduction, and environmental practices.
"We are delighted on behalf of all our hard-working staff to receive this award which is an acknowledgement of their environmental efforts and the journey that all of us are on to reduce our carbon footprint."
Staff at the Tulla site are engaged in R&D, manufacturing and product support activities. Many of the roles based out of Clare have European responsibilities. Beckman Coulter is the largest employer in the East Clare region.