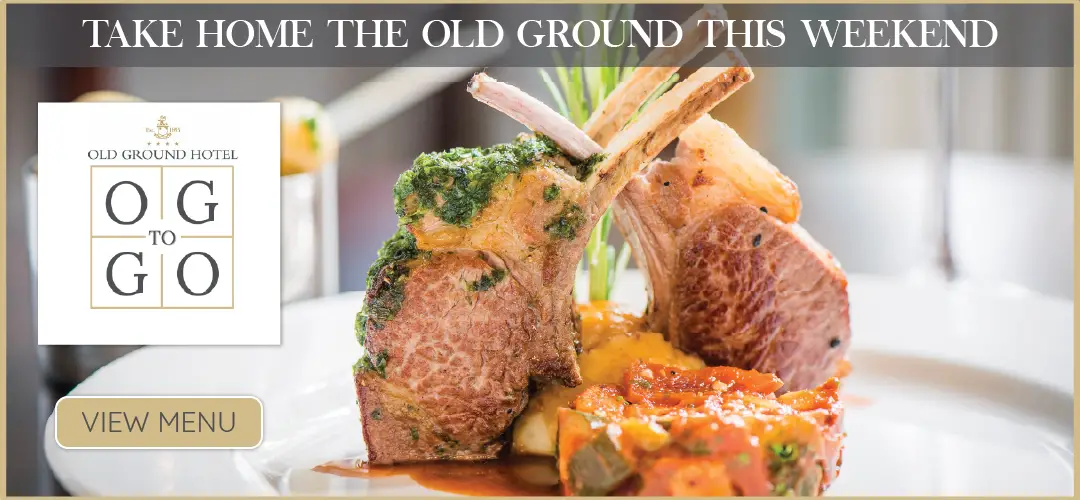 An East Clare company has been named as the winner in the Best Employee and Wellbeing Strategy in the HR Leadership and Management Awards 2020.
At a virtual event, Beckman Coulter received three accolades including first place in the Best Employee Health & Wellbeing Strategy category and second place honours for Best Diversity & Inclusion Strategy and also Best Employer Branding Programme.
The biomedical devices company, which currently employs over 460 people in Ireland, has recently completed a significant expansion of its Tulla facility.
Senior HR manager, Karen Kelly expressed her pride with the accomplishments of the HR team at Beckman Coulter. "These awards confirm the team's true dedication to supporting all our employees here in Co Clare across health and wellbeing, diversity and inclusion and employer branding all of which complement our overall engagement strategy".
Beckman Coulter's Clare site is manufacturing key serology products (assays) in the fight against COVID-19. Serology (or antibody) testing can be a vital tool for determining who has already been infected and might have immunity to a virus. Serology testing measures a person's levels of antibodies, created as an immune response to an invader.