*Photograph: Julie Tillet
One of the largest newspapers in the USA, The Wall Street Journal has penned an article on the beauty of The Burren.
Written by Margot Dougherty and headlined 'Ireland's Hauntingly Beautiful Burren', the article focuses on the North Clare area describing its history, landscape, Neolithic monuments, ruins, shrines, flora and fauna.
Local attractions such as the Burren Perfumery and the Heart of the Burren Walks are recommended as is luxury country house hotel Gregan's Castle. Situated just outside, Ballyvaughan, Gregan's has previously been frequented by author J.R.R. Tolkien who is said to have been inspired by the Burren when writing The Lord of the Rings which has sold an approximate 150 million copies.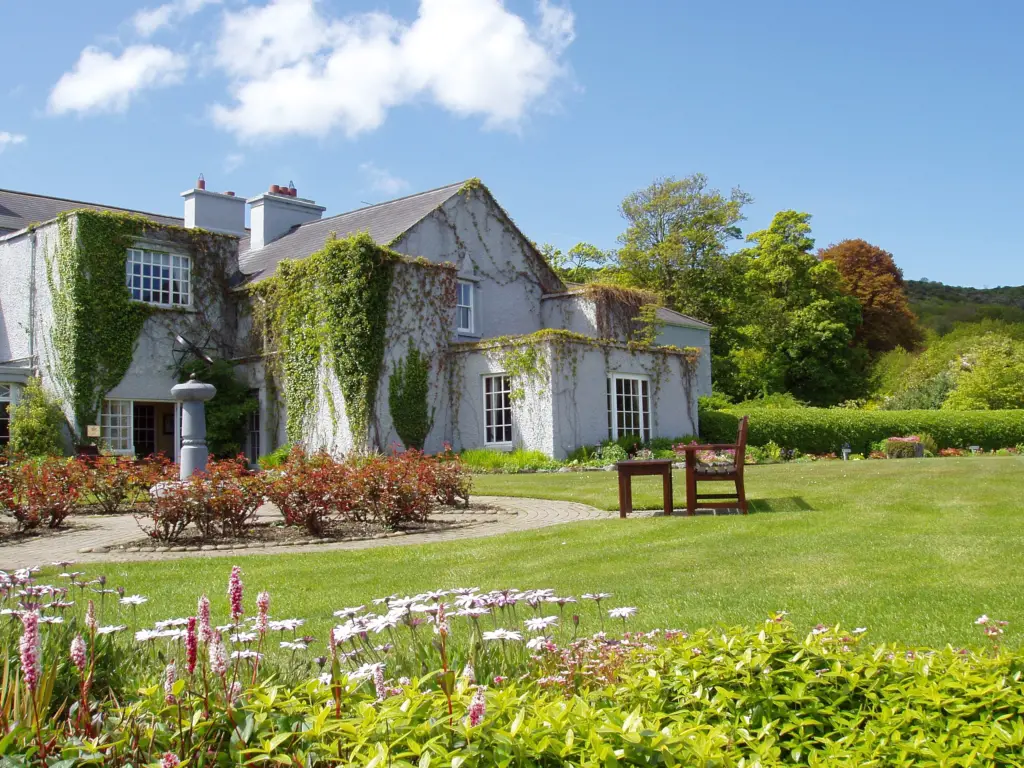 According to Tourism Ireland, visitors from North America to the island of Ireland amounted to 2.38 million last year with a growth of 9.1% in the first half of 2019. The marketing body responsible for the promotion of Ireland overseas stated that US visitors to Ireland are some of the most likely to explore the country by car and not restrict themselves to cities.
As of August 2019, The Wall Street Journal has a daily circulation of 2,617,000 (1.8m of which are digital subscribers). The article is set to entice further visitors to North Clare over the coming months.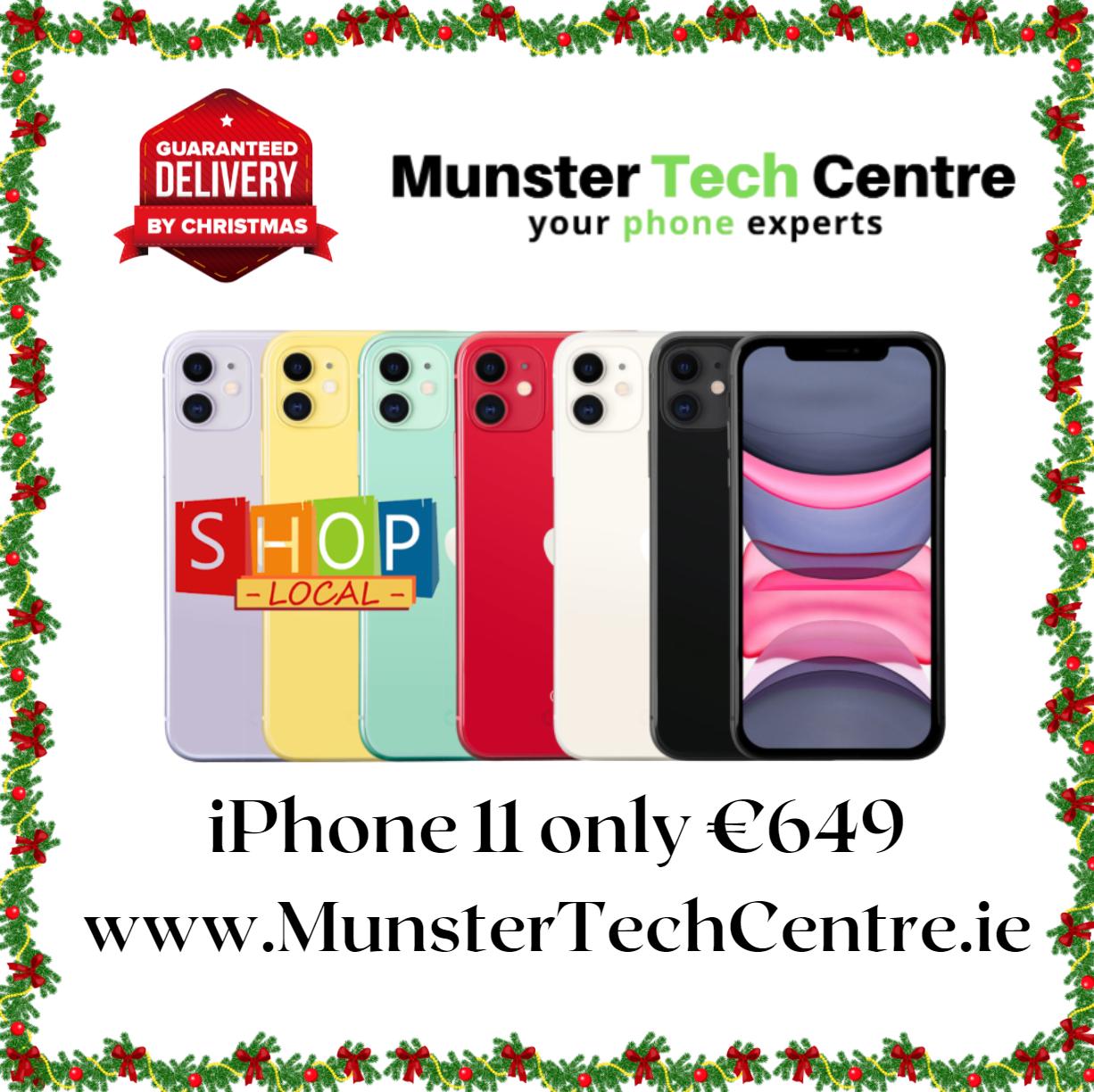 READ – A Trip to Ireland's Hauntingly Beautiful Burren