JUST a few minutes outside Ennis, the newly-established Beauty Loft is quickly becoming a place of R&R for people looking for an escape from the hustle and bustle of town.
Based on the concept of a co-operative, Danielle Dillane is heading up the operation and in less that a year the popularity of the establishment means that the offering continues to expand beyond expectations. Already, the salon boasts three hairdressers, two lash technicians, a laser treatment expert and two beauty therapists.
Located above McNamees shop in Darragh, the sleak interior adds to the experience and Danielle says that The Beauty Loft's biggest selling points include the convenience of a one-stop shop for all beauty needs, free parking, a modern layout and late evenings.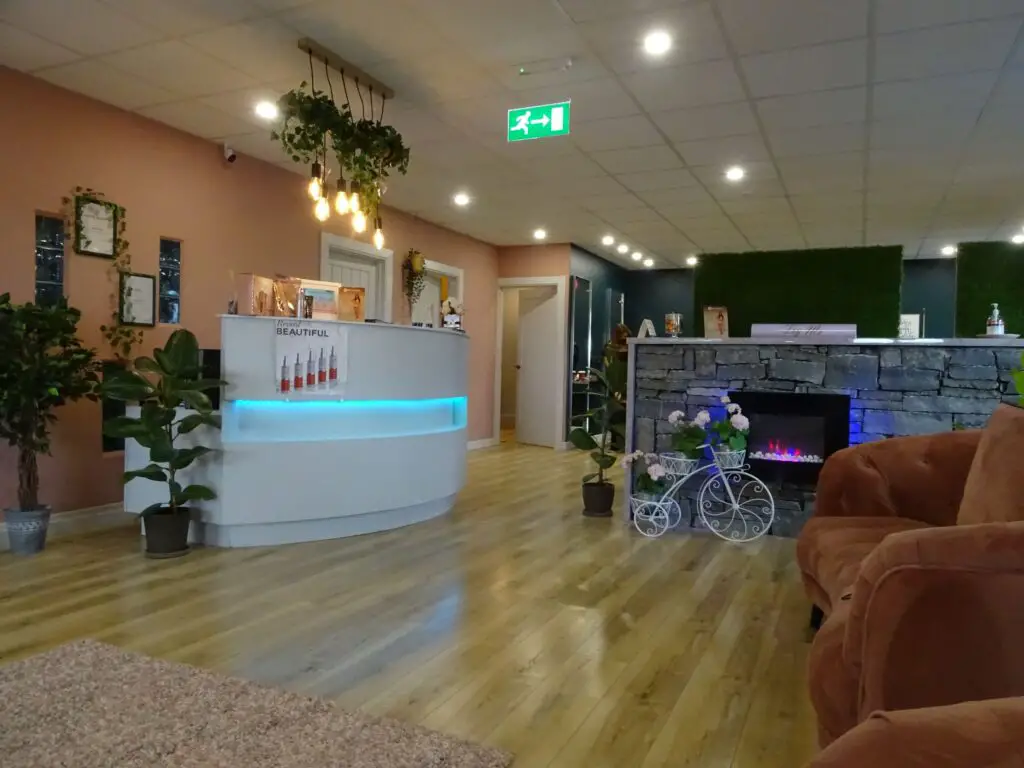 Danielle adds that she wanted to give people an alternative option outside Ennis while still offering the highest quality treatments. Before the year's end, Danielle also has plans to launch a day spa. "Less than a year later I've been blessed to work alongside some of the best in business. We are still expanding with a new business venture coming to Darragh later in the year, it really will be an oasis for those hoping to relax in comfort whilst receiving the highest standard of hair and beauty treatments."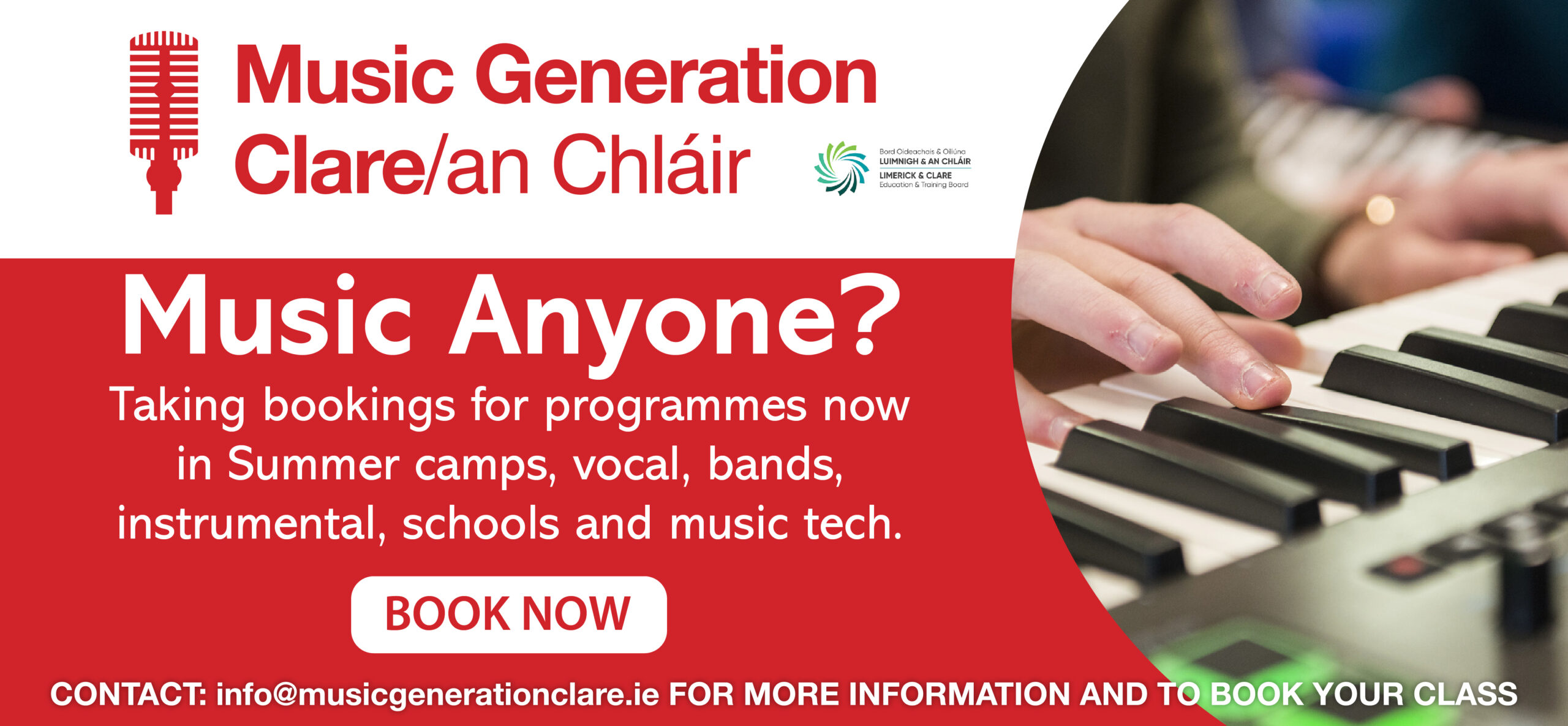 With this expansion, the salon size will double, there will be mud rasuls, steam room, jacuzzi, self service spa with membership options at affordable prices.
The hairdressers in situ rent the hair salon, which is now known as The Malibu Hair Lounge. The Malibu Hair Lounge is co-owned by Ashling O Keefe and Erin McMahon who first met back in 2015 where they both trained to be stylists in in Monument Hair. Ever since they have both shared there passion for owning there own business with a combined 20 years experience specializing in hair colouring, styling and hair extensions, they are proud stockists of Belle Hair extensions. "I can't thank Danielle enough for the amazing opportunity. Nicole is a very passionate junior stylist as well as a makeup artist that Ashling and Erin have worked with for several years. The girls have taken Nicole under their wing and are delighted she is part of their team," says Danielle.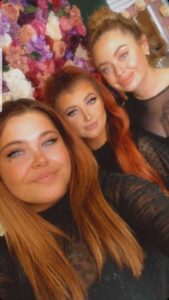 Danielle's sister Lorraine has come on board and will be offering laser hair removal. Lorraine, who up until her maternity leave had been working as an accounts manager in a local business, has been interested in the beauty industry for some time. She has been doing a part-time degree in beauty and Danielle says she is "super excited" that with the new addition to the team, they will be offering "an amazing laser hair removal treatment which is up to five times faster than regular laser/IPL machines with painless and permanent results".
Danielle and Amelia Fitzsimmons offer all the top beauty services specialising in Environ skincare facials, gel nails, brows, lashes and cranio sacral therapy alongside body massage. Danielle adds, "We have come together to offer a Summer package which brings all our services together, our 'Hot Girl Summer' deal which includes a curly blowdry, full volume eyelashes, full set of gel nails and toes with a spray tan for €160."
Aimee Barron and Vera Kuznecova have been friends throughout the lash industry for the last three years and they both share the love for perfecting the "perfect lash" look. Aimee is a qualified beautician for over 13 years having travelled the world and delveloped many new techniques. She ventured into being a lash technician, and has since built a close friendship with Vera who is an accomplished and experienced lash technician.
Danielle explains, "There is something for everyone from eyelashes, brows, hair and nails. It really is a one stop shop with a young vibrant atmosphere amongst some of the most talented people Ennis has to offer."
The Beauty Loft will also be offering this faster, effective and comfortable treatment at a significantly lower cost opening it up to anyone who loves the idea of no more shaving or waxing.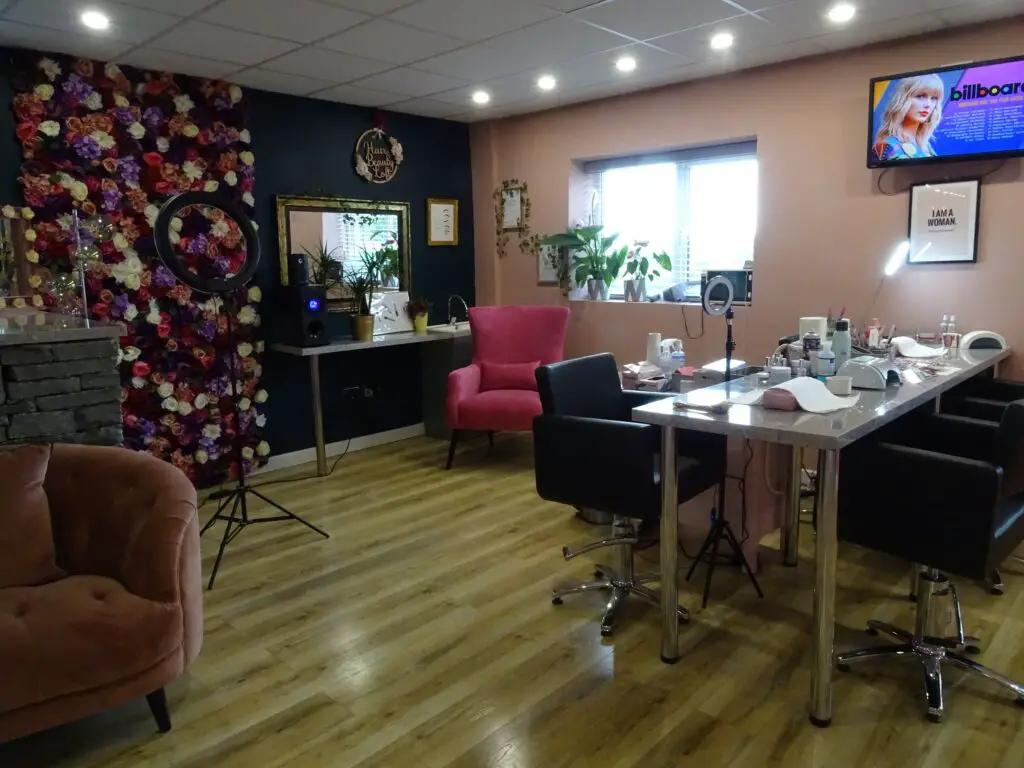 There are numerous options for clients including Hen party packages with prosseco bar, couples Sunday retreats, customized wraps, muds and scrubs from Eminence with a different wrap available each month. Groups of eight can avail of the option to book out the salon.
To get in touch, call (065) 671 4039, visit www.beautyloftennis.ie or find The Beauty Loft on social media. You can contact the Malibu Hair Lounge girls on instagram @malibuhairlounge or call The Beauty Loft.