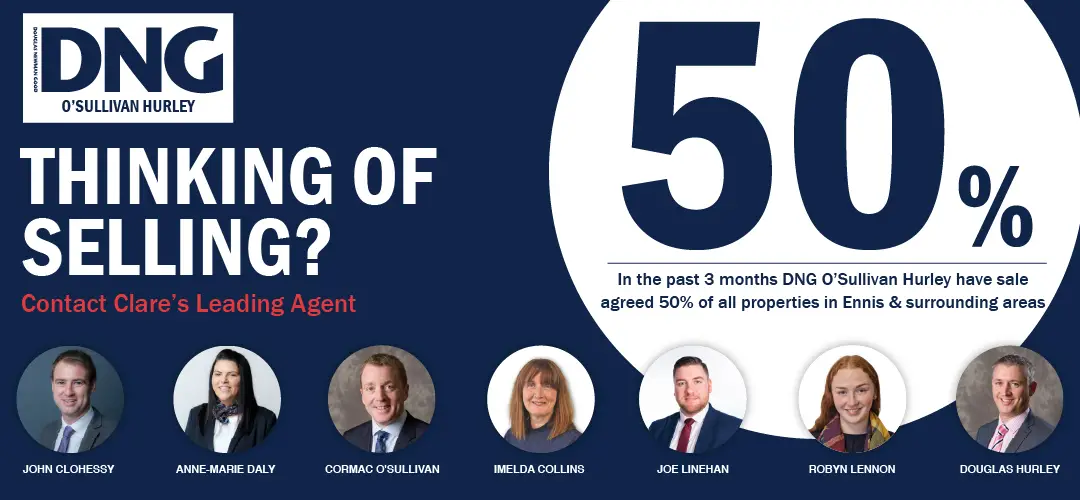 January is best used as a time to set goals and start habits that will serve you well for the coming year. This can be applied to your personal finances to great affect if you set savings targets and contribute on a monthly basis. However, if you are saving for your future with a 5 year or more outlook, you should consider alternatives to leaving your money on deposit.
As a result of interest rate hikes from the ECB, Banks have increased their interest rates on lending across the board this year. While interest rates have increased on the lending side, they are still offering nothing to the saver who has money on deposit. With most banks setting savings rates as close to 0% as they can, money that is left on deposit is not growing and is being diminished by the high inflation environment that we currently have.
Inflation is front and foremost on a lot of our minds and the affect it has on our personal wealth can be quite detrimental. Inflation hit 9.2% for 2022 which has a very real effect on savings. If an individual had €100,000 on deposit with the bank in January and still holds that money today, they have effectively lost €9,200 in real terms, as their purchasing power has diminished. By leaving money on deposit at these rates of interest and inflation, we are guaranteeing a loss on our money.
So, what are the alternatives?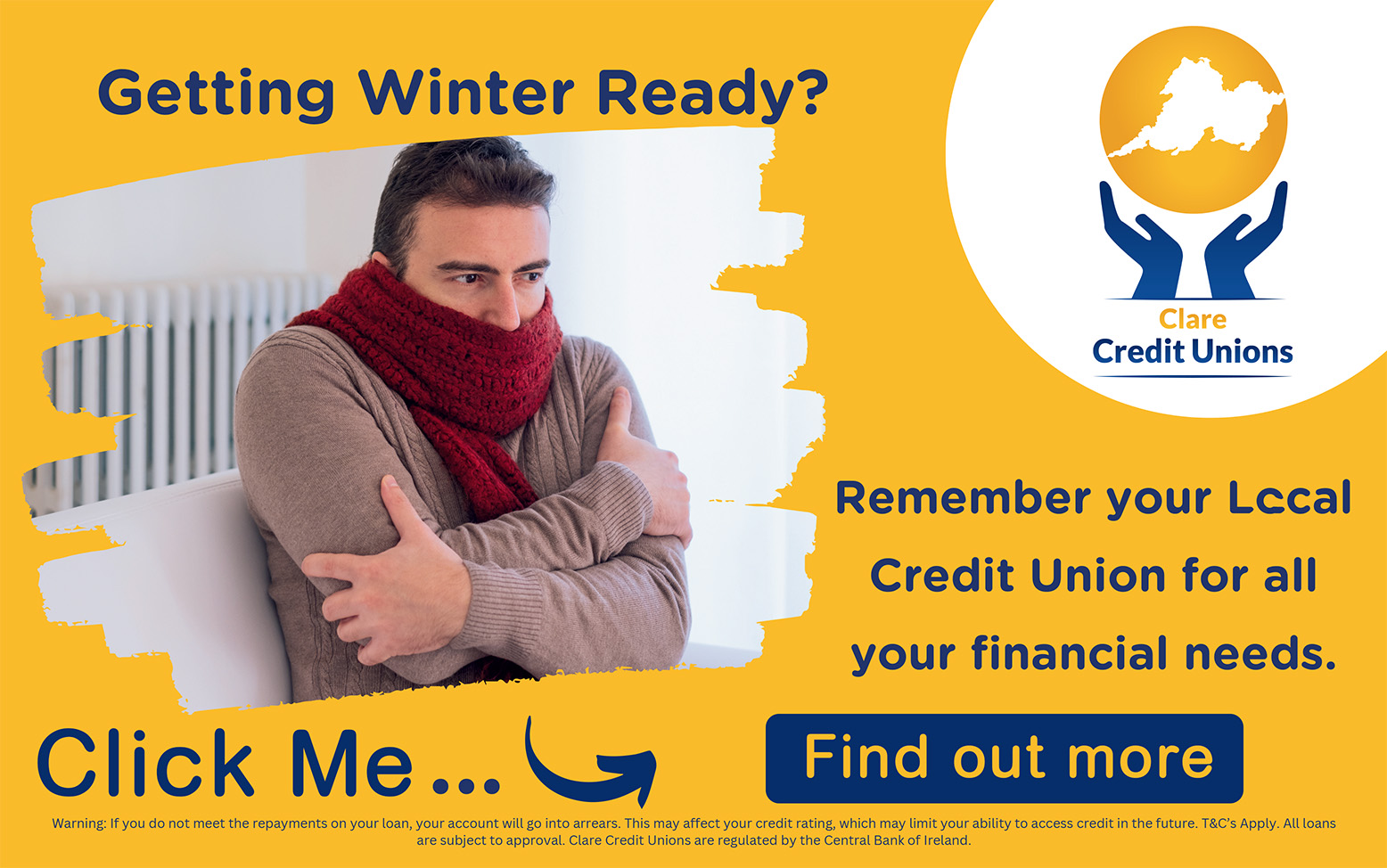 At Honan FS we have started an investors club which will allow regular savers and those who have built up a lump sum, to contribute monthly to a savings plan which has an excellent track record of growth. We have identified a fund which is available through the Aviva platform, indexed US equity fund which we can recommend to our clients. This fund has an excellent track record since being set up in 2013. It has averaged over 10% annual return over the last five years despite tumultuous economic conditions.
While this fund can be volatile and unpredictable in the short term, it is a good investment option for someone who is targeting long term growth and is fed up with receiving no return from the banks.
You can start your investment journey with contributions as low as €100 per month. There are no huge barriers to entry, and you don't have to be a millionaire contributing massive money to qualify. This fund is for anyone who can save on a regular basis and is happy to leave the money untouched for 5 years or more. We charge a small set up fee of €100 and advise on the policy on an ongoing basis. Contributions are flexible and you can increase, decrease, or pause your contributions entirely if your circumstances change.
However, the best outcomes will come to the investor who contributes consistently despite short term market conditions. Bad news is amplified, especially in finance but if you can tune out the noise in the short term and stay focused on your long-term goal you will be rewarded. Currently the news cycle is extremely negative, and we hear all the time about the poor performance of markets. However, if you invested in the Aviva indexed US equity fund 5 years ago and held your investment to this day, you would have seen 67% growth on your fund. This is despite a global pandemic and war in Europe during that time.
*These figures are accurate as at 10/01/2023