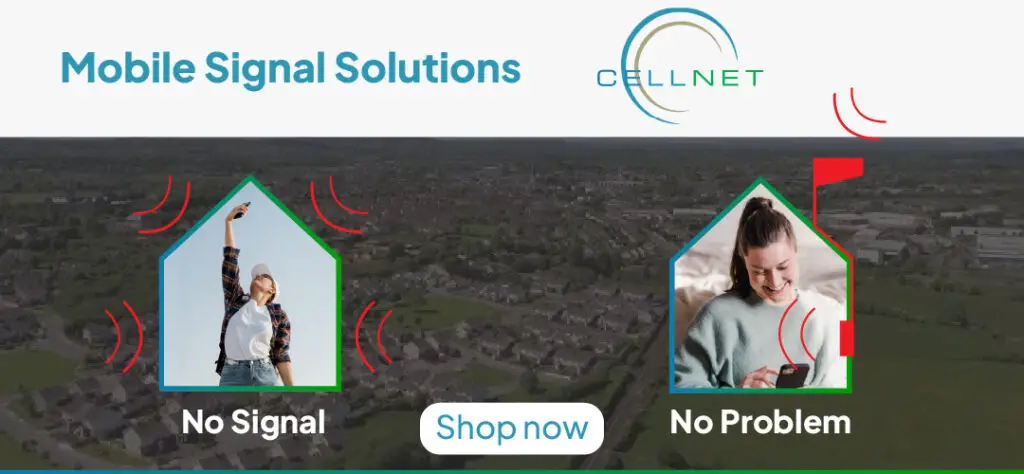 COFFEE lovers are in for a treat this evening as Ennis coffee house Suas will offer an insight into the coffee growing world.
Green Coffee Buyer and Coffee Roaster, Stephen Leighton from Hasbean Coffee, UK is coming to Ennis to launch his debut book, Coffeeography: The Coffee Producers.
Alejandro Martinez from Finca Argentina, El Salvador, one of the coffee producers profiled in Coffeegraphy, will also join Steve in Ennis, and will offer a first-hand insight into the challenges faced by coffee farmers every day.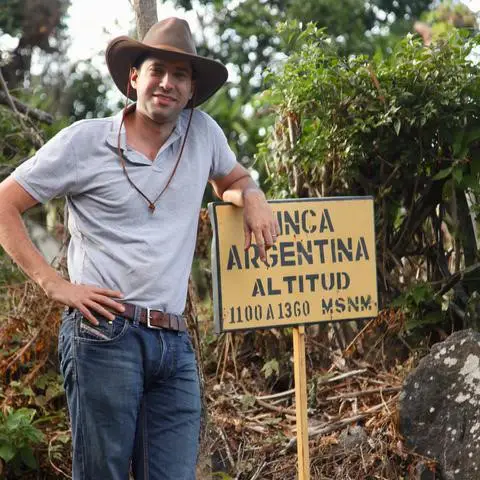 Inspired by the relationships he's built over the past 18 years through Hasbean Coffee, Steve's book shares hidden stories and breaks down common misconceptions about those who farm the cherries of the world's most popular beverage.
Suas Coffee House's Conor Naughton said the event is a unique opportunity to hear very interesting stories from a coffee producer and a coffee buyer.
"We keep Alejandro posted when we have his coffee on offer at Suas, so it is exciting that he is coming from El Salvador to Ennis to meet the people who drink his coffee and tell us about his journey," he added.
The event starts at 7.30pm on Monday, November 6 andis a free event, suitable for all ages, but tickets are required.
Ticket registration is available online at www.facebook.com/SuasCoffeeHouse and more information on the book is available at www.coffeeography.co.uk.