Access to two of Clare's most popular beaches for people with mobility issues has been made much easier thanks to the introduction of beach-friendly wheelchairs.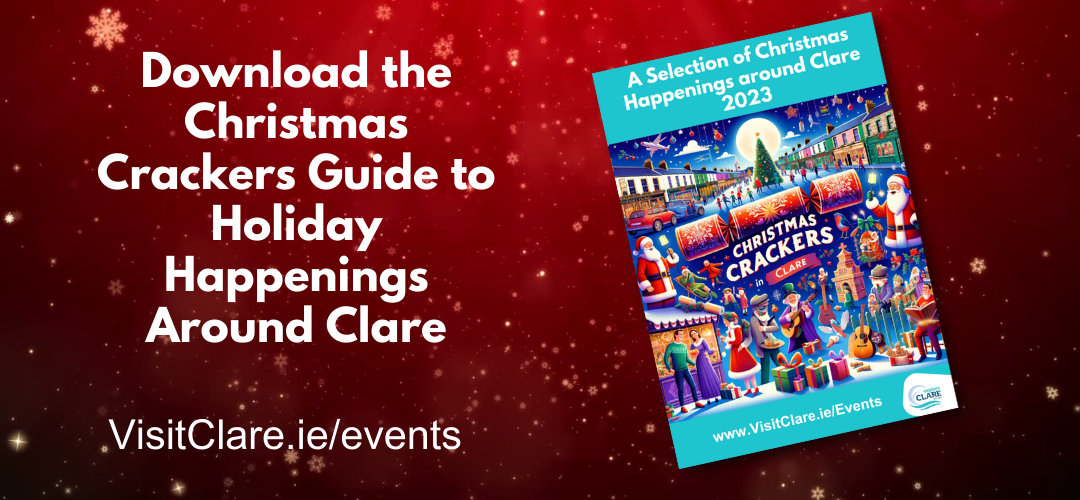 Clare County Council has acquired the specially-designed chairs which are being made available free of charge at Kilkee and Lahinch during July and August.
Councillor Michael Begley, Mayor of Clare, said the initiative is "hugely important for a beach-friendly county such as Clare" and he expressed his hope that additional beach-friendly chairs will be provided at other locations in the coming years.
Clare McGrath, Water Safety Development Officer for Clare, said the chairs feature specially-designed wheels and are available seven days a week and may be booked in advance at the two Blue Flag beaches.
She added, "Following a request from Cllr. Bill Chambers, Clare County Council purchased two Hippocampe beach wheelchairs. The wheelchairs are easy to operate and allow those with disabilities to traverse sandy terrains, unlike regular wheelchairs and are hugely important in our beach-friendly county."
The specially adapted beach chairs, which have the approval and support of the Irish Wheelchair Association, Enable Ireland and the Disability Federation of Ireland, are available at Lahinch via Lahinch Leisure World and at Kilkee via Kilkee Waterworld.
To make a booking for Kilkee please contact Kilkee Waterworld on 065-9056855 and for Lahinch please contact Lahinch Leisure World on 065-7081900.
*Photograph: ClareIreland.net