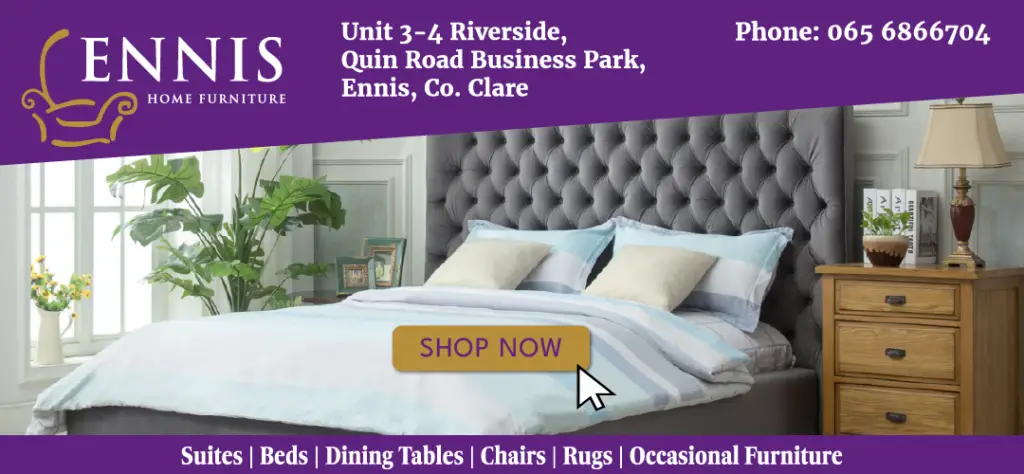 Elevated levels of e-coli have forced the prohibition of swimming at Whitestrand, Doonbeg.
On the advice of the Health Service Executive, Clare County Council has issued temporary bathing restrictions at Doonbeg. This was due to the presence of increased levels of bacteria in the bathing water which arose from heavy rainfall on Sunday night and Monday morning.
Public bathing notices indicating that swimming is prohibited are being put in place. Clare County Council is carrying out an investigation into the cause of the pollution.
Water test results from Wednesday and Thursday will determine when the restrictions will be lifted. The local authority is hopeful that they could be lifted in time for the weekend but the HSE will decide whether or not the results are deemed to be within bathing water quality limits.
None of Clare's other designated bathing waters are affected. Earlier this week, Whitestrand Doonbeg was one of nine beaches in the county to retain their Blue Flag status.