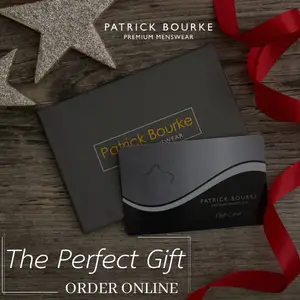 *Aodhan O'Shea of St Flannan's College goes up for a basket during the Basketball Ireland U19 C Boys Schools Cup Final match between Ballymakenny College and St Flannan's College, Ennis at the National Basketball Arena in Tallaght, Dublin. Photo by Brendan Moran/Sportsfile
St Flannan's College put in a stunning second half display performance at the National Basketball Arena in Tallaght on Tuesday to help drive home to a memorable All Ireland U19 C Boys Schools Cup title.
Ballymakenny College Drogheda: 43
St Flannan's College Ennis: 53
A massive team performance in the third and fourth quarters from the Ennis school was the foundation for victory, as they bounced back strong from a tough second quarter, to outscore Ballymakenny College of Drogheda 18-12 in the third, and a huge defensive display in the fourth quarter saw them hold the Drogheda school to just five points in the period, to win out 43-53 in the end.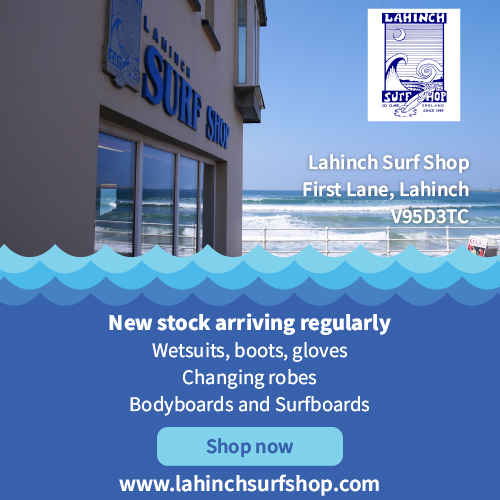 There were stars all over the court for the Clare side, including an MVP display from Kevin Nugent, while Aodhan O'Shea, Conor Kelleher and Cian Roughan were all stand out performers for the school throughout the second half.
A close and cagey affair captured the first quarter with Conor Kelleher getting St Flannan's off the mark early, before a big three from Kingsley Akinbode settled Ballymakenny. Akinbode was to the fore for the Louth school throughout the period, and despite a massive 10-point quarter from Kelleher at the other end, it was Ballymakenny who were edging ahead as the quarter ticked down. A huge three pointer from Nugent though just before the buzzer tied the game up at 17 points apiece.
Ballymakenny had the better second quarter period, as they edged ahead with just over three minutes to go behind big scoring from Tony Bonki Ilonky, Akinbode and Nathan Parris. Good work from St Flannan's Luke Fitzsimons and a massive three pointer from Colm Kearney though kept the Clare school right in the mix at the death, and they trailed by just three points at the half, 26-23.
The opening five minutes of the third quarter remained nip and tuck, with Parriss and Akinbode bagging some super scores for Ballymakenny with Akinbode again knocking down two big threes – but St Flannan's had a reply at every turn, with Aodhan O'Shea and Cian Roughan leading the charge, the latter replying with a big three pointer. Akinbode continued to dominate for Ballymakenny, but as the clock wound down, St Flannan's picked up their defensive intensity and ran some superb offensive plays to scores from O'Shea, James Gorman and a big three from Nugent edged St Flannan's in front, 38-41 going into the last.
Momentum stayed with Flannan's in the final quarter, with Kelleher and O'Shea leading the scoring. Despite good work from Bonki Ilonky and Akinbode, Ballymakenny were held to just five points in the quarter, as Kelleher, O'Shea and Nugent dominated the closing minutes to see St Flannan's become All-Ireland champions.
ST FLANNAN'S COLLEGE, ENNIS (CLARE): Cathal Hastings, Aodhan O'Shea (12), Luke Fitzsimons (2), Cian Roughan (5), Kevin Moloney (3), Adam Deegan, Kevin Nugent (12), Conor Faulkner, Conor Kelleher (14), Ben Cosgrove, James Gorman (2), Colm Kearney (3).
BALLYMAKENNY COLLEGE, DROGHEDA (LOUTH): David O'Donoghue, Kingsley Akinbode (22), Cian Talbot Gaynor, Adam Flynn, Dylan Jones, Erik Dvarionas (3), Nathan Parris (10), Tony Bonki Ilonky (8), Latifu Olarenwaju, Dylan Lynch, Lizwe Tafuma, Sam Murtagh, Oisin Lynch.
MVP: Kevin Nugent (St Flannan's College)
Gallery of photographs courtesy of Sportsfile