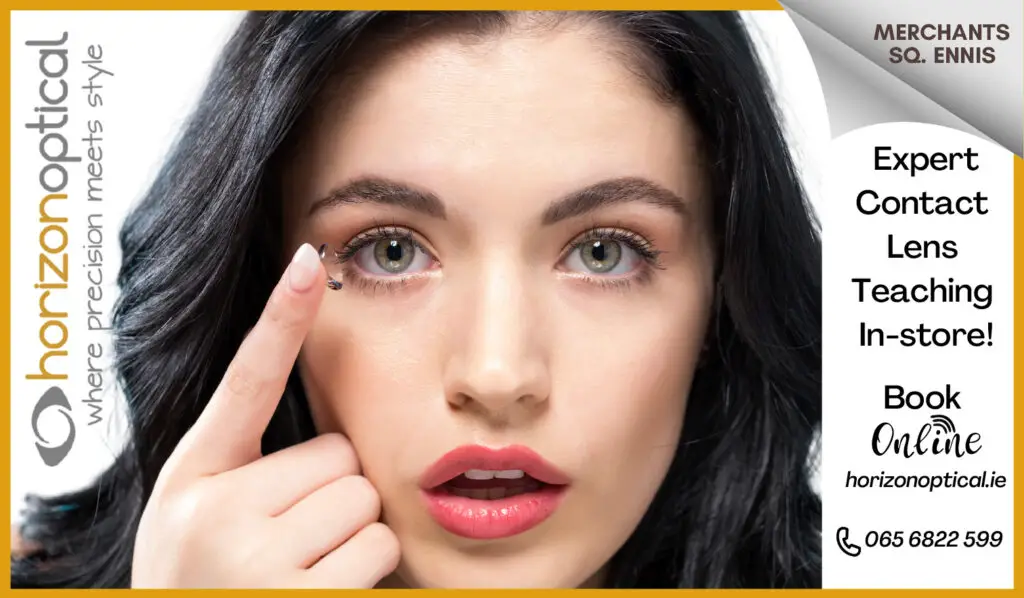 *Pat Barry. Photograph: Burren Eye Photography
The weekend club singles at Woodstock was won by Pat Barry with 40 points. He had three to spare over Kieran Browne with Noel Moloney a point further back in third spot.
The Spring league continued last week when the format was modified fourball betterball.
The winners with 51 points were Ray Casey and Frank McEnery and they had two to spare over Alan Markham and Michael Lynch. In third spot with 48 points were Eoin F Hanrahan and Ronan Lynch followed by Tony Neville and Liam O'Connor with 47 points.
This week's format will be a modified team of four with two scores to count and a minimum of two drives per person must be taken while players must play their own ball on the par 3's.
There will also be a club singles this weekend
Shannon Golf Club:
The ladies 15 hole stableford competition at Shannon last week was won by Liz O'Sullivan (20) with 32 points. She had one to spare over Sandra Ferguson (29).
Ennis Golf Club:
Frankie Meaney and Diarmuid Meere with 46 points won the men's fourball at Ennis at the weekend. They had a point to spare over Michael Kearney and Eddie Glenny with Flan Downes and Barry Lee a point further back in third place. Alfred Jones and Fergal Croke, also with 44 points, were in fourth place.
Helen Harnett (27) won the ladies 14 hole singles at Ennis last week with 28 points and she had one to spare over Ann Casey (29) while third spot was filled by Claire Kenneally (41) and she also had 27 points.
In the 9 hole competition Anne Kelly (14) was the winner with 19 points from Liz Kelly (21) with 17 points. Mary Leahy (16) was third with 17 points followed by Mary Woulfe (15) with 16 points.
Last week's ladies seniors competition was won by Jean Maloney, Margaret Flanagan, Mary Glynn and Carmel Verling with 39.5 from Brid Cunningham, Mary Woulfe, Frances O'Reilly and Anne McMahon with 39.9.
Kilrush Golf Club:
Dominic Enright (9) was the overall winner of the men's singles competition at Kilrush at the weekend with 30 points.
Bernard Coleman (12) was second with 27 points followed by Sean Moran (15) and Thomas Coffey (8) and they also had 27 points.
Dromoland Golf Club:
The St Patrick's Day scramble at Dromoland was won by Gordan Daffy, Mark Reynolds, Cathy Casey and Doreatha Madden with 54.2.
In second place with 56.1 were Declan Burke, Paudie Dorgan, Mathew Fahy and Maureen McKeogh while third place was filled by Eanna, Noel and Anne McMahon and Carola Wixted with 57.
Gort Golf Club:
Conor Shields (10) was the winner of category 1 with 43 points in the 18 hole singles at Gort on St. Patriick's Day.
Michael Ryan (15) won category 2 with 42 points while the category 3 winner was Gerry Broderick (18) with 46 points. Kieran Reddy (24) won category 4 with 38 points.
In the weekend singles Conor Shields (10) again won category 1, this time with 37 points. John Melville (13) won category 2 with 38 points while the category 3 winner was Coley Smyth (21) with 42 points. The category 4 winner was Joe Smyth (22) with 39 points.