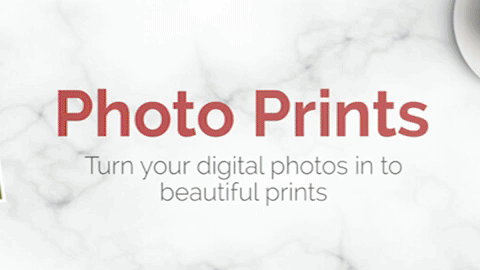 Ennis retailers have witnessed bare knuckle boxing occur on the doors of their premises.
Public order offences in Clare are down 18 percent from 236 in 2018 to 194 for the same period in 2019, the latest Joint Policing Committee meeting was told by Chief Superintendent Seán Colleran.
Despite the figures, Cllr Mary Howard (FG) highlighted that the issue is still ever present in the county town. "The presence of Gardaí is a deterrent of crime". She said that during a recent fundraising event for Rape Crisis Midwest in Ennis where she was at two different locations for two hours, "I saw no foot patrol".
"I was speaking to a woman working in retail and she has seen an increase. Outside the doors of her shop, one men was refereeing a bare knuckle boxing match between two men. If people know Gardaí could appear, there will be no bare knuckle boxing or drinking on the street," the Ennis councillor outlined.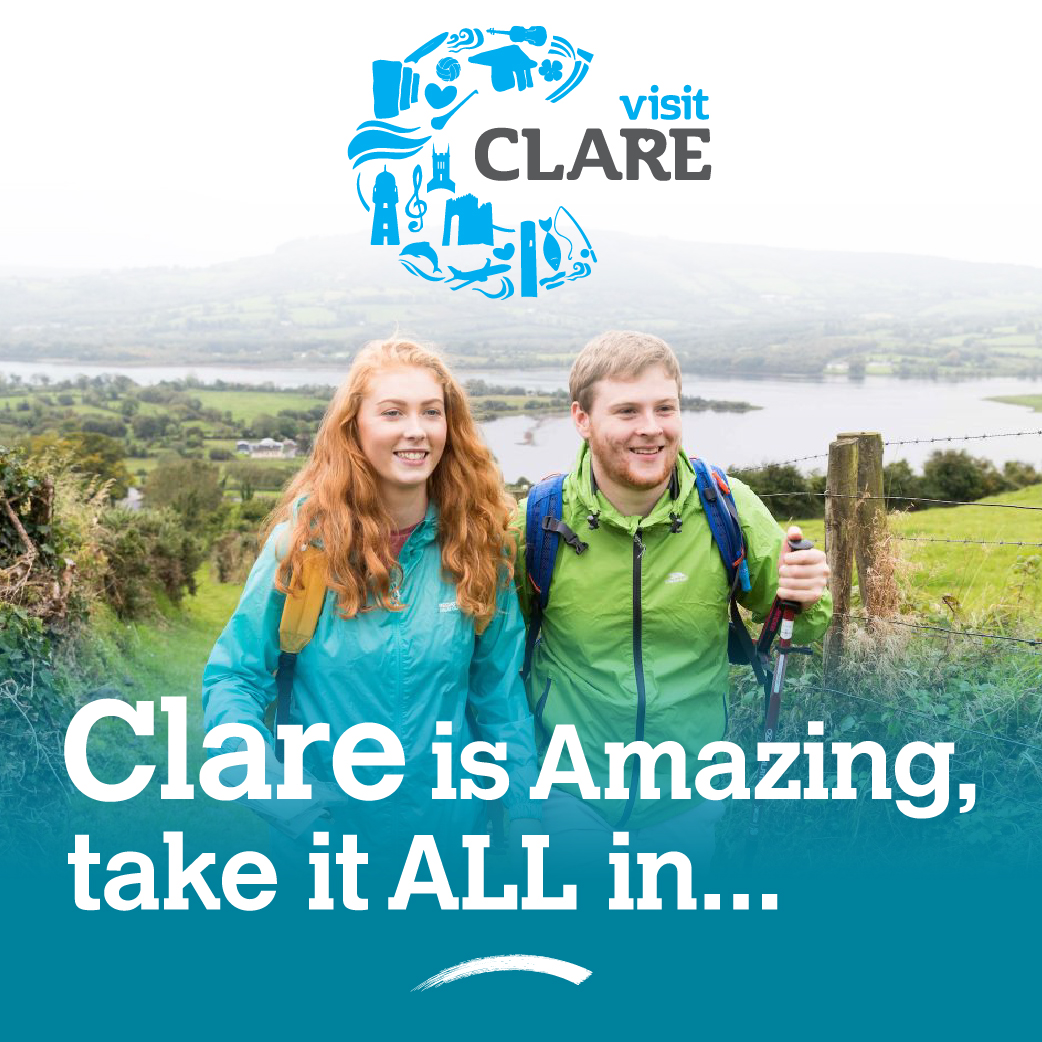 Superintendent Brendan McDonagh urged members of the public to contact the Gardaí in such instances. "Anytime we have people to spare we do have people on the streets. We don't always have the people but when we do we put them on the beat. There is not much point in people giving out unless they ring us, there is no point ringing councillors and not us. If more people come on stream, we will have more people to deploy".
Cllr Pat Daly (FF) flagged that anti-social behaviour remains a problem at the Daniel O'Connell monument. "Tourists visited a restaurant on Abbey St and had to be escorted home because they were afraid to leave after their meal". On his way home from the Clare SHC final, Daly came across three people drinking at the monument.
"It is the same three or four guys at the O'Connell Monumet," Supt McDonagh confirmed. "The clergy in their wisdom moved them on and unfortunately it has moved to the monument. This is an addiction and a social problem. We have taken several prosecutions and a number of people have appeared in court". McDonagh who is the Superintendent responsible for Ennis also pointed out that the encampment outside the grounds of glór has been taken down.