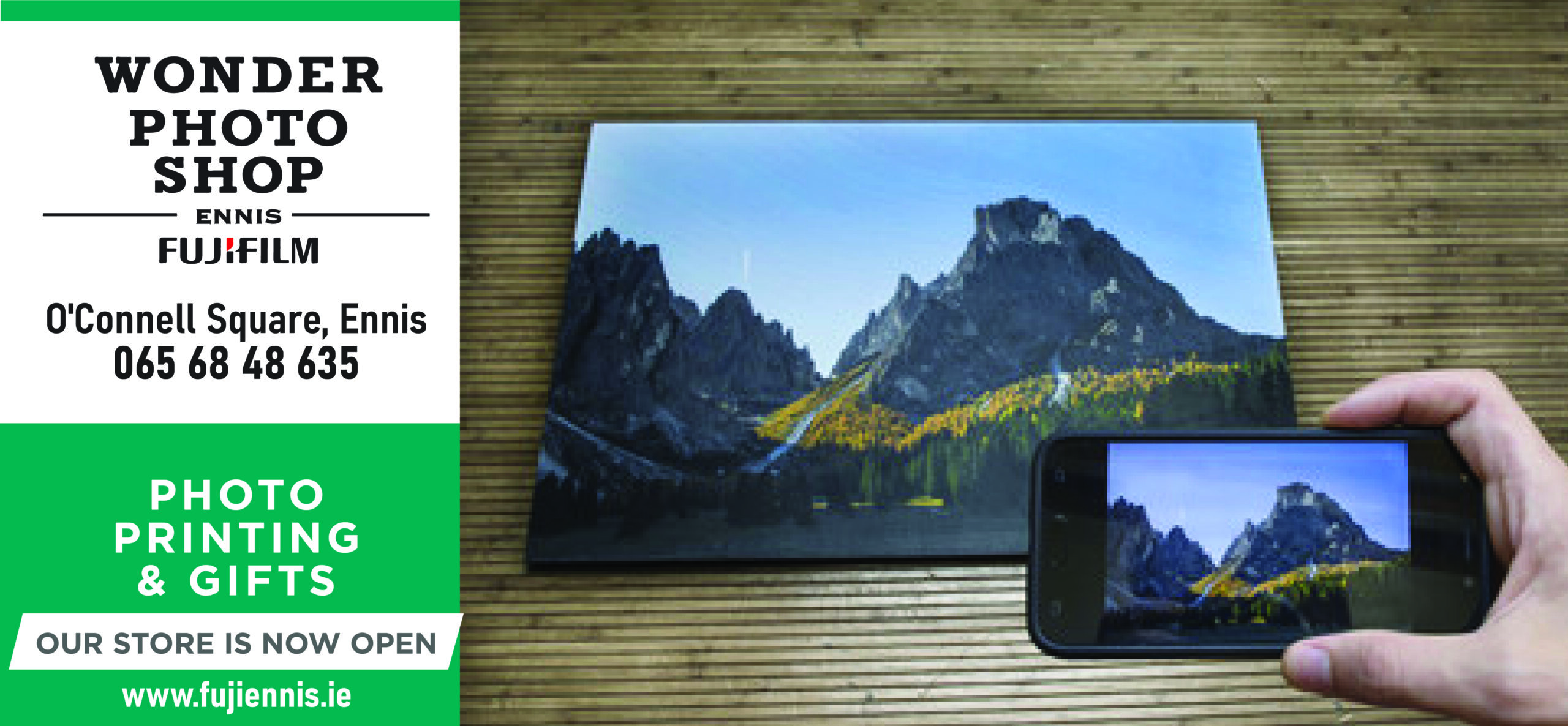 Clare beaches and seas can expect to become cleaner as single use plastic items are banned in Ireland.
The EU's Single Use Plastic (SUP) Directive has now come into force and it delivers on the EU's plastic strategy. Any countries that do not respect these obligations will be fined, items made from expanded polystyrene are no longer permitted to be sold in the EU. Single-use plastics are produced to be used once and as they are used for such a short time they are more likely to be thrown away on beaches and in seas.
Fishing gear and the ten most commonly found single-use plastic items on European beaches represents 70 percent of all marine litter in the EU. Specific targets for the Directive include a 77% separate collection target for plastic bottles by 2025 and increasing to 90% by 2029.
Ireland South MEP Deirdre Clune (FG) believed the EU rules would reduce the impact of certain plastic products on the environment and promote the transition to a circular economy.
Clune stated, "Single use plastics can cause a lot of damage to the environment. These products are used once and then thrown away and are likely then to end up in our seas causing a lot of damage. I welcome the ban on these items and the EU is aiming to become a forerunner in the global fight against marine litter and plastic pollution".
There are also plans in the longer term for items such as balloons, plastic bags and crisp packets and the Directive has asked producers to contribute to awareness-raising and clean-up actions and introduce new labelling on the environmental impact of the product and recycling options for consumers.
New labelling requirements for sanitary towels and wet wipes are also planned, to inform consumers on the environmental impact of the product and how to dispose of it properly. These will be rolled out over the coming years.
Items to be addressed in the Directive include, cotton bud sticks, cutlery, plates, straws and stirrers, balloons and sticks for balloons, food containers, cups for beverages, beverage containers, cigarette butts, plastic bag, packets and wrappers, wet wipes and sanitary items.