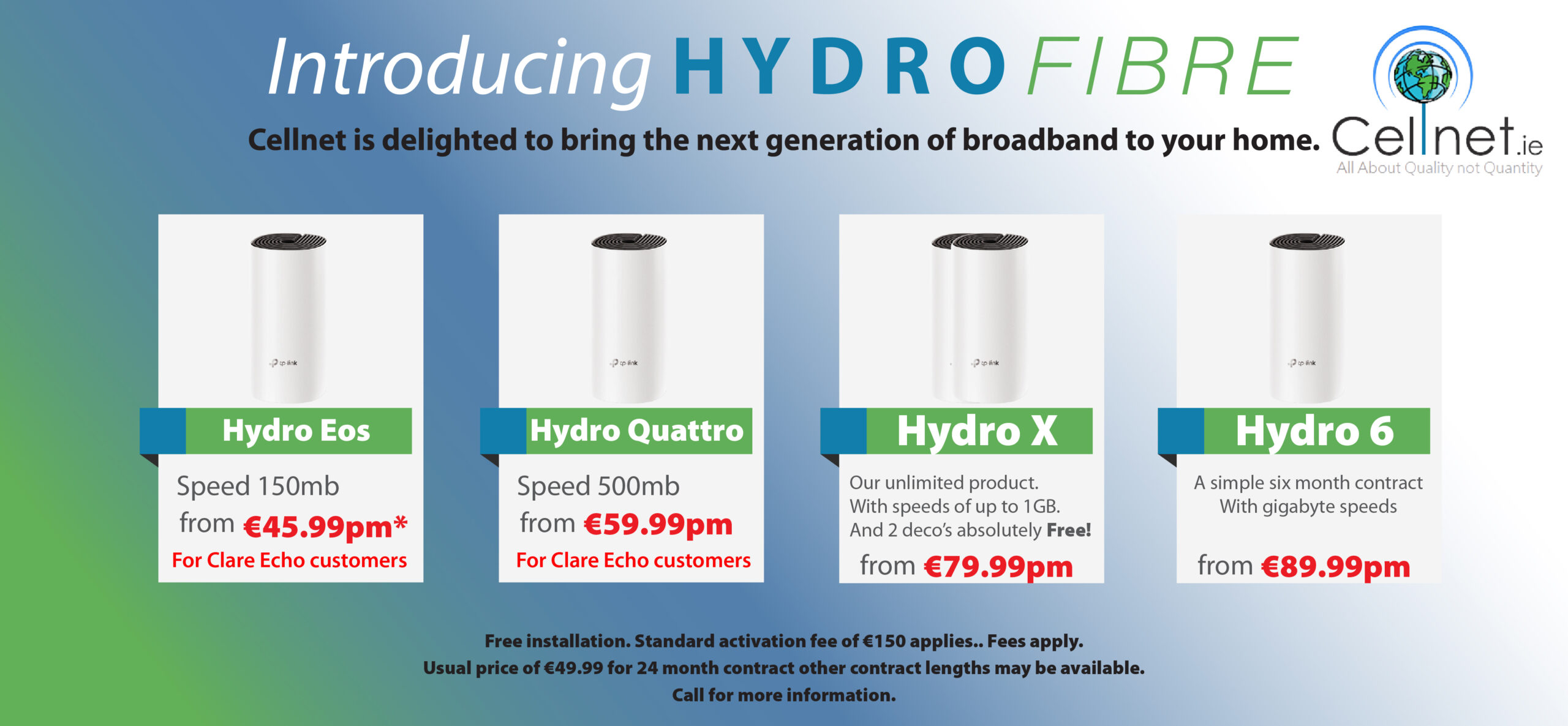 *Laurie Ryan. Photograph: Burren Eye Photography
Banner Ladies are one step away from another Clare ladies senior football title.
Banner 5-10
Kilmihil 0-5
Venue: Banner GAA Grounds, Ennis
At their own grounds on Monday evening they dethroned the current title holders Kilmihil with the help of a hat trick of goals from Niamh O'Dea and a brace of majors from Grainne Nolan.
In 2019 Kilmihil caused an upset when they deprived the Banner of a ninth successive title and the Ennis side's determination to avenge that result was evident from the throw in.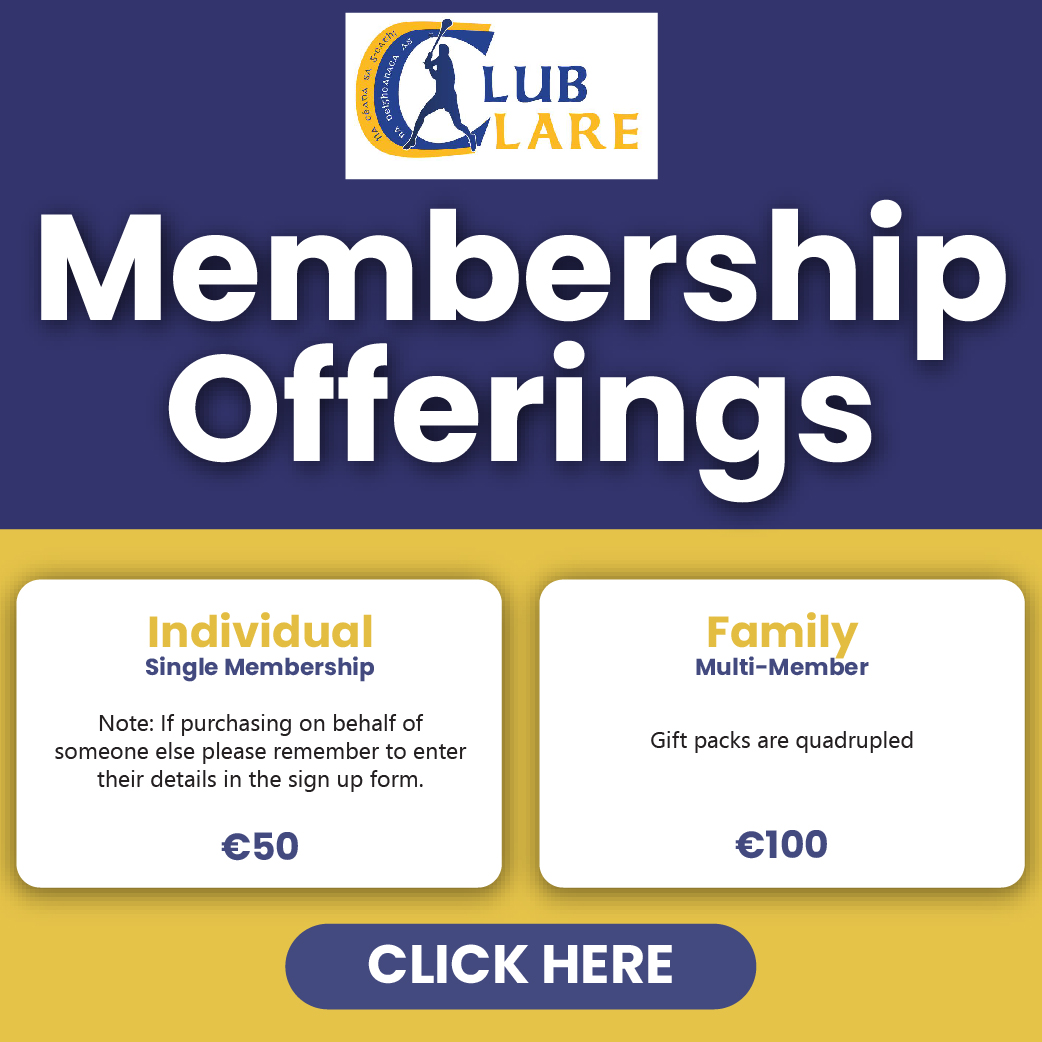 Helped by two Niamh O'Dea goals, the winners were 2-4 to 0-1 in front at the first water break. Kilmihil had the better of matters in the second quarter when they scored 0-2 while holding the winners scoreless but they were unable to break down a strong Banner defence to get through to a goal which their challenge needed.
In the opening ten minutes of the second half the sides swapped points but then in the space of a minute Grainne Nolan pounced for two Banner goals, Niamh O'Dea creating the opening for both, and this killed off the defending champions' challenge.
It was 4-6 to 0-4 at the three quarter stage before Niamh O'Dea's third goal with ten minutes remaining killed off the tie as a contest.
To their credit Kilmihil, short a lot of last year's championship winning panel, battled to the end but the all round experience of the Banner side proved too much on an evening when Niamh O'Dea top scored with 3-7 to her credit while Grainne Nolan finished with 2-2 with the remaining point coming from Sinead O'Keeffe.
In addition Claire Hehir, Laurie Ryan and Louise Henchy were prominent for the winners. Kilmihil had strong performances from Deirbhile Higgins, Ellie O'Gorman, Rosie Currane and Becky Mahon.
Banner Ladies: Emma O'Driscoll; Sinead O'Keeffe, Claire Hehir, Siobhan McMahon; Laoise Ryan, Laura Ryan, Sinead Power; Louise Henchy, Louise Woods; Niamh Keane, Graine Nolan, Ciara Corbett; Niamh O'Dea, Aoibhin Malone, Aoibheann Ryan;
Subs: Orla Lynch for G. Nolan; Siobhan Ni Ceallaigh for C. Corbett; Karen Roche for L. Woods; NIamh Kavanagh for S. Power;
Scorers; Niamh O'Dea (3-7, 0-3f), Grainne Nolan (2-2, 0-1f), Sinead O'Keeffe (0-1)
Kilmihil: Michaela Glynn; Megan Downes Rigney, Deirbhile Higgins, Elaine O'Halloran; Rosie Currane, Zoe Ryan, Kate Coughlan; Ellie O'Gorman, Laura Egan; Tasha Murray, Becky Mahon, Emma O'Grady; Aoife McNamara, Sarah Browne, Caitriona Callinan;
Subs: Shauna Egan for T. Murray; Tasha Murray for for E. O'Grady; Katie Mullen for S. Egan; Rachel Keating for Z. Ryan; A. Browne for C. Callinan
Scorers: Becky Mahon (0-4, 3f), Rosie Currane (0-1)
Referee; Barry Kelly (St Josephs Miltown)