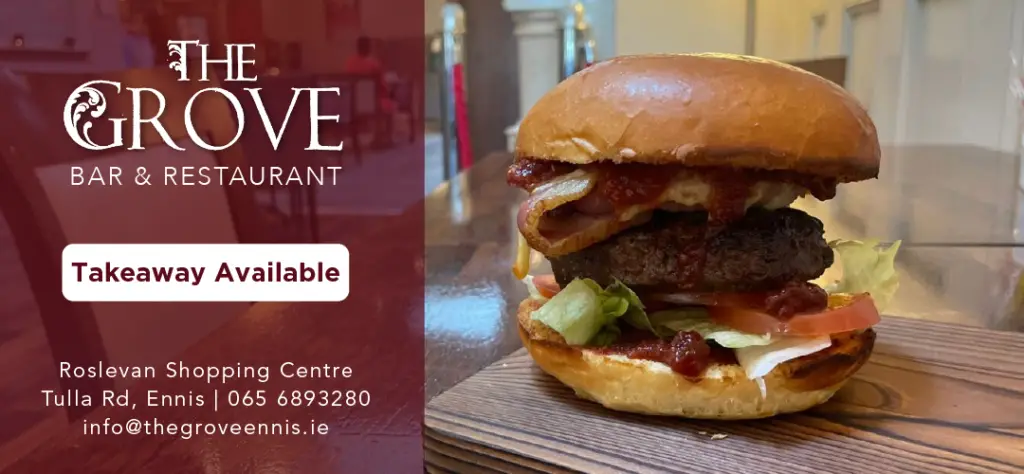 *Photograph: Gavin Sheehan. 
A Bank Holiday weekend like no other is promised in the Killaloe Music Festival which will be held for the ninth time from June 4th to 6th this year.
St. Flannan's Cathedral hosts the weekend of music, art and culture. Paul Herriott of RTÉ Lyric FM will present the special series of free live-streamed concerts. The programme of events has been created by artistic director Katherine Hunka and includes a world premiere by Malachy Robinson.
On Friday 4th June, the festival will open with a version of J.S. Bach's Chaconne from Partita No. 2 in D minor by violinist, Katherine Hunka, and the echoing voices of Cómhar. Friday's programme will also include the Clarinet Quintet by Wolfgang Amadeus Mozart featuring Carol McGonnell, clarinet, Diane Daly, violin, Siún Milne, violin, Joachim Roewer, viola and Christopher Ellis, cello.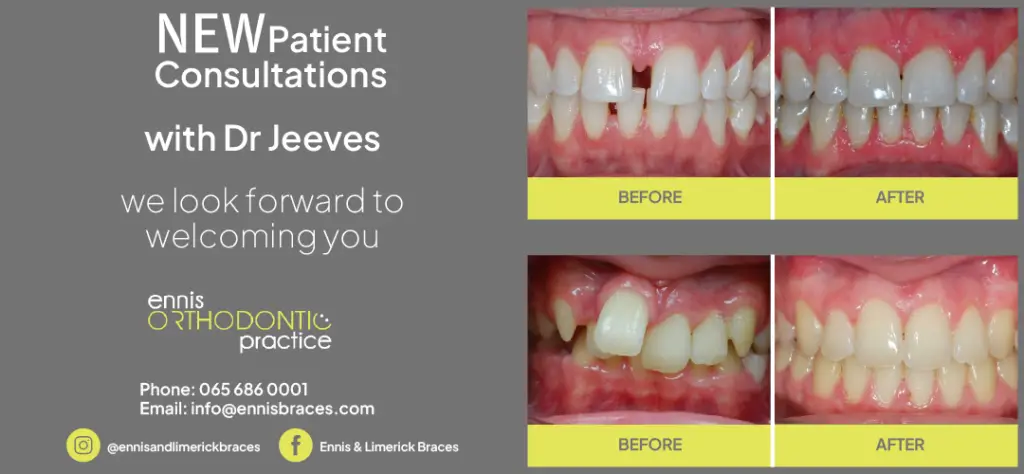 This year's weekend festival will also include two Late Night Concerts at 10pm. Talented cellist, Christopher Ellis will perform Bach's first unaccompanied Suite for Cello. Diane Daly will give an imaginative interpretation of Ysaÿe's Violin Sontata Op, 27 No. 2. Saturday's Late Night Concert includes international stars, Zoë Conway, fiddle, John McIntyre, guitar and festival musicians.
One of the many attractive features of the festival is 'The Rising Star' emerging artist platform. On Saturday 5th June the Coffee Concert at 11am will introduce a performance from cellist Zoë Nagle accompanied by the German pianist Clara Siegle. Far Flung Trio will perform their own fun-filled version of Prokoviev's 'Peter and the Wolf' for the Children's Concert at 3pm.
Saturday evening welcomes a blend of magical performances from Irish pianist Finghin Collins with cellist Christopher Ellis; an exclusive premiere of 'For the Atoll', a new work composed by Malachy Robinson with poetry by Jane Robinson.
The final day of the festival will kick off with a special lunchtime concert featuring performances from Finghin Collins, piano, Carol McGonnell, clarinet and Hannah Miller, French horn, inspired by the works of Robert Schumann and Felix Mendelssohn.
'Let's Play Together' Children's Concert will include a series of performances under the musical direction of Diane Daly. These recitals will be aired on the festival website at 3pm on Sunday afternoon. The festival will draw to a close with an evening concert at 8pm, celebrating the music of Schubert.
Killaloe Music Festival's will also explore the work of Charles Harper and Paul O'Brien curated by Patricia Haselbeck in St. Flannan's Cathedral. Bringing the exhibition to life in the digital realm, the works will be featured on the Killaloe Music Festival's website for the duration of the festival.
The ninth annual Killaloe Music Festival comes in a different guise than previous years with free online streamed performances bringing a June bank holiday weekend of music like no other.