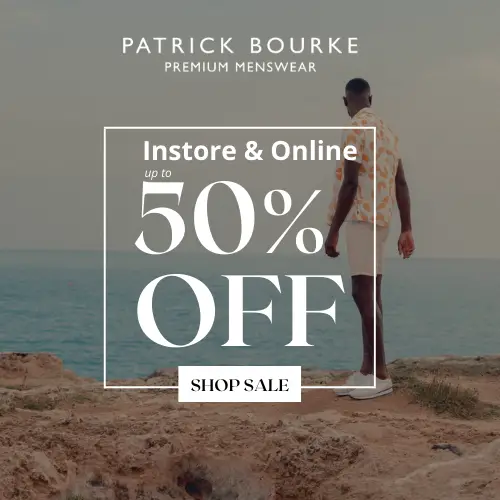 In the last week, the reunion between Violetta Danyiluk and her dog Tasha in Ballyvaughan has lit a flame of hope amongst Ukrainian tragedy.
Violetta is a Ukrainian refugee currently residing in County Clare. She is an 86-year-old woman, in the early stages of dementia, reliant on her beloved dog Tasha as a companion. During her escape from war torn Ukraine, Violetta was forced to leave her dog with a family in Romania – a heartbreaking decision for her whole family. The toll the separation was taking, and the guilt felt was evident when she and her family arrived in Ireland.
Debbie Deegan, who was connected to the family through a friend, decided she must make the impossible a reality – in her own word she "likes difficult problems". Debbie, along with a group of friendly strangers, did everything within their power to get Tasha home to Violetta. "She (Violetta) was crying, telling me she'd left her dog behind, and basically, I decided there and then that I was going to try and find the dog," Debbie said.
Luckily, Violetta's granddaughter Kay had arranged for Tasha to stay in Romania, so she didn't need to be found, just transported. While this made Debbie's job easier, it was still a massive task, but one that she was more than willing to take on.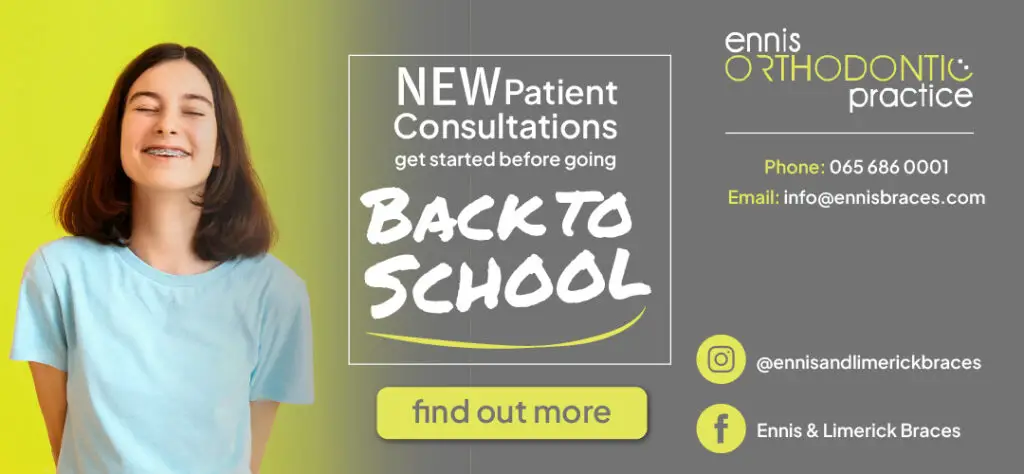 After finally arriving in Co Clare, Violetta's health declined. She was desperately missing Tasha and her home – making the fight to get Tasha home even more pressing. "We booked a moving company and brought her across Europe through about six borders," Debbie recalled. Having gotten Tasha as far as the UK, requesting videos from the men transporting her every day, Debbie worried that the quarantine laws in the UK would stop the dog getting any further.
"We managed to slip her into England," Debbie laughingly said, "I then threw a text out into the universe and this beautiful English person on a beautiful farm kept her for a week with her own dogs". While Tasha was staying in the UK, Debbie arranged for two of her friends to collect her by ferry and bring her over to Ireland. After arriving in Hollyhead, the group drove down to Clare to finally reunite Violetta and Tasha.
The reunion clip, which has garnered thousands of views across social media, shows the pure joy these two old ladies experience in finally seeing each other again. Debbie explained, "if you listen to the translator in one of the clips she was saying to the dog "you're my medicine I can get better now"". Debbie also mentioned Violetta persistently apologising to Tasha for having to leave her Kay, Violetta's granddaughter, told The Clare Echo of this relationship so fondly saying "my grandma started developing dementia and this (Tasha) is her consistent link to the world".
Kay explained how there is so much more beyond this clip than meets the eye. "Her (Violetta) story is very unique". The home that Violetta left in Ukraine was the house she was born in, it has been her family home for generations. It was also the home that Violetta's grandmother passed away in, after it was bombed in World War II. Now, the family don't know what is left of it, and won't until they return. Leaving this house has been extremely painful for this elderly lady. "It's devastating for her – she's crying everyday thinking of her home and asking if she'll ever be able to return," Kay said.
As well as the fascinating history behind Violetta's home, there's many more hugely interesting things about the woman herself. Now appearing as a frail elderly woman, you would hesitate to believe that Violetta holds a PhD. in biology. Kay explains that before her retirement, "she (Violetta) was in charge of very unique and innovative projects where they were developing new medications for liver disease and things like that". Kay recalled her childhood memories of visiting her grandmother at work and wanting to play with the mice in the lab – also remembering that Violetta "wrote a lot of research papers and things like that while working".
This sweet reunion video stemmed from a family who had to make the awful decision to leave a part of their family with strangers in an unfamiliar country. "They just didn't have a choice," Debbie outlined. As Violetta relies on a stick for mobility, it was impossible for her son and his wife to carry his mother and their luggage across multiple borders, as well as Tasha. They had been shot down at every turn, desperately trying to find somewhere they would be safe. Kay told me some of the horrific experiences her family had along the way – for example at the embassy in Romania. Her father, travelling with his elderly mother "was physically pushed by the guard and told to pretty much get lost and go away, that there was nothing they could do for them".
In Vienna, they were told that their best option was to return to Ukraine and find somewhere the war hadn't hit yet. When travelling through Hungary to Ireland, the train station stop was so short, Violetta didn't have a chance to get up – so Kay's father picked her up and jumped off the train, severely damaging his back in his haste. Kay lives in the US but travelled to Ireland to meet her family. "When they got off the plane in Ireland, that was it, they were done," Kay said, "I have no idea how they made it".
At the heart of this story is a very human quality – love. The love demonstrated between Violetta and Tasha is matched by the love people like Debbie Deegan and those in Rooting for Ukraine have shown for those in need. Regardless of how many more refugees arrive in Ireland, this quality will always be evident to those who need it most.