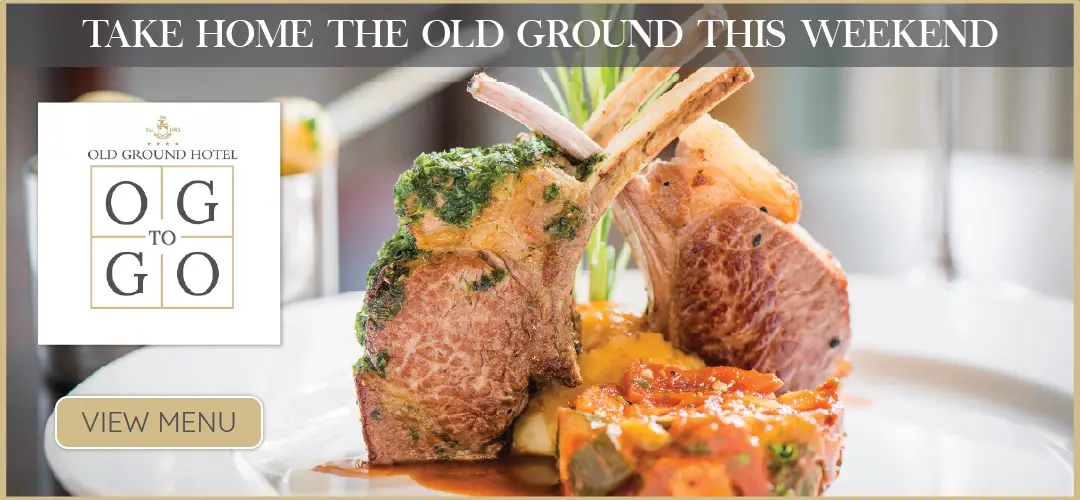 Ballyvaughan man Robert Wainwright is planning on shaving his head in solidarity with his partner Gwen Ryan who was recently diagnosed with breast cancer. Robert is also using the opportunity to raise funds for the National Breast Cancer Research Institute.
By Tadhg Holland
Gwen was diagnosed with breast cancer last year after having previously had the condition seven years ago when she was treated with a lumpectomy and radiotherapy. She underwent a mastectomy in October but recently learned she would also have to have chemotherapy as it is not possible to have radiotherapy treatment more than once.
When Gwen found out she would have to have chemotherapy, she suggested that Robert join her in shaving her head. Robert accepted the challenge and will use the event to raise money for the National Breast Cancer Research Institute based in NUIG.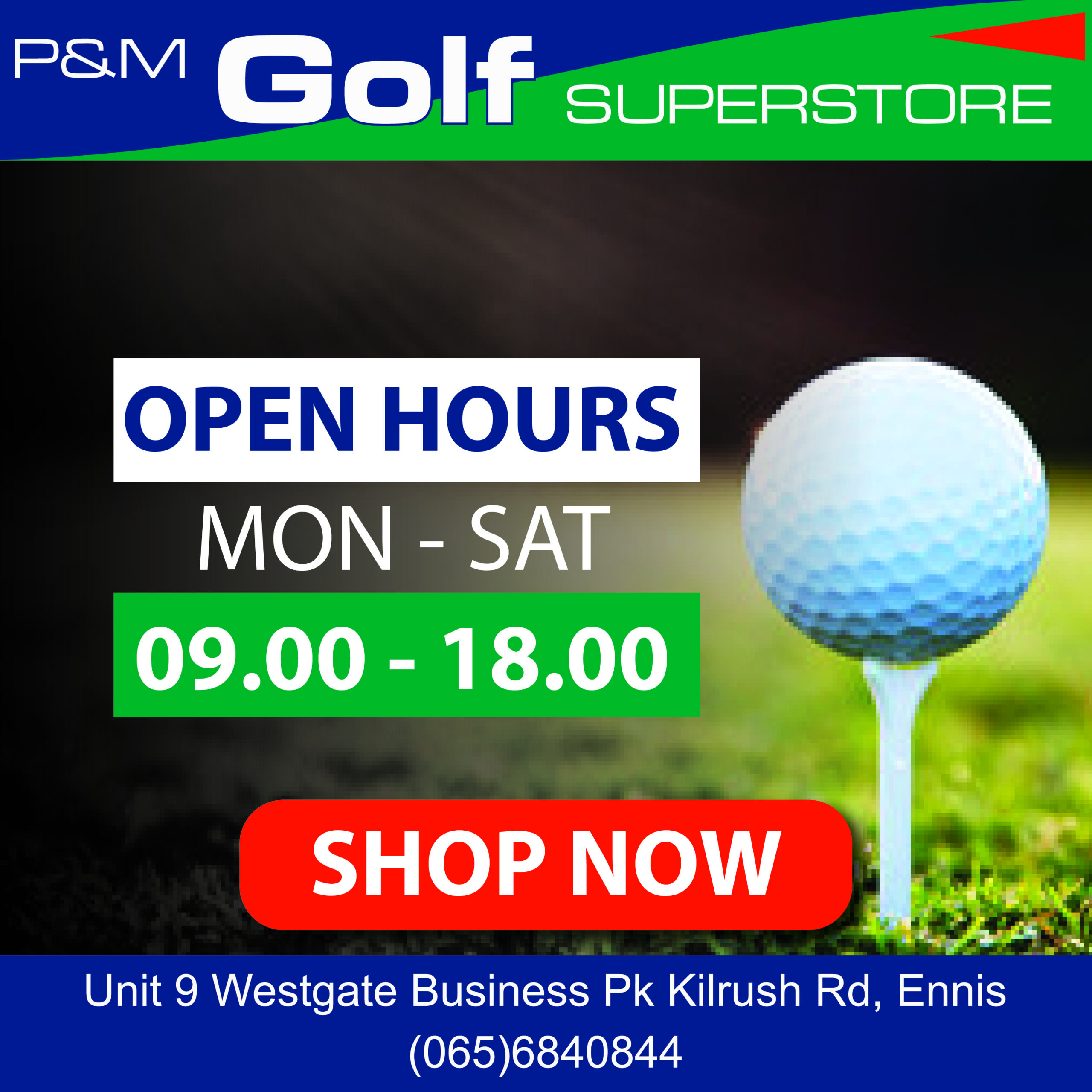 The National Breast Cancer Research Institute is a charity which funds research programmes into breast cancer in the national college of Ireland, Galway. Breast cancer affects one in nine women in Ireland at some point in their lives. 3,000 cases of breast cancer are diagnosed annually in Ireland making it one of the most common cancers in Ireland and worldwide.
Speaking to The Clare Echo about the importance of the cause Robert Wainwright said, "Research is very important. It's an extremely common cancer which affects a lot of women".
The couple's original target was to raise €1,000 for the charity but they have already surpassed that figure and have received €4,540 worth of donations, an exceptional 454% of their original target.
Robert will be shaving his head on January 31st but you can make donations online at https://www.idonate.ie/fundraiser/11396439_robert—s-head-shave-fundraiser.html until March 2nd.