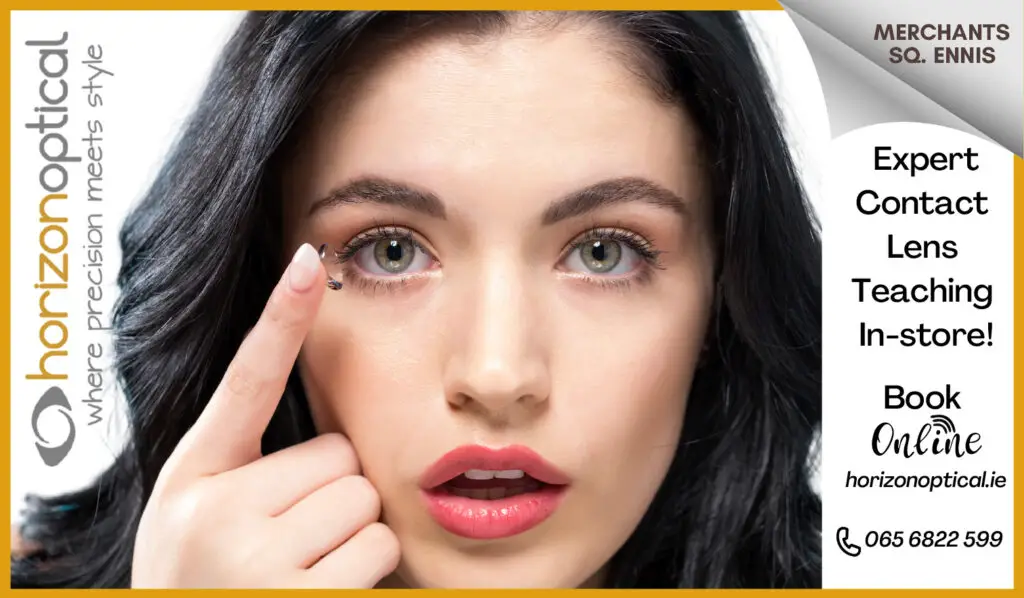 *Photograph: Páraic McMahon
Plans are being progressed for new sewerage schemes in Ballyvaughan, Clarecastle, Kilkee, Kilrush and Liscannor.
Irish Water have confirmed that in conjunction with Clare County Council, they are progressing with proposed new schemes in different parts of the county. The detail was provided in response to a motion by Cllr Joe Killeen (FF) at a recent meeting of the West Clare Municipal District.
Killeen called on the local authority to "facilitate further opportunities at local level for local people to meet with Irish Water to be kept up to date on progress on the very welcome various wastewater treatment projects in the North/West Clare area".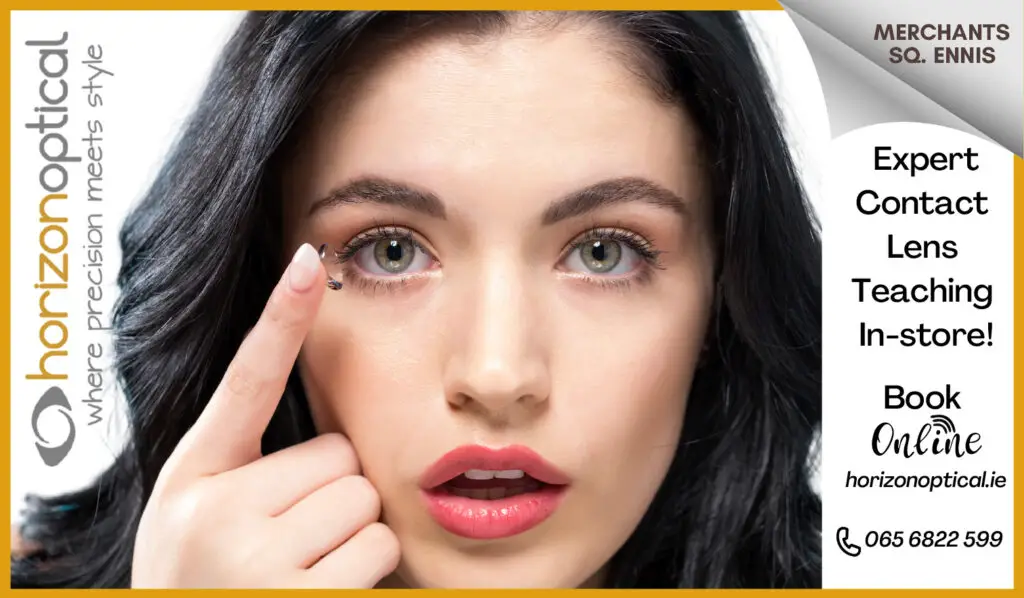 A response from Irish Water confirming their plans for the five areas was mentioned in Cyril Feeney's reply. He said the projects would eliminate the discharge of raw sewage in the locations "protecting the local environment and supporting future growth and development". The senior engineer of Environment and Water Services outlined that meetings have already been held in each of the named communities.
Advancement of the schemes was positive, Cllr Killeen observed, "Cllr Keating keeps reminding us of the Carrigaholt scheme," to which Keating interjected, "It comes first in the alphabet". Killeen added, "Councillors meeting is not the same as Irish Water themselves coming to Ballyvaughan meeting the people".
Ways in which to hold Irish Water "accountable" were sought by Cllr Ian Lynch (IND) who seconded the motion. A model as presented by Senan Cooke on Dunhil to the Rural Development Forum was suggested by Cllr Cillian Murphy (FF) to follow.
Director of Service, Leonard Cleary felt a meeting with Irish Water and elected representatives would allow for dialogue to raise some concerns. "Irish Water as an organisation is entirely separate from local authority but it doesn't mean they can't meet us. Small towns and villages cannot develop within proper wastewater. There does need to be a greater concentration of investment into rural areas by Irish Water".
"It is very welcome to see so many schemes listed for upgrades but against that we've a lot left out such as Kilmihil, Kildysart, Labasheeda, Cooraclare and Carrigaholt. How autonomous is Irish Water, it looks like they're managing dirty water and trying to make it clean," Cllr PJ Kelly (FF) remarked. He claimed "outgoing" General Election candidates showed "little interest in West Clare apart from turning up for funerals".
Creativity was the way to go in the eyes of Cllr Joe Garrihy (FG). "We can control things locally. I agree with Cllr Murphy, we have to think outside the box. If we are waiting for Irish Water, it won't work. Be more creative". Cllr Shane Talty (FF) felt the Rural Development Directorate had attempted to be creative. "We can't talk about developing rural areas if they haven't basic infrastructure".
A potential "clause" was referred to by Cllr Keating, "if Irish Water don't have funding, there is a clause that Rural Development moves in". Cllr Kelly responded, "That's kicking for touch". Cleary told the meeting that the Director of Physical Development met with the relevant Department and received "a very strong no. We can revisit the clause Cllr Keating is referring to". Keating added, "Yes usually follows no".