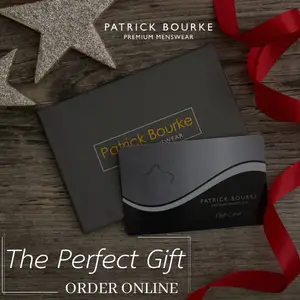 *Cllr Pat Daly. Photograph: Eamon Ward
A house in Ballymulqueeny that was "nearly flooded out" in 2012 is in need of surfacing works to prevent future scares, an Ennis representative has flagged.
Located in Ballymulqueeny on the main Ennis to Barefield road, the Coughlan household survived a flood scare eight years ago. The matter was brought before Ennis Municipal District with Cllr Pat Daly (FF) requesting the road outside the house to be tarred and chipped. "When it rains it causes to flood down the Stonepark road," he noted.
Ennis MD staff will examine the area, senior engineer Eamon O'Dea stated with regard to the restoration improvement grant works on the adjacent L4141 Stonepark Rd.
Flooding at the area is stemming from Lake of Mutton which is "just north" of the house, Cllr Johnny Flynn (FG) highlighted. "It creates a serious risk to the Coughlan house and the Gleesons next door. It would be great if Council engineers met with residents, in 2012 they were nearly flooded out".
Cllr Daly paid tribute to the local authority staff for committing to improve the current situation.