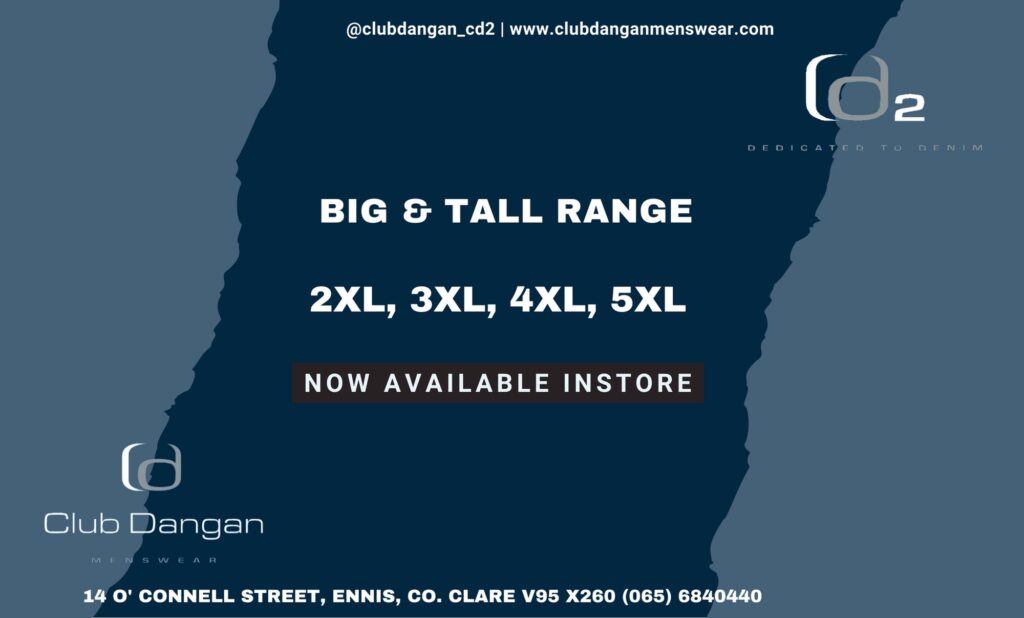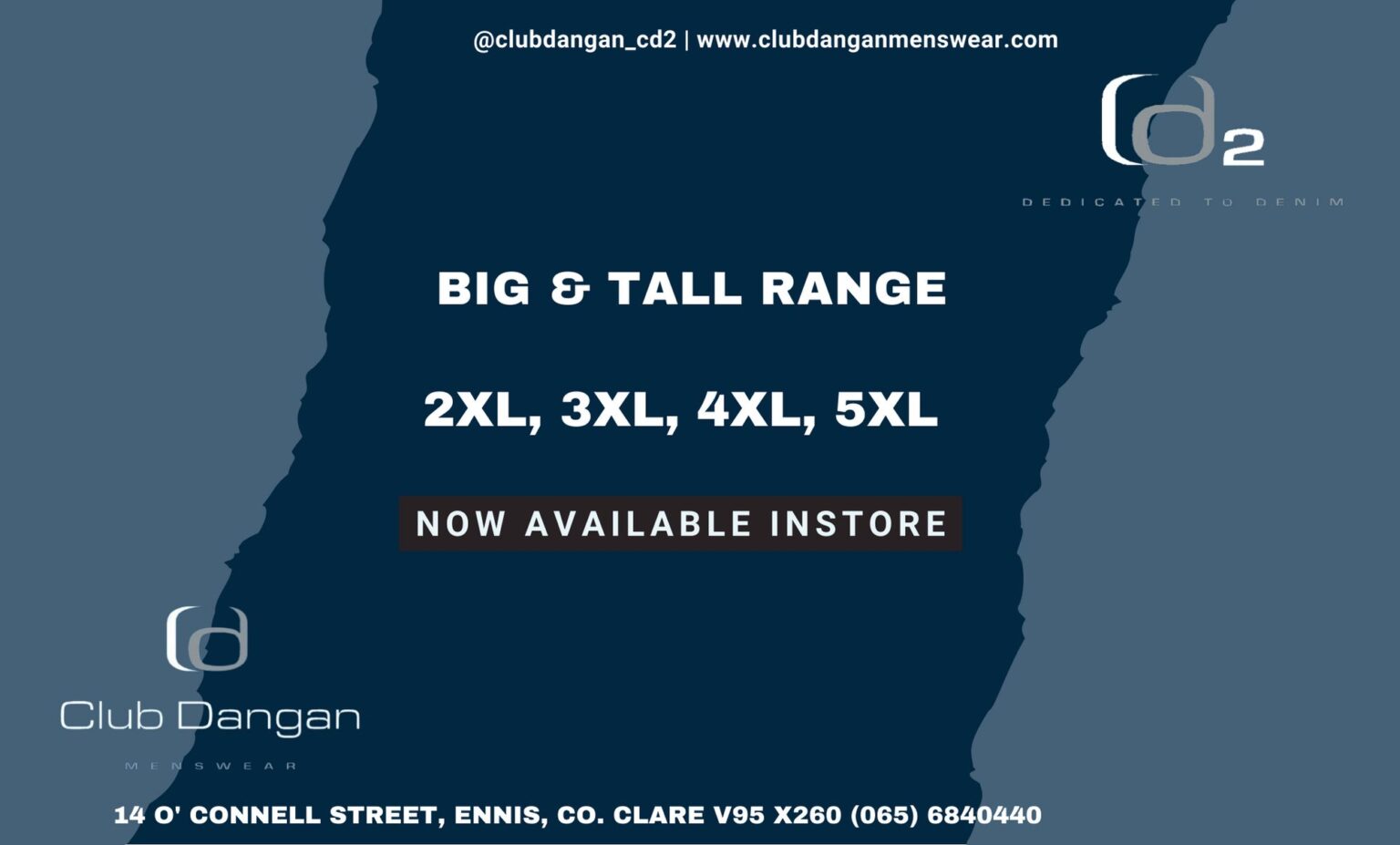 *Tony Kelly was in sparkling form for Ballyea. Photograph: Gerard O'Neill
BALLYEA'S BID to win a second provincial title came undone against an outstanding Ballygunner side on Saturday afternoon.
Ballygunner 1-23
Ballyea 0-17
Venue: Semple Stadium, Thurles
A personal haul of 0-11 from Tony Kelly was not enough for Robbie Hogan's Ballyea who despite putting up a tremendous joust did not have enough approaching the final furlong when Ballygunner found an extra level outscoring them 0-07 0-02.
This win seals a fourth Munster club title for Ballygunner and they become the first club since St Joseph's Doora/Barefield to retain the provincial senior crown.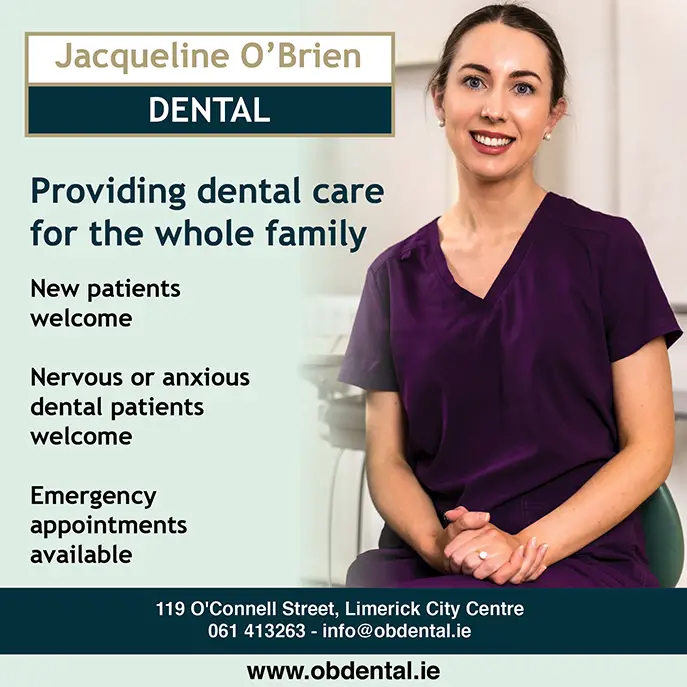 Kelly opened his account with the first score of the day from a hard-earned 65 after Niall Deasy and Mossy Gavin demonstrated their battling qualities. Ballygunner replied via Dessie Hutchinson and Kevin Mahony before Pearse Lillis converted his finest score of the year from the sideline.
A run of 0-03 on the trot put Ballygunner on solid footing, indeed they could have raided for a green flag had it not been for an excellent Peter Casey block on Dessie Hutchinson. Maximising every inch of space at their disposal, the All Ireland champions were posing serious questions of their opponents backline.
Two points in a row from Kelly saw Ballyea back to within a point. He added three of the next four white flags to put the Clare champions in the lead for only the second time.
Just as they took the lead, their joy evaporated when Ballygunner put the sliotar in the back of the net. Pauric Mahony cut through the Ballyea defence before offloading to Patrick Fitzgerald and he made no mistake when he pulled the trigger restoring the lead in their favour on nineteen minutes.
Captain James Murphy replied immediately but two points then followed from Mahony and Peter Hogan. Another two points from Kelly followed but they were cancelled out by Fitzgerald and Mikey Mahony, the final scores of the half fell to Niall Deasy and Pauric Mahony leaving three points between the sides.
Having hit the first two points on the restart via Mossy Gavin and Kelly, hopes grew for Ballyea's chances of causing an upset but it wasn't to be with Ballygunner then replying with 0-02 on the bounce.
Crucially Aaron Griffin had a chance to goal prior to the Ballygunner response but his shot fell to the wrong side of the goal. Matters could have got worse were it not for Barry Coote making a vital save.
When Dessie Hutchinson made the distance between the sides four points on forty four minutes, it was the biggest advantage they had enjoyed in the contest to date. Unfortunately for the Ballyea faithful this margin would only grow as the reigning All-Ireland champions kicked on with a powerful finish, outscoring them 0-07 0-02.
Darragh O'Sullivan's winners really made hay with the space in front of their forward division and at times loose marking from their opponents. Their entire forward division registered on the scoreboard with each one of them posing problems. Patrick Fitzgerald, Dessie Hutchinson and Pauric Mahony were their standout players over the hour.
Very few people among the attendance of 2,507 gave Ballyea a credible chance but they certainly gave their foes a battle which was reflected in the volume at which the Ballygunner supporters responded when they goaled through Patrick Fitzgerald. Nine points is an unfair reflection on the contest as a whole with Ballyea certainly making the champions sweat for their win. For Robbie Hogan's side, Tony Kelly was a class apart while Brandon O'Connell and Gearoid O'Connell were also prominent.
Scorers Ballygunner: P Mahony (0-10 5f 1'65), P Fitzgerald (1-04), D Hutchinson (0-04), K Mahony (0-02), M Mahony (0-02), P Hogan (0-01)
Scorers Ballyea: T Kelly (0-11 5f 1'65), P Lillis (0-02), N Deasy (0-02), J Murphy (0-01), M Gavin (0-01).
Ballygunner:
1: Stephen O'Keeffe
2: Ian Kenny
3: Barry Coughlan
4: Tadhg Foley
5: Shane O'Sullivan
6: Philip Mahony
7: Ronan Power
9: Paddy Leavey
8: Conor Sheehan
15: Pauric Mahony
11: Mikey Mahony
12: Peter Hogan
13: Patrick Fitzgerald
10: Dessie Hutchinson
14: Kevin Mahony
Subs:
17: Harry Ruddle for K Mahony (55)
18: Billy O'Keeffe for Hogan (56)
21: Tim O'Sullivan for Fitzgerald (58)
20: Tom Gallagher for Power (62)
23: Darragh O'Keeffe for M Mahony (62)
Ballyea:
1: Barry Coote
3: Peter Casey
4: Paul Flanagan
2: Brandon O'Connell
5: Gearoid O'Connell
6: Jack Browne
7: James Murphy
9: Stan Lineen
14: Gary Brennan
11: Pearse Lillis
8: Tony Kelly
12: Cathal O'Connor
13: Mossy Gavin
10: Niall Deasy
15: Aaron Griffin
Subs:
18: Morgan Garry for O'Connor (40)
19: Martin O'Leary for Griffin (47)
17: Cillian Brennan for Lineen (52)
20: Cathal Doohan for Gavin (55)
Referee: Michael Kennedy (Tipperary)