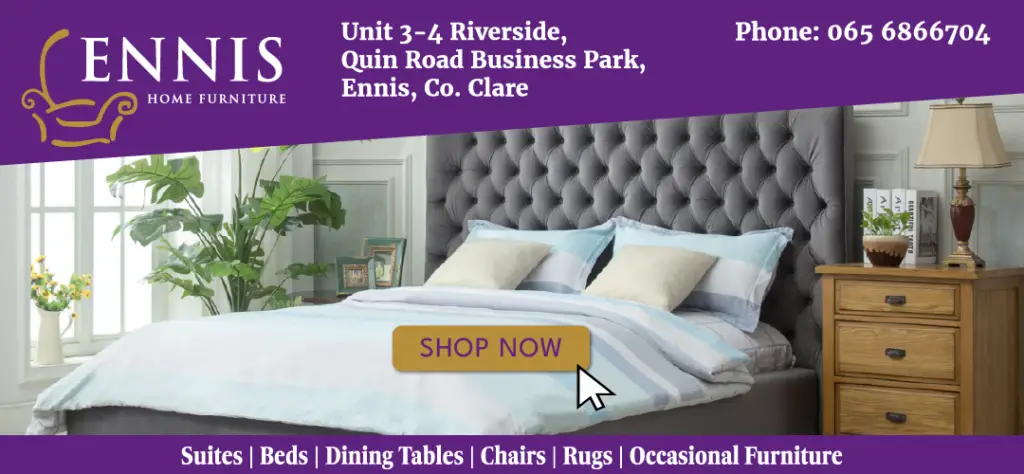 Members of the Clare public have been reminded to stay vigilant when it comes to bogus tradesmen.
Last Wednesday, a man called to a house in the Boru Court estate in Ballina between 1 and 2pm where he offered to carry out work on the roof of a house for one lady. She declined his services prompting his departure in a grey car alongside another male.
This example was cited by Crime Prevention Officer, Tríona Brooks as she appealed to public to stay alert to bogus tradesmen.
She outlined, "Never engage a person who cold calls to your home or anyone who insists on cash payment for services offered – even when employing a reputable company always use a method of payment that is traceable. Never leave strangers, even bona fide workers, unsupervised in your home.
"If you suspect that bogus callers or trades people are in your area and appear suspicious never hesitate to contact the Gardaí. If you have been a victim of these scams don't be embarrassed to contact us," Sergeant Brooks stated.