*Ollie Baker.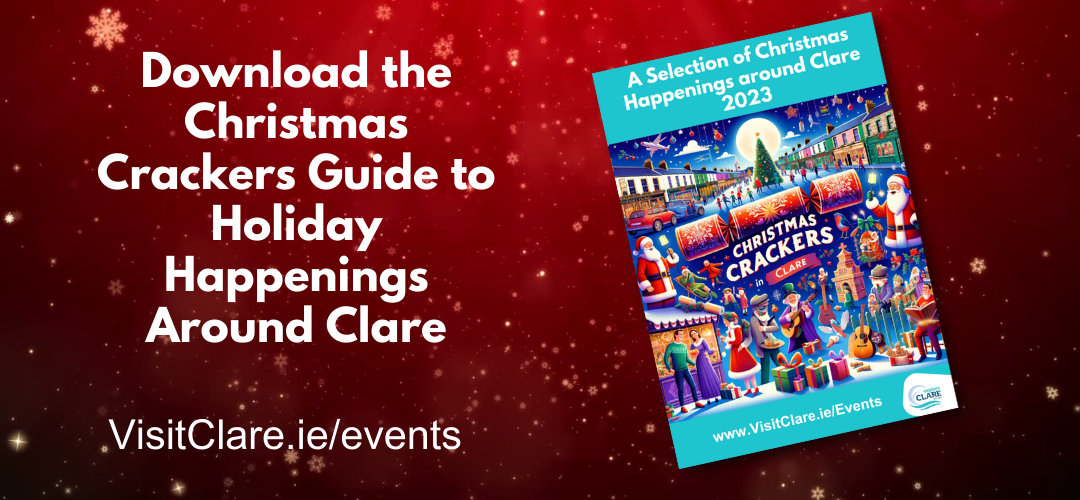 TWO-TIME All-Ireland winner, Ollie Baker is one of seven individuals appointed to a hurling review committee for Clare GAA.
Details of the new committee were unveiled at the June meeting of the County Board where Head of Operations, Deirdre Murphy confirmed that championship sponsors had been secured for a number of grades in the county.
Hurling review committee appointed:
Broadford's Padraic Boland is to chair a hurling review committee for Clare GAA. A member of the masters fixtures committee for the past few years, he will be joined by Donal Moloney (Scariff), Ann Marie Moran (Corofin), Liam O'Reilly (Banner), Martin Lynch (Newmarket-on-Fergus), Kevin Browne (Cratloe) and Clare All-Ireland winner from 1995 and 1997, Ollie Baker.
Announcing the names of the personnel for this committee, Head of Operations, Deirdre Murphy told the June meeting of Clare GAA that the group expect to have a report with the delegates for the September meeting.
The appointment of the committee was ratified by the meeting on the proposition of Newmarket-on-Fergus delegate Pat Keogh seconded by Tom Crotty, Scariff
No support for Junior A relegation proposal:
A proposal to relegate two teams from this year's Junior A hurling championship failed to win the support of delegates at this week's June County Board meeting.
Speaking against the proposal Ennistymon delegate Kieran Harvey asked "why not work to bring the number of teams up to sixteen. This proposal was only received by the clubs today and there was no time to discuss it at club level", he told the meeting.
O'Callaghans Mills delegate Robert Frost supported the Ennistymon delegate's view.
Championship sponsors:
Details of new sponsors for the domestic hurling and football championships were announced by Head of Operations Deirdre Murphy at Wednesday's meeting.
"We are pleased to announce a new partnership with TUS (Technological University of the Shannon Midlands Midwest) for the next three years. This relationship includes the TUS Clare senior and intermediate hurling and football championships,
"It is a massive step forward for Clare GAA to be embarking on a partnership with TUS. We will also work together in a range of other areas that will both benefit Clare GAA via the expertise of staff and students, use of its facilities in its Ennis campus and benefit Clare GAA club members via a scholarship scheme open to club members, including camogie and ladies football. We are particularly appreciative to President of TUS, Professor Vincent Cunnane, Vice-President Jimmy Browne and Head of Marketing Shane Malone," she stated.
Murphy also announced details of other sponsors for this year's championships as follows, Junior Hurling and Football Championships: Martin Murphy Building & Civil Contractors Ltd, U21 Hurling and Football Championships: Berwick Solicitors L.L.P. (formerly Callinan Murphy headed by Clare hurling legend John Callinan), Go Games Programme: Value Centre Wholesale.
Championship dates:
Before the championship draws took place at the June meeting of Clare GAA, chairman Kieran Keating spoke about possible date changes should Clare senior hurlers reach the All-Ireland semi-final or final.
In the event of Clare reaching the All-Ireland semi-final, he suggested that the first round for the groups of four be deferred a week, with only the SHC Group 1 (2 games involving 4 teams only) going ahead.
Income and expenditure:
A summary of the income and expenditure accounts of Clare GAA for the six months up to the end of March 2023 was presented to the meeting by chairman Kieran Keating.
Earlier the Head of operations, Deirdre Murphy apologised for the absence of the treasurer Rebecca Sexton due to illness.
Gate receipts, commercial income and other income had all increased on the same period a year earlier.
Gate receipts at €383,000 were up €33,000, commercial income at €135,000 was up €15,000 while other income at €104k was up €31k. Income from associated bodies (Croke Park and Munster) was also up €22k to €269k.
Expenditure had increased with the costs of staging games up €29k to €71k while team expenses were €460k while upkeep and maintenance cost €109k. The chairman explained that this figure (upkeep and maintenace) is mainly made up of insurance bills to clubs which are levied on the board in the first quarter of the year but not billed to the clubs until later in the year.
Referring to Coaching and Games and expenditure on county teams, the chairman said further analysis is required to explain the jump of nearly €100k and that in his view coaching and games expenditure wouldn't actually differ significantly from last year to this.
Gaeltacht grants:
Irish officer Joe Garry (Cooraclare) informed the meeting that grants for attendance at Irish Colleges are now available for download from the Clare GAA website.
Naomh Eoin development:
Naomh Eoin GAA Club requested permission to enter into a lease agreement with National Broadband Ireland with whom they have agreed on a suitable space on the lands of the GAA club where a box to facilitate delivering fibre broadband to the local area could be installed out of the way of normal GAA activity.
It is proposed the development would be in situ for up to 25 years and Naomh Eoin GAA would rent this space to NBI. Naomh Eoin sought permission from the board to proceed with drawing up a formal legally binding lease agreement with National Broadband Ireland to facilitate this installation.
Proposing that this should be sanctioned, O'Callaghans Mills delegate Robert Frost said a similar development is in place at his club and the finance they receive is "very beneficial to the club".
Naomh Eoin's request was sanctioned on the proposition of Robert Frost and seconded by Gabriel Keating.
Sympathy:
Before the conclusion of business at this week's meeting sympathy was extended to the Cleary family Kildysart on the death of their club president James Cleary. Kildysart delegate John Meade told the gathering that the late James had filled every position on the club executive over many years.
Sympathy was also extended to the Hynes family in the Michael Cusacks club on the death of Pat Hynes, to the Crowe family Dysart on the death of Paddy Crowe, to Maureen O'Shea of O'Currys club on the death of her mother, to the Murphy family Kilmihil on the death of P.J. Murphy and to the Kelleher family Clarecastle on the death of Haulie Kelleher.