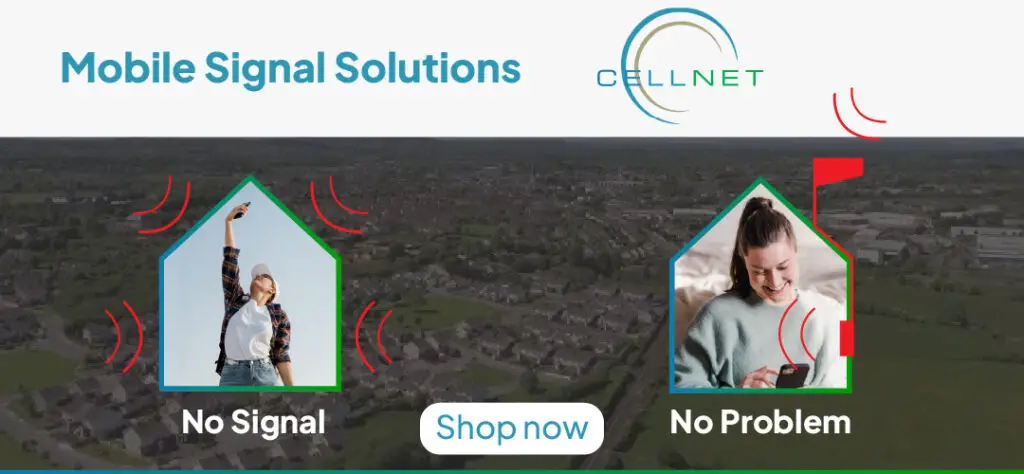 Raidió Corca Baiscinn have had their community radio licensing contract renewed by the Broadcast Authority of Ireland (BAI) for another decade.
Broadcasting to the south west area of Clare, RCB is a community owned, nonprofit radio station that has been in operation since 2000.
"For the last year we have been working on renewing our licence with the Broadcasting Authority of Ireland and we are delighted that we have been awarded a licence to broadcast for the next ten years. This is a major achievement for the station and a testament to the work of the staff and volunteers," station manager Sorcha Daly commented.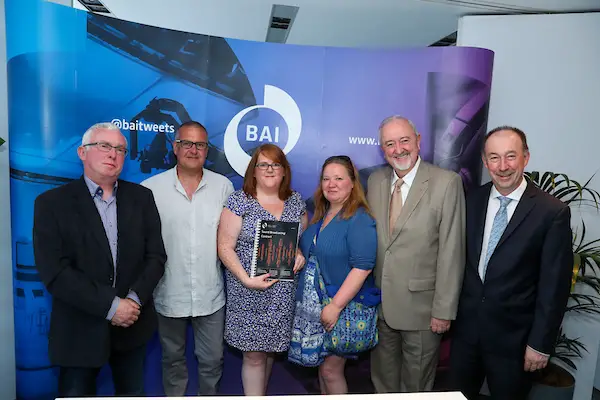 Speaking at the contract signing, chief executive of the BAI, Michael O'Keeffe said: "We are very pleased to sign a ten-year contract with Raidió Corca Baiscinn today. The station has been operating for many years, providing a valuable service based on community access and the needs of the listenership it is licensed to serve. We wish them continued success over the 10-years of the new contract."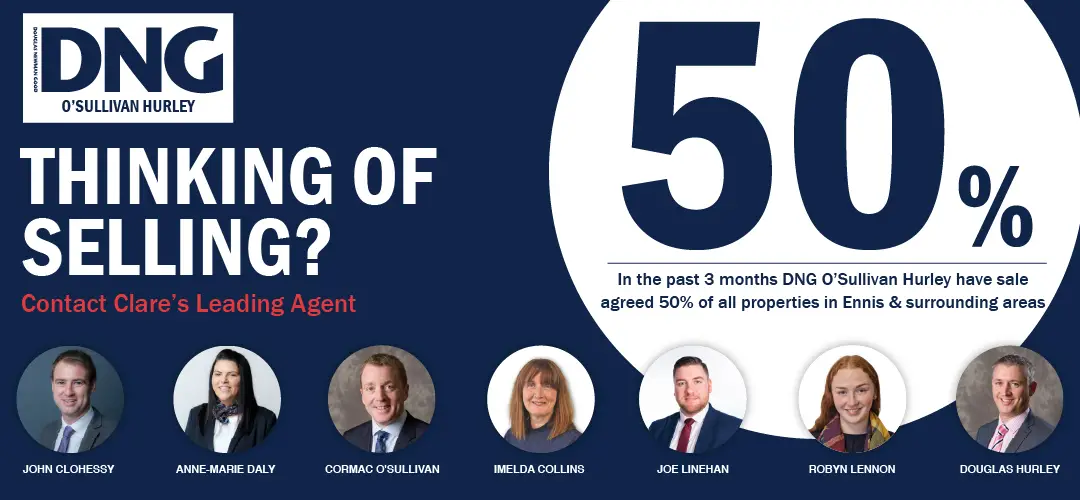 The new contract will begin on 1st August 2018. The BAI was represented at the contract signing by BAI chairperson, Prof Pauric Travers and chief executive, Michael O'Keeffe. Raidó Corca Baiscinn was represented by chairperson, Kevin Heapes and director, Paul Williams.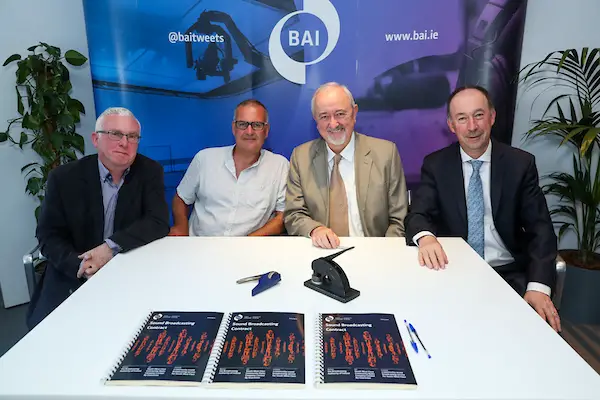 According to Daly it has been a difficult few years for the station as it has for many businesses in West Clare. "RCB are partially funded for some staff to assist in the running of the station however all operational, equipment and remaining staffing costs need to be raised by the station through fundraising and advertising.
"We rely heavily on the support of the local community to keep the station going. Now that we have the 10 year licence it's about driving the station forward. We continue to encourage members of the community, community groups and organizations to engage with the station and help create content that they want to hear". She hopes their fundraiser, Bandtastic on Friday in the Greyhound Bar, Kilkee from 7pm will be a success.