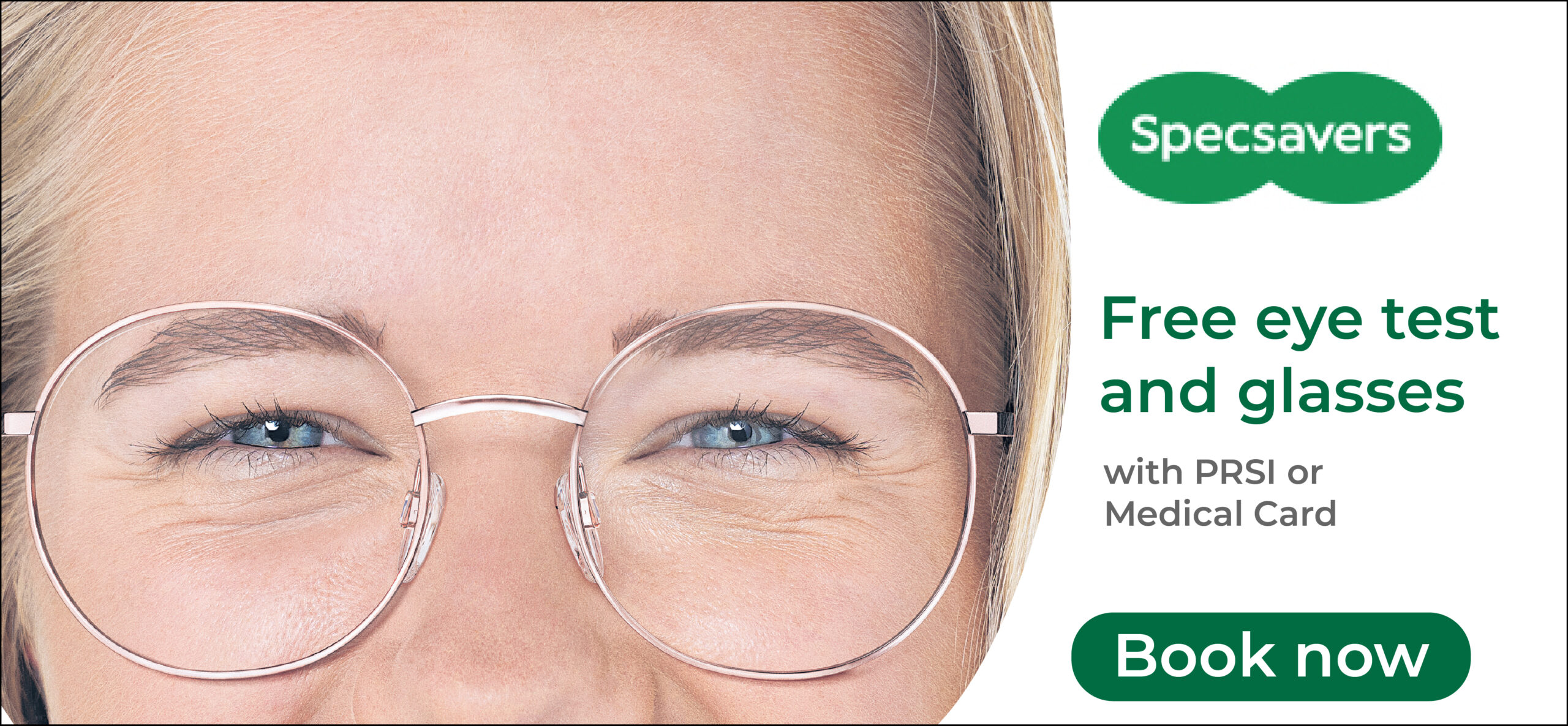 *Sean Finn gets away from Ryan Taylor and Aidan McCarthy. Photograph: Gerard O'Neill
A Clare councillor has hit out at the failure to capitalise on the potential of a South-West Clare pier.
Cllr PJ Kelly (FF) had requested a plan be drawn up to develop commercial activity at Cahercon Pier in a motion that went before the November meeting of the West Clare Municipal District.
However, in a written reply, acting senior planner Helen Quinn stated "it is not considered necessary that any further plans be commissioned at this point in time" regarding commercial activity at Cahercon.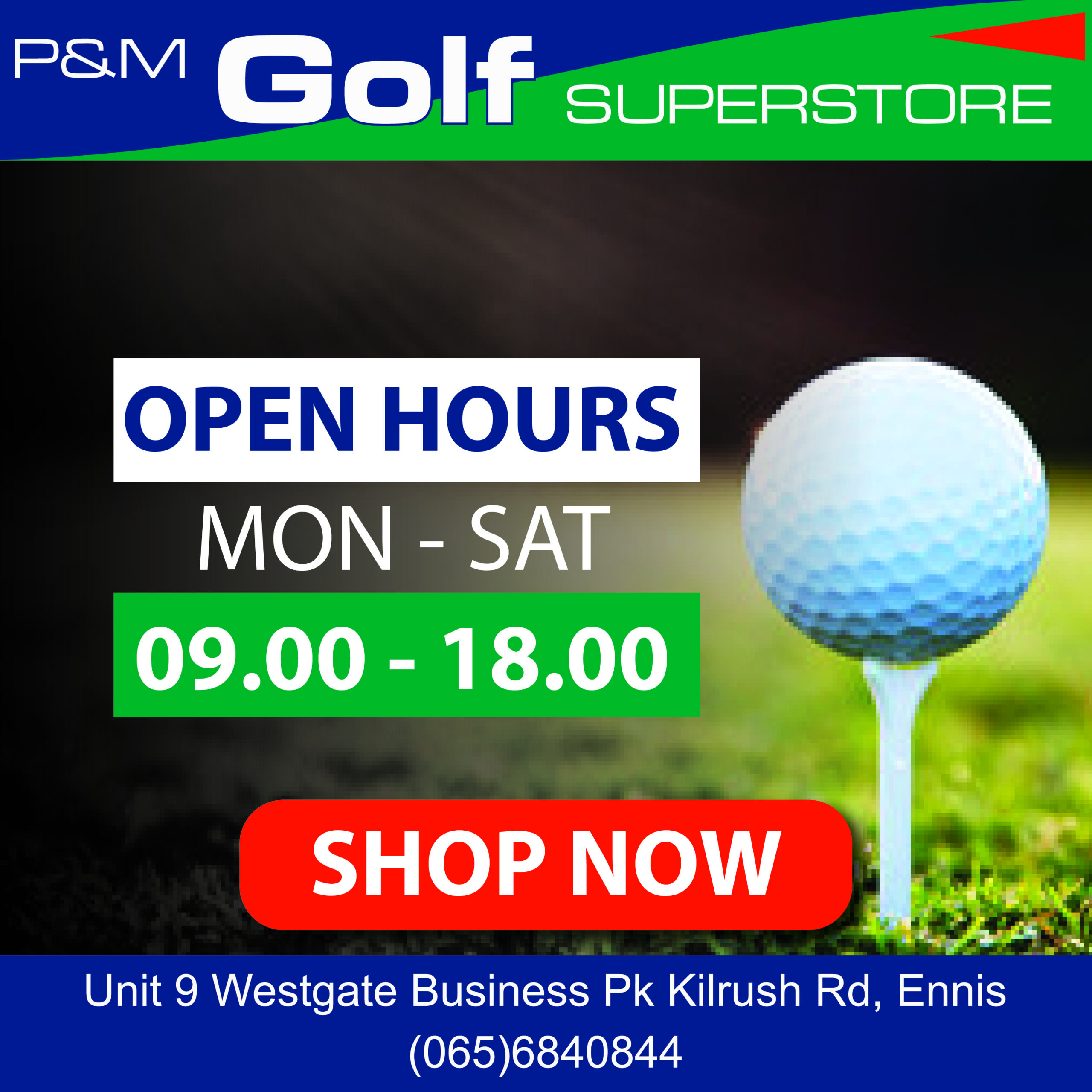 She cited the Strategic Integrated Framework Plan (SIFP) for the Shannon Estuary in the County Development Plan and a feasibility study completed in 2017 as examples of the work already invested into the facility.
Deep-water areas such as Moneypoint and Cahercon were zoned for marine-related industry in regional and local statutory plans following an examination of the Shannon Estuary during the preparation of the SIFP, Ms Quinn added. "Sustainable growth, development and appropriate diversification" for marine related industry were underlined as economic development objectives for the site as part of the Co Development Plan, she said.
The economic development objectives for this site within the Clare County Development Plan, seeks to encourage the sustainable growth, development and appropriate diversification of this Strategic Development Location (SDL) for Marine Related Industry.
Projects that have commercial viability were flagged as part of the feasibility study, she said. Examples include tidal energy, offshore wind energy. Gkinetic are currently in the final stages of seeking approval for testing of two tidal energy devices at Cahercon, if successful this could lead to the creation of "a number of jobs locally". According to the planning official, the Council is "ideally positioned to capitalise on any opportunities for marine and port related industry in Co Clare" particularly at Cahercon.
An annoyed Cllr Kelly admitted he was disappointed to have to put the item on the agenda. He outlined that one businessman in West Clare was trying to export to London but when he approached the Council, "he was refused with no explanation". "The response is disappointing but expected because any reference to the Co Dev Plan at the moment epitomises a sterilisation of West Clare".
Use of waters as a navigation area is prevented, Cllr Kelly stated. The Lissycasey native said that last February he visited West Limerick and found all boat installations to be developed but upon doing a similar tour in West Clare to Cahercon, Kildysart, Labasheeda and Kilrush noted "they were all abandoned. If they were on the far side they would be exploited to the nth degree".
He bemoaned the length of time the feasibility study had been ongoing for and labelled it "a kick to touch". "Permission should be given to business people to use the port as an export position. It is not good enough, this is a chance to create jobs and viability".
Kelly called on Director of Service Leonard Cleary to take up the matter. "Forget about the red tape and red paper. We already have problems where you can't build a house if it's seen from the water or seen from the road, it is discrimination to the highest degree. It is not good enough. We have a chance to do something positive, we should do it. Put the red tape in the fire and do something that would be advantageous to West Clare. It's bad enough to be second to Limerick in hurling, let alone in economic development".