*Cllr Joe Cooney. Photograph: Eamon Ward
Works to identified "bad dips" along the R462 from Tulla to Kilkishen are to be monitored and carried out this year.
An appeal to complete the improvement works and resurface "the bad sections" was issued by Cllr Joe Cooney (FG) at a recent meeting of the Killaloe Municipal District "in the interests of road safety".
Approximately 7km in length, the R462 between Tulla and Kilkishen was described by Cllr Cooney as "a very busy regional road with a lot of traffic moving on it".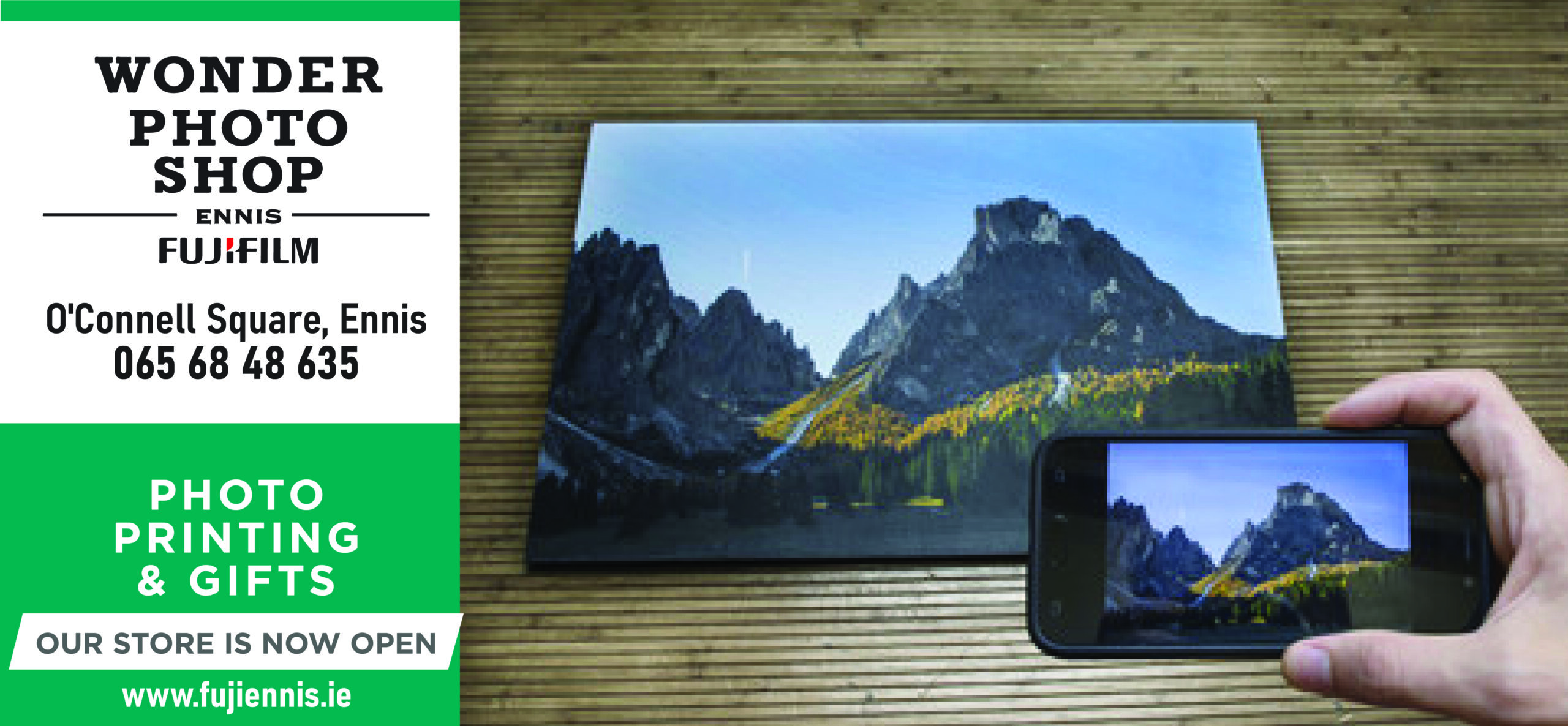 Senior executive engineer, Niamh Madden stated that a section had been observed "which requires restoration maintenance and it is the intention of the Municipal District to carry out these works this year. Further sections of the R462 will be closely monitored throughout 2021 and repair works will be carried out as necessary. It is anticipated that an additional stretch of this road will be considered for works under the 2022 Roads Works Programme".
Cooney said that "a couple of sections of this road has gone into bad disrepair" and attributed this particularly to conditions over the winter months. "It is a very busy road and hopefully works will be carried out sooner rather than later".
As he seconded the motion, Cllr Alan O'Callaghan (FF) informed the meeting it was a road he travelled "a good bit every day". He concurred with the remarks of Cllr Cooney, "over the winter months sections of it seemed to go into bad disrepair. Further support was voiced by Cllr Pat Hayes (FF).