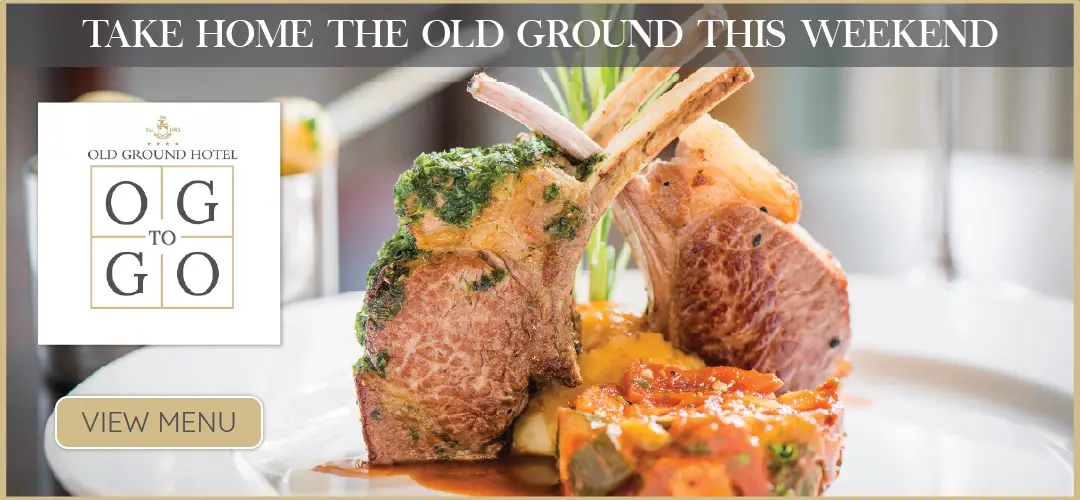 Back-to-back Women's National League champion Chloe Moloney is hoping to also nudge Galway WFC into title contention after re-signing for the club ahead of the new season lift-off this Saturday.
Having cut her top flight teeth with 'The Galway Girls' in 2015 & 16, the Quilty native's switch to Peamount Utd in January 2017 coincided with the Dublin club establishing themselves as the dominant force in the country, thanks to successive National League titles in 2019 and '20 along with completing a historic domestic double with the FAI Women's Cup in December.
The dual soccer and ladies football star's sporting relocation back west is as much to do with practicality as embracing a new challenge though, having moved back home after graduating from IT Carlow with a degree in Sports Coaching and Business Management in 2020.
"Galway are a great club and with what's going on in the world right now with COVID and everything, just even travel-wise it was a better option for me. I obviously played with them before I went to Peamount as well so I'd still know a good few of the girls there. As well as that, Dave Bell, who has come in as coach this year, was actually my coach when I played with the Ireland Under 17's so I'd know him very well too which is a bonus".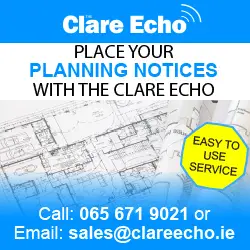 Having finished mid-table for the past three seasons, Billy Clery's side are eager to break into the top three according to Moloney who feels that their new signings on and off the field allied to an enviable home record could be crucial ingredients to Galway's potential progression this term. "When I was with Peamount, the one game each year that they dreaded was Galway away. Eamonn Deacy Park is always a tough place to go to try and get a result and I can guarantee you that even the likes of Shelbourne or Wexford don't like going there either.
"Galway have always been a difficult team to play against and now with the likes of Rachel Kearns (Mayo LGFA player) coming in along with Dave [Bell] on the coaching side of things, it's a huge boost for us. So hopefully we can push up the table and start competing for honours because obviously if you don't set out to win it and don't believe you can, you're realistically not going to win it."
Galway's first test of a 24 match Women's National League campaign is a home tie against Cork City this Saturday at 4pm, with the prospect of an eight month season fully appreciated by Moloney and Co. "Every time we go out to play even a pre-season match, our manager stresses the need to recognise how lucky we are because there are obviously a lot of people that aren't able to play sport including the inter-county GAA."
And having also helped Clare to reach the All-Ireland Intermediate Ladies Football Championship semi-finals in her debut season at adult inter-county level after finishing as top scorer with 3-12 in four matches, Moloney is also optimistic of being able to juggle both codes once more in 2021.
"I plan on playing with Clare too unless it really gets really, really tough for me so hopefully it all works out on both fronts and nothing clashes too much. I think it should be okay anyway because with the way the football is going at the minute, it will probably just be championship that we're playing but we'll just have to wait and see what develops. For the moment, I'm just extremely grateful to be playing competitive games at all, starting on Saturday against Cork. It will be tough but I'm really looking forward to getting going".