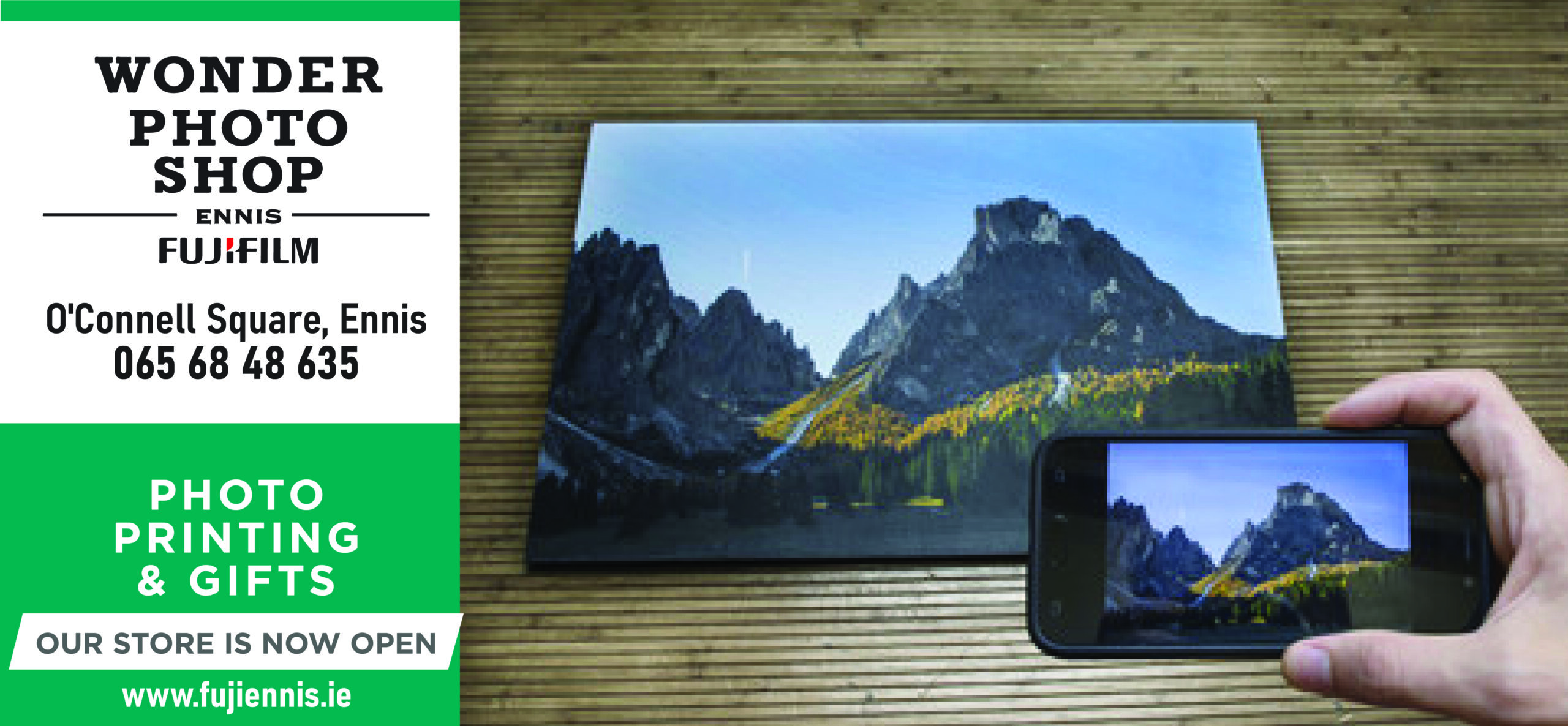 *David Tubridy. Photograph: Gerard O'Neill
Overcoming Kildare in Newbridge represents "a stepping stone" for Clare football, David Tubridy believed.
In what was his first start of the year, Tubridy kicked three points as Clare recorded their first win over Kildare in Newbridge as they followed up on their opening round victory against Laois. "To come up to Newbridge any day and get a win is a mighty result, they were flying it last weekend and we knew we had a big battle on our hands. The last few years we could never put back to back wins together but today is a stepping stone".
Speaking to The Clare Echo, the Doonbeg attacker outlined that the removal of a sweeper has strengthened their cause. "We've changed our style of football, we don't really have a sweeper and we're going man on man, we've more freedom creating more space for the likes of Eoin Cleary and the shooters on the ball, it is good for them to take the sweeper out of it for the opposition".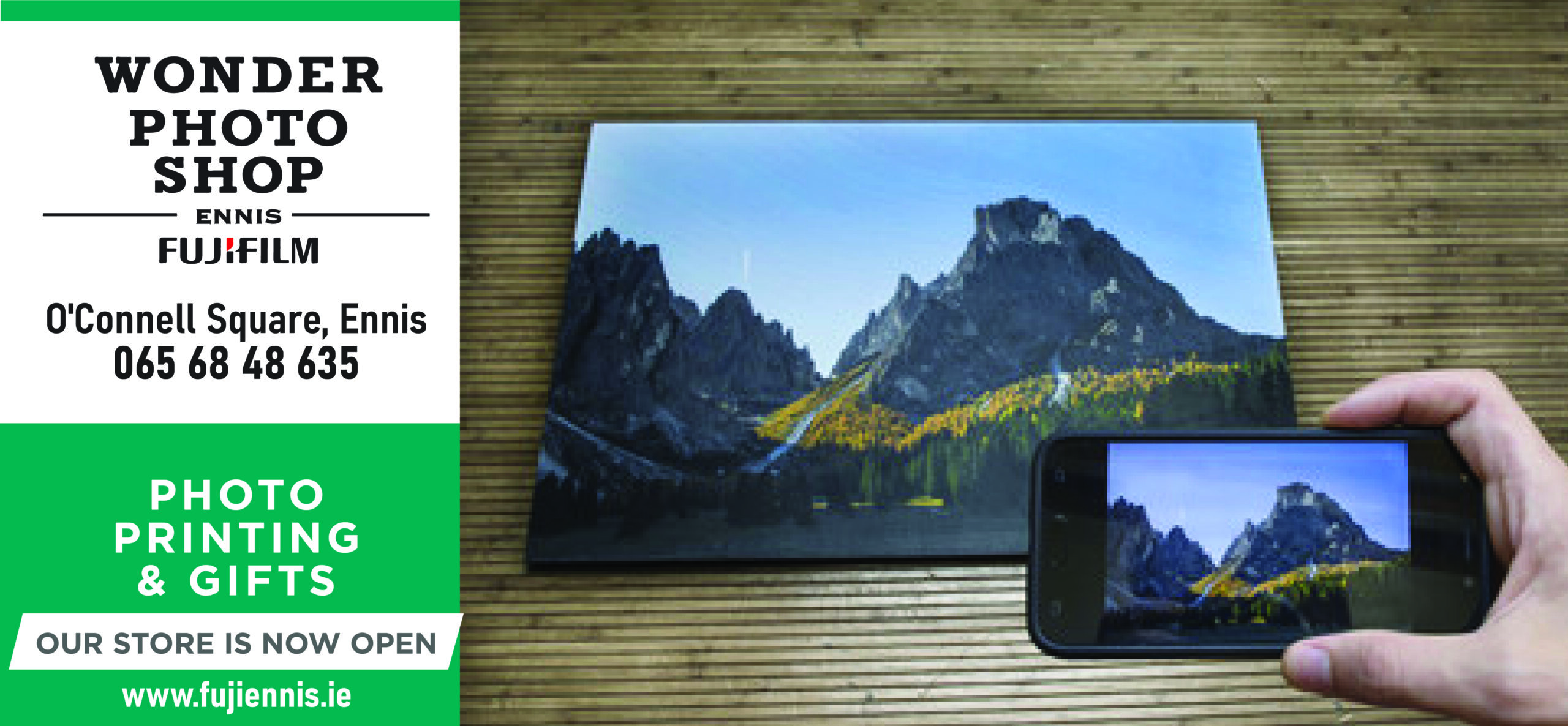 Throughout the opening half, David who started at full-forward was regularly around the middle third creating passages of play but acting in a composed manner against a Kildare defence that were difficult to break down.
Patience displayed by Colm Collins' outfit during this spell came following weeks of working on minding the ball. "We wasted about five minutes in the first half going across the field with the ball, it boosted Kildare because we didn't score but it was a boost for us because there was a very strong wind there".
Collins applauded the work of athletic performance coach and sport scientist Rob Mulcahy for enabling Clare to have enough gas in the tank to reap the rewards from this plan. The sentiments are echoed by 2010 Clare SFC winner.
"Our fitness is a different level altogether, you could see that the last day against Laois, the runners off our shoulders is something we haven't been doing for four or five years, fellas look fit and they want to run. It is a fit team, if you always have runners off the shoulder it creates spaces for people to have shots and opens up shooting lanes for us. I've never felt in better shape in my life. That's down to Rob and his strength and conditioning".
Pre-Christmas runs in Doughmore formed part of his preparation while the publican has had extra time on his hands with the family bar remaining shut due to restrictions. The small silver lining of this has been the freeing up of time. "I've had more time to try different things and get my body ready for the league, it's great, I feel good and it's great to get seventy to eighty minutes under my belt. It freed up a bit of time for me this year, going to pilates was a big help for me in January, February and March, I'd no injury problems which has been great for me because I always pick up something every year but this year I feel fine and healthy".
Tubridy will be itching to remain in this form when Clare welcome Cork to Cusack Park on Sunday.