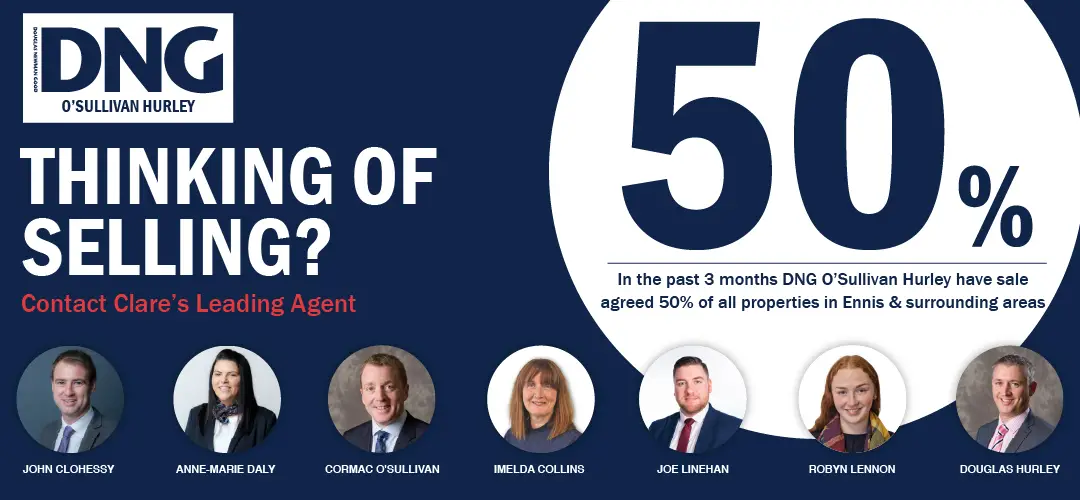 *Clare defender, Rory Hayes. Photograph: Gerard O'Neill
QUALIFYING FOR A MUNSTER FINAL was always the objective of Clare's championship bid, defender Rory Hayes has said.
Hayes who made his championship debut against Wexford in the 2018 All-Ireland senior hurling quarter-final will relish the occasion of another Munster final appearance. He was an unused sub in the 2018 defeat to Cork while he lined out at corner-back in last year's decider when Clare came out the wrong side of an epic encounter with Limerick.
Speaking to The Clare Echo following their dramatic one point win over the Rebels on Sunday, the Wolfe Tones was embracing the occasion. "It's just unbelievable really to hear this noise. Cusack Park is an amazing venue and it's just an incredible feeling right now. These are the days that we hurl for. To hear this place right now is just amazing. I've goosebumps listening to these great supporters celebrating".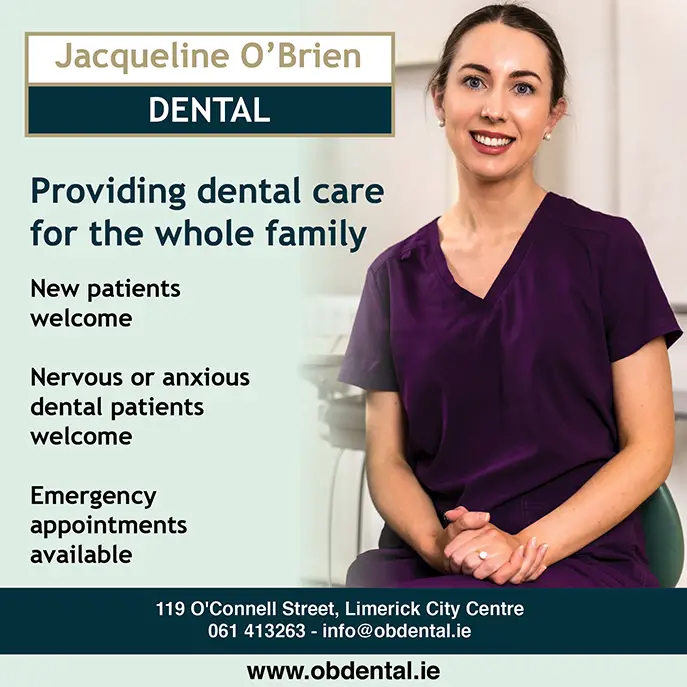 After having lost the opening game to Tipperary by five points in Ennis, the twenty six year old felt they needed to win for the supporters as much as for themselves. "To be honest we owed it to our supporters. The first day out here wasn't a true reflection of ourselves. We took that defeat on the chin though and we worked hard after it. We grinded away and stuck to what we knew. Hard hurling is what we are best at, win your own ball hurling is the style we play. It's what we are really good at when we are on our game and it pays off for us. We love that brand of hurling and this crowd love watching us doing it".
Back to back Munster finals was the objective from the get-go, the University of Limerick graduate noted. "We are back in a Munster Final and that was our aim at the start. It might not have looked possible after losing to Tipperary but we have bounced back in style. I'd take this place over Croke park any day to be honest. Look at the crowd here and how happy they are. It makes all the work worthwhile hearing this right now. It's so overwhelming and by God do I love it".
Hayes is beaming as he speaks. "I am immensely proud of this team, immensely proud to play with these players , some of the best hurlers that ever graced a hurling field were out there today representing this great county and I get to play with them. That's an honour really and I feel privileged to be part of it all. It's why we put in the work every day, the gym, the hard running and all the hurling training on the field".
He continued, "I'm so proud to be involved. I'm so proud of all these players from one to thirty five. They put in so much work. We have a great man in charge and a super management team. This is a great day and we have to keep going. Momentum is powerful and you can feel it here amongst this fantastic Clare crowd. Roll on the Munster Final".
As a vital member of the Clare defence, Rory was quick to point out that they need to improve in this sector with ten goals conceded in four games. "We won't be happy with the soft goals we let in both against Tipperary and here today but we will work on that. We are always looking to try and improve and to get better every day we go out. As a defensive unit we have to improve. We can't be letting in goals like that and expect to win games but we will work on it over the next three weeks and be ready".
Their response to losing to Tipperary has been impressive with Brian Lohan's side winning three games on the bounce. "This year hopefully we are trending in the right direction fingers crossed whereas looking back on last year we probably peaked a bit too soon towards the end of that Munster Final and as a unit we definitely ran out of steam. This year though we crucially now have three weeks to recover and get things right. I think these three weeks will be massive for rest as the bodies are sore to be honest. We have some injuries too that hopefully can clear up in time".