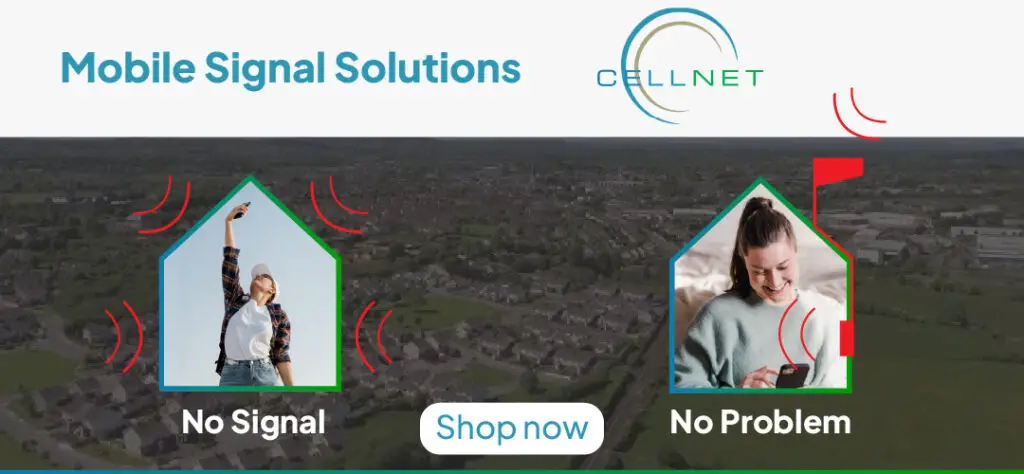 "A disparity between GeoDirectory and CSO figures" has significantly overstated the amount of vacant dwellings in the county.
At the December meeting of the Social Development SPC, Mairead Corbett an Administrative Officer with Clare County Council gave members an update surrounding action on vacant homes. Their initial work on vacant homes started in December 2017 when an action plan was composed by the Social Development Directorate and submitted to the Department.
"Vacancy rates from CSO (Census 2016) showed 10,925 vacant homes in the county and when holiday homes are excluded the figure reduces to 6104. Geo-Directory figures from An Post show 2,700 unoccupied dwellings. The disparity between the two figures is being examined nationally. The Council examined Geo-Directory figures as it identifies vacant postal addresses whereas the Census data does not give this information. Initial indicators suggest that the level of vacant dwellings is significantly overstated".
Ennis and Shannon were the first areas assessed, as per Geo-Directory Ennis & Environs had 329 vacant properties while Shannon Municipal District showed 196 as being unoccupied. Several properties were eliminated for various reasons such as insufficient data, being since sold or re-let, rural locations, under development, unsuitability, occupancy, no demand and temporary vacancy. This reduced the list to the 96 properties (74 in Ennis and 22 in Shannon) which the Council "is interested in progressing under the Buy and Renew Scheme, Repair & Leasing Scheme or a long term leasing arrangement". When work is completed in Shannon and Ennis, attention will turn to Kilrush and Killaloe.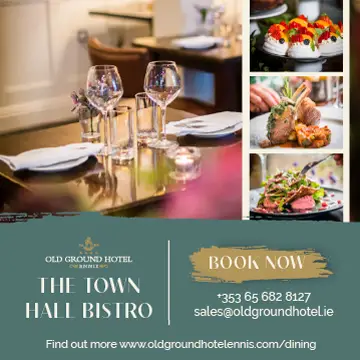 On the progress to date, Corbett stated, "80 houses have been surveyed to date in Ennis and Shannon and of those 22 appear to be potentially vacant. Ownership of 16 has been determined. Two houses have been purchased with refurbishment pending and purchase of four others is in progress. The owners of the other properties have either: re-located and lack of knowledge on their whereabouts is a barrier to advancing acquisition, or there are legal/title/financial issues with a number of properties in receivership or re-possessed by the Banks. In these cases issues have to be sorted before proceeding or there is a lack of response from the banks/receivers involved.
Social inclusion representative on the SPC, Dermot Hayes queried "what spend are you talking about on each house per average". On the six purchased which Ms Corbett noted "were in fairly good condition", the spend was between €30,000 and €60,000 approximately.
Fianna Fáil councillor, Tony O'Brien outlined, "There is an awful lot of confusion regarding vacant properties even reading it. He added, "The point I'm making is that I don't know where the figures are coming from from the top down, when we go to seek the properties what's reported is far from reality, it's driving the public mad. I'm hoping East Clare & Kilrush will come into the mix sooner rather than later because we have a crisis".
Hayes then asked the SPC "how many people are homeless at the moment", he was warned by Cllr Gerry Flynn to stop disrupting the meeting, "You're out of order at the moment. I would appreciate if you stopped disrupting the meeting, you're doing it regularly and you're contribute more than myself as Chair".