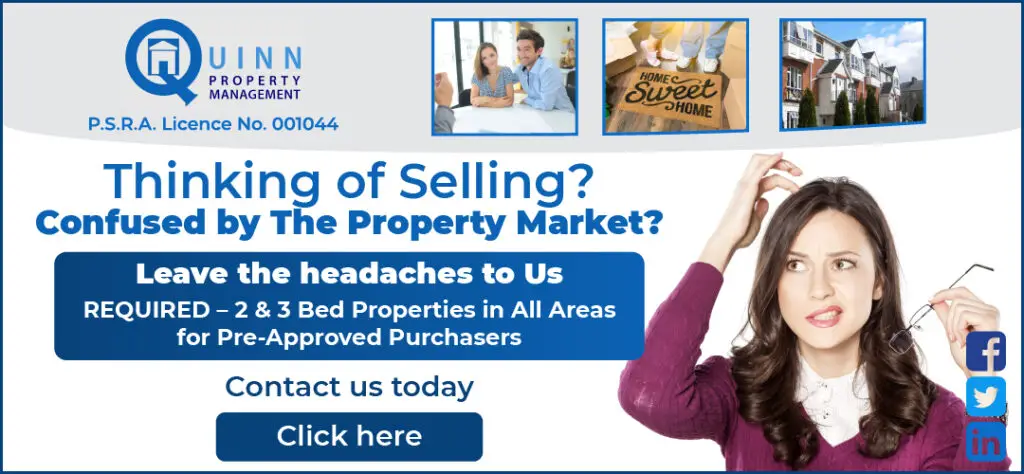 *Maggie Howley. 
Some of the last native Gaeilgeoirs of County Clare were highlighted in 1980, with one inspiring an award winning poem.
While working on the Irish language programme 'Suil Thart', poet and playwright Liam Ó Muirthile travelled to the Burren in Co Clare to converse with the last remaining Irish speakers in the area.
Liam saw this as an opportunity to preserve the remnants of a lost dialect, meeting with a man Tomás Irwin from Gleninagh who informed him that he regularly engaged in Irish with three other individuals from the area.
The speakers interviewed lived between Murroogh and Fanore, speaking a dialect which once traversed the nation and had its roots buried in Scotland as well as the Isle of Man.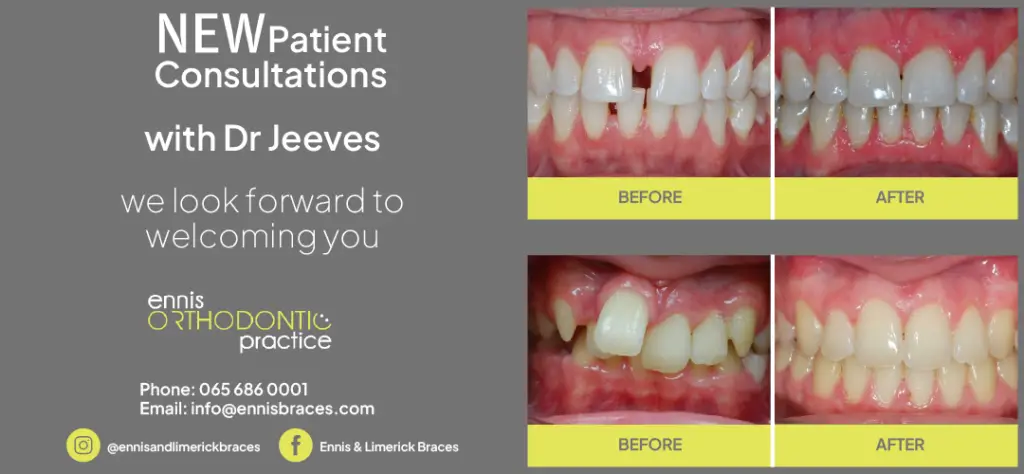 Liam's curiosity took him to a woman named Maggie Howley of Fanore, who lived in deplorable conditions.
Her homestead comprised of a tin room and donned neither electricity nor the basic need of running water. This encounter had such a profound effect on the Cork playwright that he wrote an award-winning poem about the experience which he penned in his award-winning series Tine Chnámh.
The Irish of Northwest Clare is considered a north Munster variety. This dialect resembles that of county Waterford despite its proximity to Galway.
As a final note, Liam was stopped short in his tracks as his camera battery ran out during the documentary. He later lamented that he could not further document the native Irish speakers of Clare.