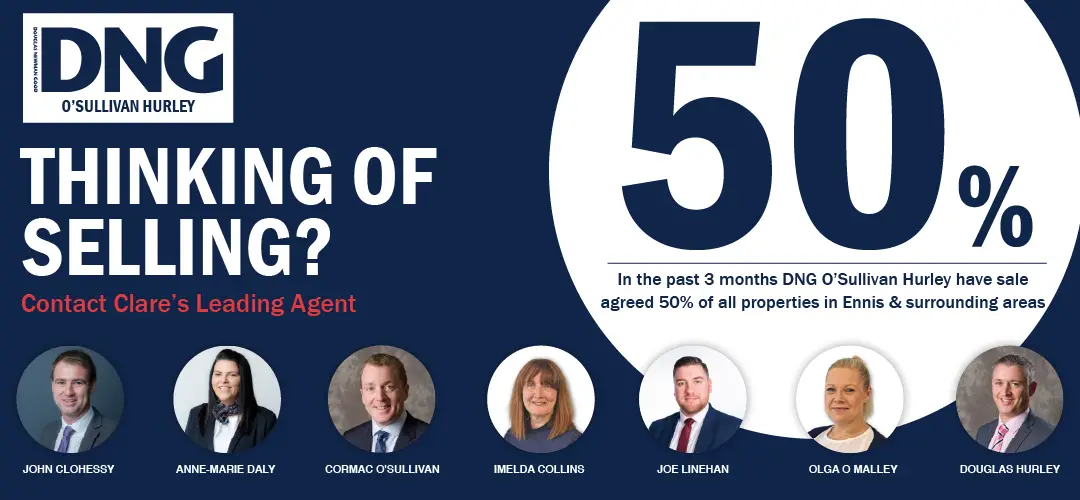 Tony Hoyne of Palm Free (Zero Waste) Irish Soap Ltd., and Kieran Mullins, Project Director at Dublin Waste to Energy Photo by Naoise Culhane
EAST Clare soap producer Palm Free has strengthened its reputation for being environmentally friendly, picking up a prestigious national award for waste management.
The Tuamgraney-based company founded by Kathy and Tony Hoynes has since its foundation been visionary in its dedication to sustainability. Palm Free Irish Soap is a company that prides itself on using less chemicals, being zero waste, with a commitment to sustainability. While the term zero waste didn't exist in 1996 when the Hoynes family began making alternatives to mass-produced soaps, it was a natural fit as engineer Tony and entrepreneur Catherine began their business journey in Killaloe. A decision was made from the outset that packaging was going to be kept to a minimum, with customers cutting the soap themselves to encourage minimum excess packaging.
Tony tells The Clare Echo that the latest award, Repak's Pakman Award for Waste Prevention, is credit to Palm Free's practices.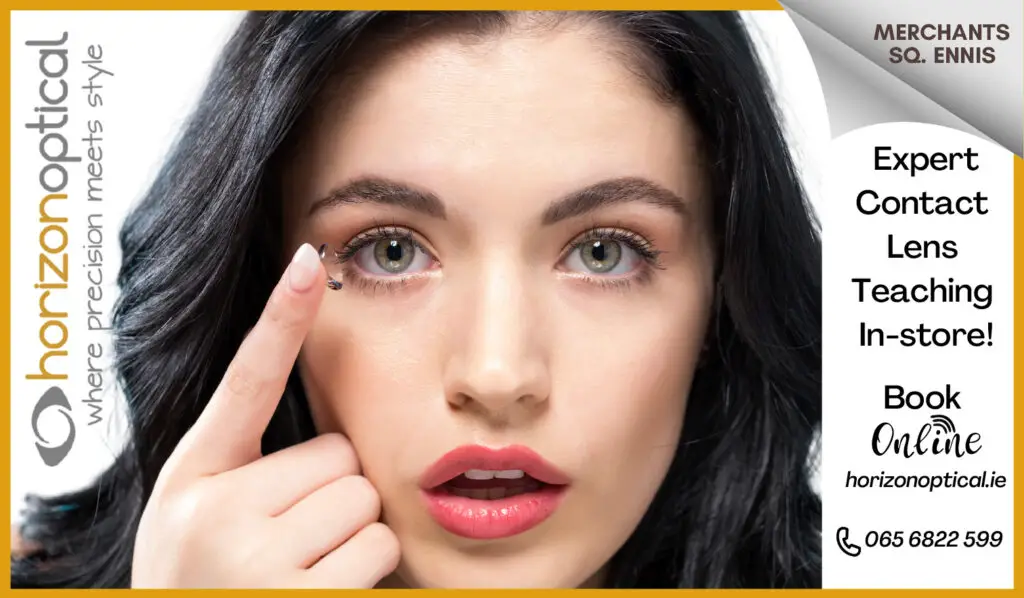 "It was our first time entering, and we were delighted and shocked to win. Our award was about waste prevention and we generate very little waste now in our whole process. In everything we do, we tend to recycle. We use rainwater to make the soap. Our waste is very minimal but we were up against some stiff competition and were shocked to win."
They recently began their journey towards becoming paperless and with the assistance of Clare LEO's Digital Start grant, have restructured their ordering system to eliminate paper.
"Clare LEO have been exceptional," Tony reveals. "We took a step into digital this year and we're doing our best to go paperless. So we've got a digital ordering system now where people ring up or email for an order, instead of writing out an order book, we put it into a system and it pops up in the packaging department, they fill it out and it's dispatched."
Such is the recent success of Palm Free that operations have moved from a converted barn at the Hoynes family home in Killaloe not once but twice, to where they now reside in Tuamgraney and Clare LEO also provided Palm Free with a capital expansion grant which contributed towards new machinery in their new production plant.
Palm Free, which is part of the 'Guaranteed Irish' umbrella, is adjusting to a post-Covid world which Tony tells The Clare Echo has been a rollercoaster. "The huge surge online really took us by surprise in recent years, that side of things is tailing off a bit now. I think people were forced to do it with Covid and there was a novelty to doing all your shopping online but it appears people are excited to be back out shopping again and have the whole social aspect of that. The shops are back on track again in terms of ordering soap in anticipation for Christmas. We're blessed at the moment because ahead of Christmas we're very busy."
Palm Free have been working behind the scenes on bringing a new line of products to the market and will attend Gifted at the RDS next week, Ireland's largest Christmas craft fair. "We test the waters there, we meet our customers face to face and meet our wholesale customers and we trial our new products. This year we'll be trialling our new lip balm which we've developed. We'll work on the feedback from that to either roll it out or tweak it."
Palm Free products are available in health food stores across Clare including, An Siopa Beag in Killaloe; Bia Follain in Tulla; Eileen Clair Holistic Therapy Centre, Kilrush; Ennis Health Store in Dunnes Stores; Open Sesame, Ennis; and The Grainey in Scariff.
Visit https://palmfreeirishsoap.ie for more or call 061 374392.