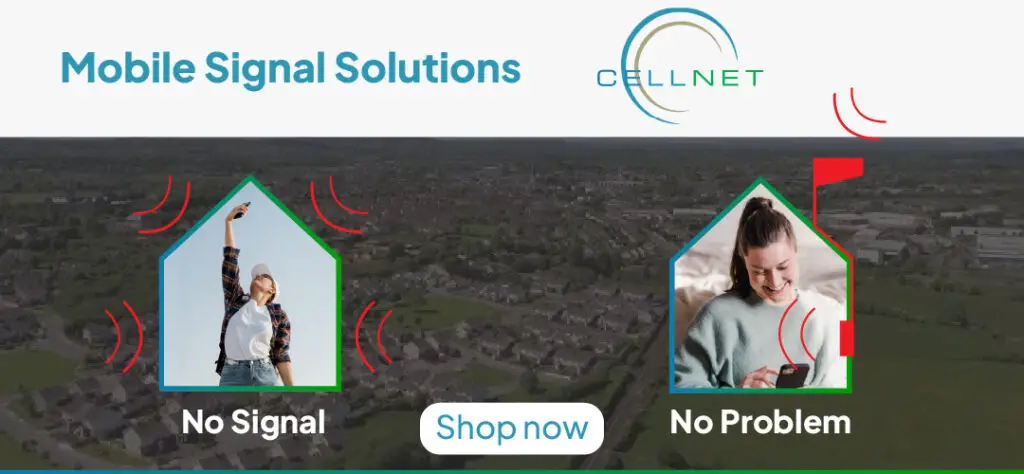 THE price of the average three-bed semi in Clare rose by 1.1 per cent to €180,000 in the first three months of the year.
Clare prices increased by 9.1 per cent in the year to March 2018, a Real Estate Alliance survey has found.
The REA Average House Price Survey concentrates on the actual sale price of Ireland's typical stock home, the three-bed semi, giving an up-to-date picture of the property market in towns and cities countrywide to the close of last week.
"While there has been an increase in the number of mortgage approved home-buyers, there is a lack of supply in Clare," said Liam Browne of REA Paddy Browne, Ennis.
The average semi-detached house nationally now costs €229,111, – a rise of 1.5 per cent on the end of year figure of €225,806 for 2017.
Overall, the average house price across the country rose by 9.1 per cent over the past 12 months – indicating that the market is steadying after the 11.3 per cent overall rise in 2017.
"What we may be seeing, after the rapid increases of recent years, are the Central Bank mortgage lending restrictions imposing an upper level on purchasing power for some buyers.
"We are experiencing strong demand across the board, and homes are reaching sale agreed in just five weeks across the country – which is good news for both buyers and vendors," said REA spokesperson Barry McDonald.