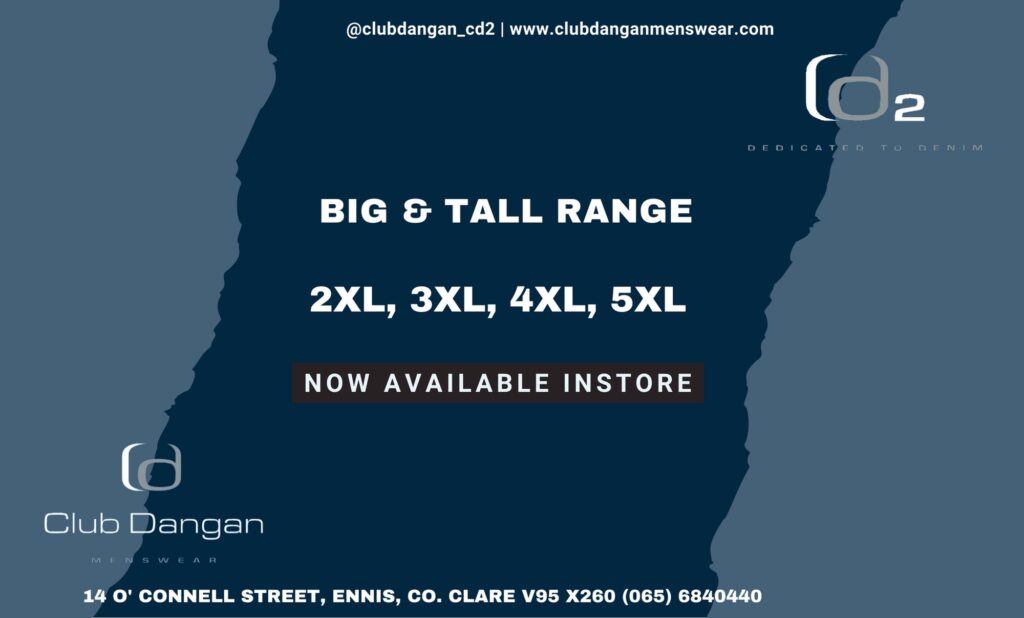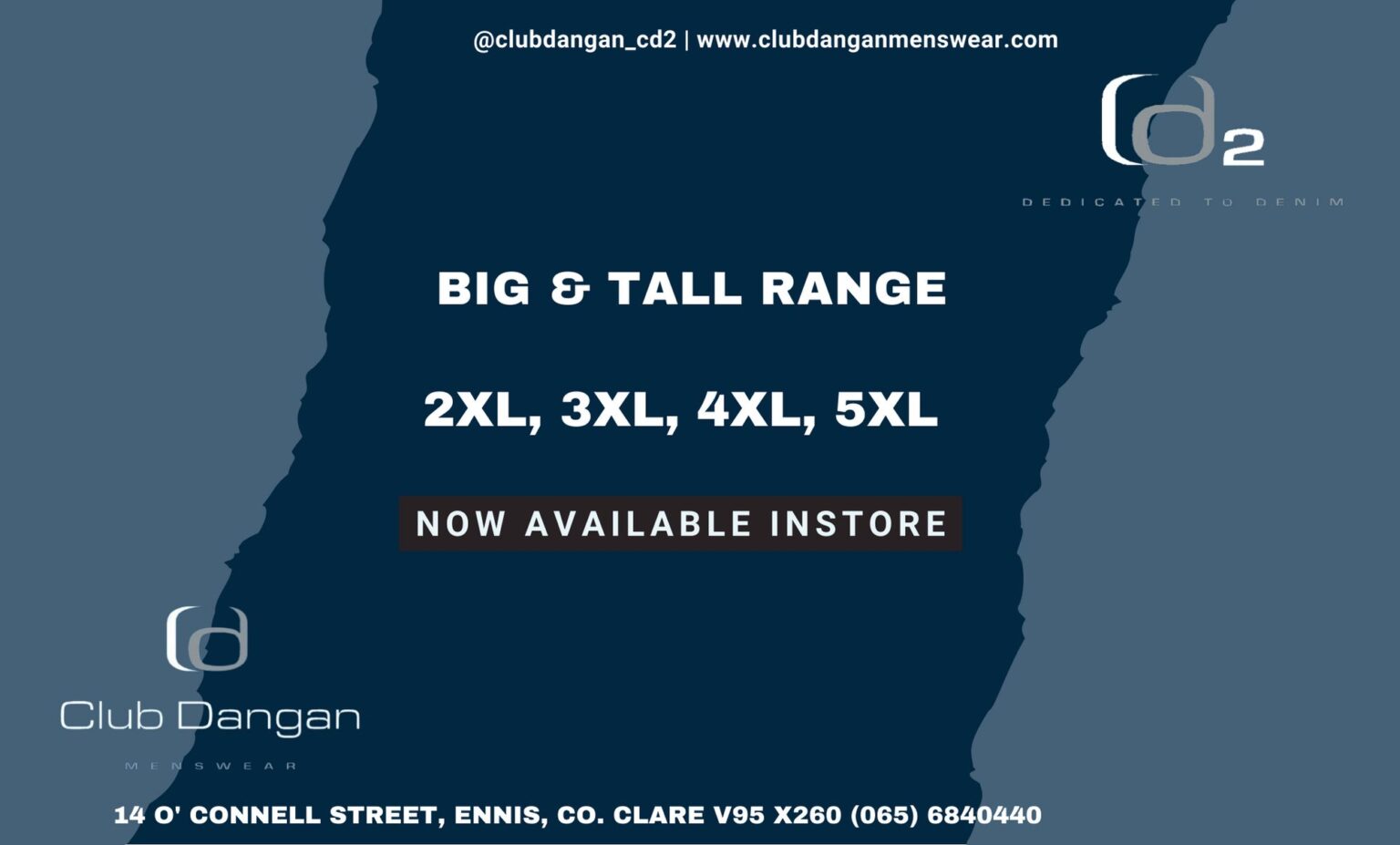 *Avenue Utd players celebrate. Photograph: Joe Buckley
AVENUE UNITED are Clare Cup champions for the twelfth time, they retained the title with a deserved win over fellow Ennis side, Lifford FC.
Avenue Utd 2
Lifford FC 0
Venue: Frank Healy Park, Doora
Fittingly it was Avenue Utd's best signings over the past two seasons that nabbed the two goals with Nnabuike Nneji and Elias Kunz who joined from Sporting Ennistymon and Ennis Town FC in 2022 and 2021 respectively that got the goals in either half.
Winning back to back Ennis Carpets Clare Cup titles has not been done by Avenue in over a decade, they defeated Bridge Utd B in both the 2010 and 2011 deciders before Newmarket Celtic carved out an unprecedented nine in a row.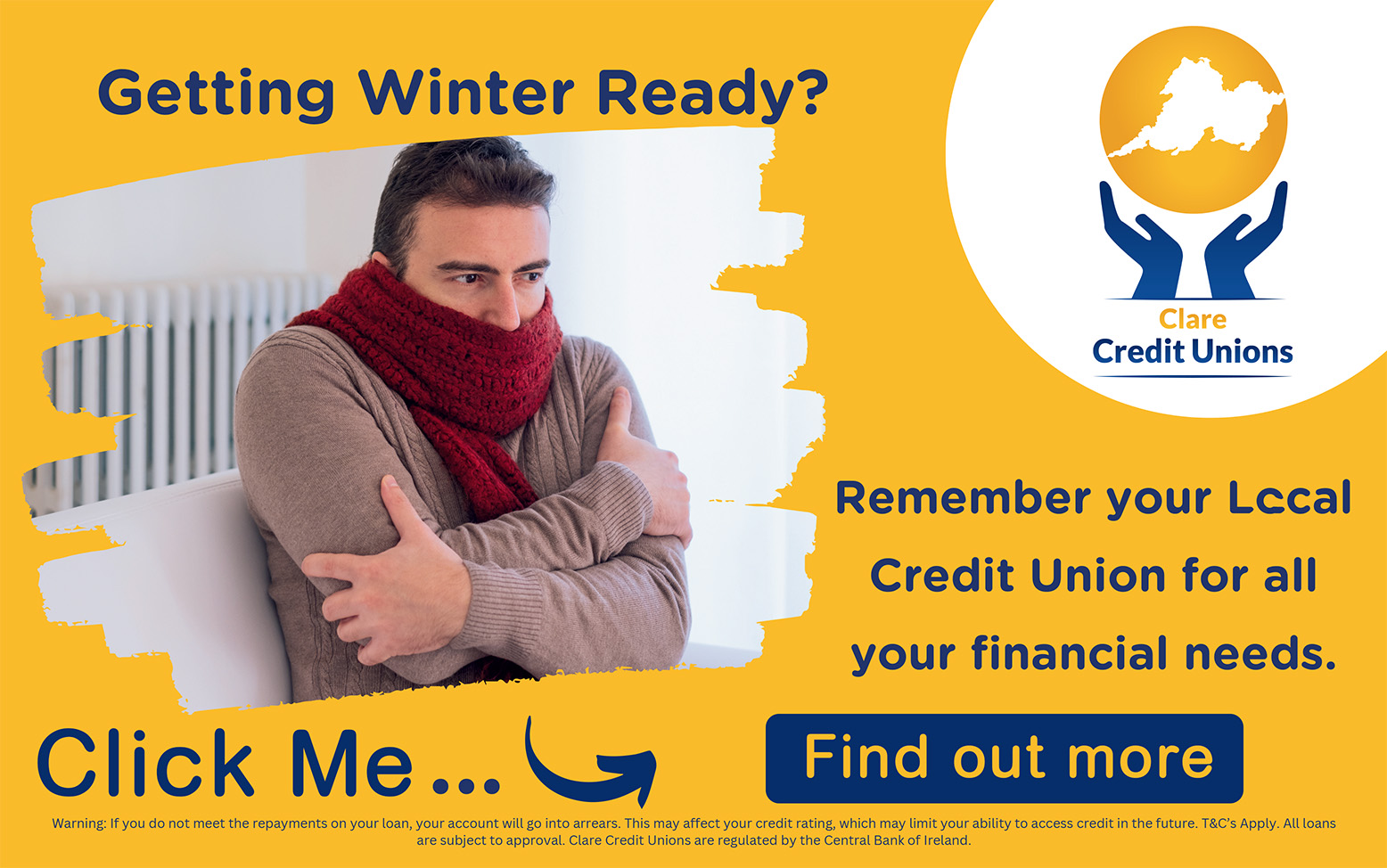 Indeed their winning margin could and should have been greater but Lifford netminder Peadar O'Keeffe was made pull off numerous saves in the second half, particularly.
Referee Paudie Hayes was kept busy in the Town Derby and had to dish out yellow cards to Avenue's Nneji, Mossy Hehir, Ronan Kerin, Jamie Roche and Dylan Casey while Lifford's Fiachra Roche, Keith Shea, Johnson Mukunu and Paul Martin found themselves entering the book. The overly eager header and follow through from Avenue full-back Roche on Nathan Rezende fortunately didn't see tempers boil over the surface when it had the sparking ability to light a flame.
Though they started reasonably well, Lifford FC as the raging underdogs needed an early goal or even to avoid conceding before half-time to swell their confidence but also to plant some doubts in the minds of their opponents.
Captain Dylan Casey had the first shot of the evening at the glorious sun split Frank Healy Park. His effort was comfortably saved by Peadar O'Keeffe, the ball breaking with a bit of back and forth from a Mossy Hehir corner in the build-up.
Paul Martin had the first of his three chances on seven minutes, this went over the crossbar while subsequent headers on the eighteenth and forty third minute from Mattie Davenport and Nathan Rezende corners should have tested Luke Woodrow more.
Striker Ronan Kerin came close to breaking the deadlock on fifteen minutes from Avenue but his header from a Hehir corner trickled wide. In the next attack, Mark Roche had a volley on goal but O'Keeffe wasn't sweating in the heat to make the save.
At their best, Avenue showcase one touch football. It was what led to their opening goal in the semi-final win over Fair Green Celtic and it also paved the way to Nnabuike Nneji getting his first goal in a Clare Cup final. The powerful midfielder benefitted from a triangle like passing sequence involving Eoghan Thynne, Mark Roche and Elias Kunz with Kunz sending him through and the finish was calmly dispatched to the bottom right corner of the net.
They came very close to doubling the advantage through Ronan Kerin who again got a touch to a corner but his flick just went the wrong side of the post. Kerin was adjudged to be offside when Kunz played him through on thirty four minutes, his pace had seen him way past the Lifford defence and had it not been for the whistle, only a poor shot would have prevented him from scoring their second goal.
Slight panic around the Avenue goalmouth almost saw Lifford equalise. Nathan Rezende's free from distance was dropped by goalkeeper Luke Woodrow, alertness here from Lifford would have seen them tap the ball into the net when it spilled but Avenue cleared their lines.
One more chance for Kerin before the break left Lifford relieved, his shot went across the goal and any touch from an on-rushing player would have seen it hit the net but it was absent and so the sides retreated to the coolnees of the dressing rooms with a single goal between them.
Any plans that Lifford had devised amongst themselves to forge a comeback could have been scrunched up and tossed into the bin on the restart. Substitute Keith Shea coughed up possession with a clearance to Nneji, he carried forward and put Kunz through, once given the opportunity he let fly with the left boot and stuck the ball into the back of the net to send Avenue on their way.
Goal number three very nearly arrived through the boot of Mark Roche but his tapped volley just sailed over the bar on fifty minutes.
No sniff of a decent chance fell Lifford's way in the second half as Avenue continued to keep their focus on getting the job done and didn't allow their opponents to chance to reduce the deficit.
As the contest wore, self-belief continue to be eroded from Lifford but their experienced players Fiachra Roche and John Maher led the fightback with the duo both producing excellent tackles at vital stages to stop Avenue from strengthening the lead. Their goalkeeper Peadar O'Keeffe also pulled off saves to deny Calum Barrett, Elias Kunz and Philip Talty.
When they reflect on the tie, Lifford will be downbeat on their performance and inability to properly look like getting on the scoresheet. They started with a back five, three in a central shape playing behind the attacking full-backs but quick transitions broke down this defensive structure and at the other end their attacking presence was mute.
Fiachra Roche, John Maher, Josh Ryan and Nathan Rezende did best for Lifford FC on the day with Chuks Obadeyi adding some composure on the ball when introduced. It has the potential to be a stepping stone for Adrian Walsh's side but further progress next season can only be achieved by shrew signings and making inroads in the off-season.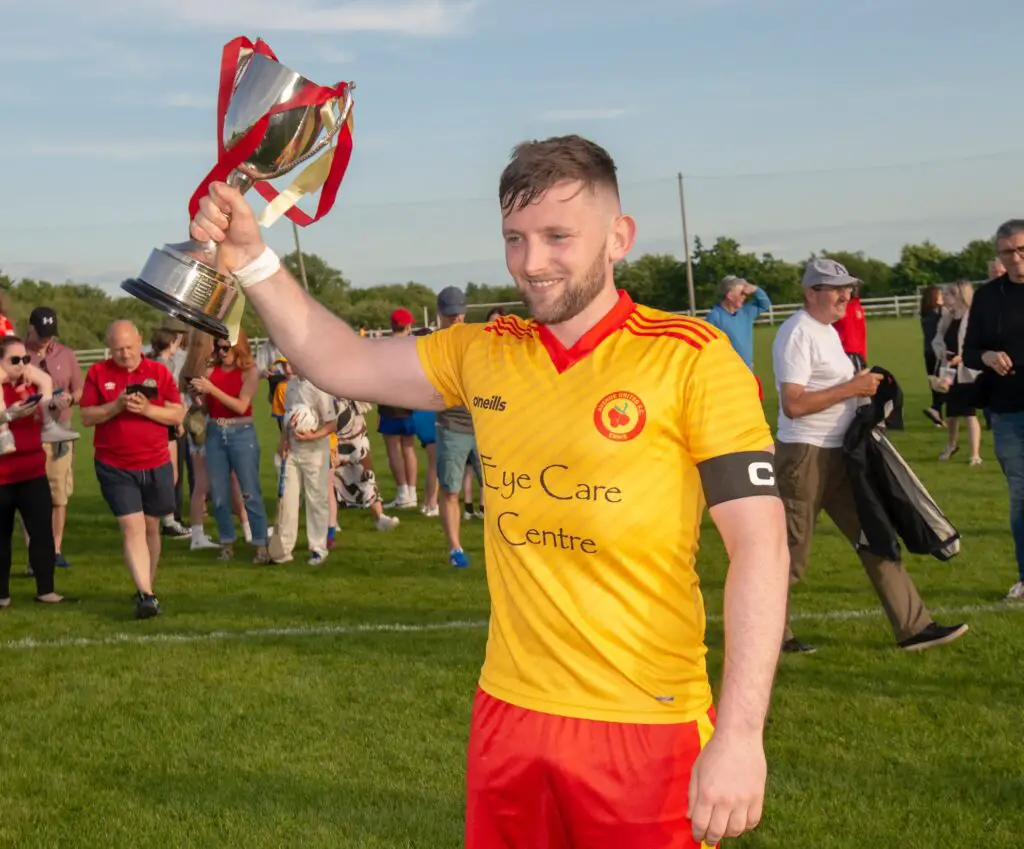 Dominant in most sectors of the field, Avenue showed why they are that extra bit above Lifford in the rankings and pushing for a successive double. Their strength in depth was also obvious with players introduced arguably making them stronger in certain areas of the field. They broke well on the ball and like all good teams capitalised when their opponents made mistakes.
Letting chances go to waste was their big flaw on the day but it didn't matter as they didn't concede at the other end. Nnabuike Nneji was deservedly named man of the match with Elias Kunz, Dylan Casey, Eoghan Thynne and Dylan Barry also having prominent roles for the twelve time Cup champions.
Avenue Utd: Luke Woodrow; Jamie Roche, Dylan Barry, Dylan Casey, Conor Hehir; Eoghan Thynne, Mark Roche, Nnabuike Nneji, Mossy Hehir: Ronan Kerin, Elias Kunz.
Subs: Steven Jordan for M Hehir (60), Cullen McCabe for J Roche (65), Philip Talty for Kerin (79), Calum Barrett for M Roche (69), Mikey Dinan for Thynne (82).
Lifford: Peadar O'Keeffe, John Allan, Hamed Kuku, Johnson Mununkum; Josh Ryan, John Maher; Fiachra Roche; Nathan Rezende, Paul Martin, Mattie Davenport, Eddie Killeen.
Subs: Keith Shea for Killeen (HT), Gary McNaboe for Allan (54), Chuks Obadeyi for Johnson (63); Eoin Monaghan for Hammad (77), Sam Obadeyi for Shea (89),
Referee: Paudie Hayes
Sideline Officials: Brian Punch, Trevor White, Julian Sandford