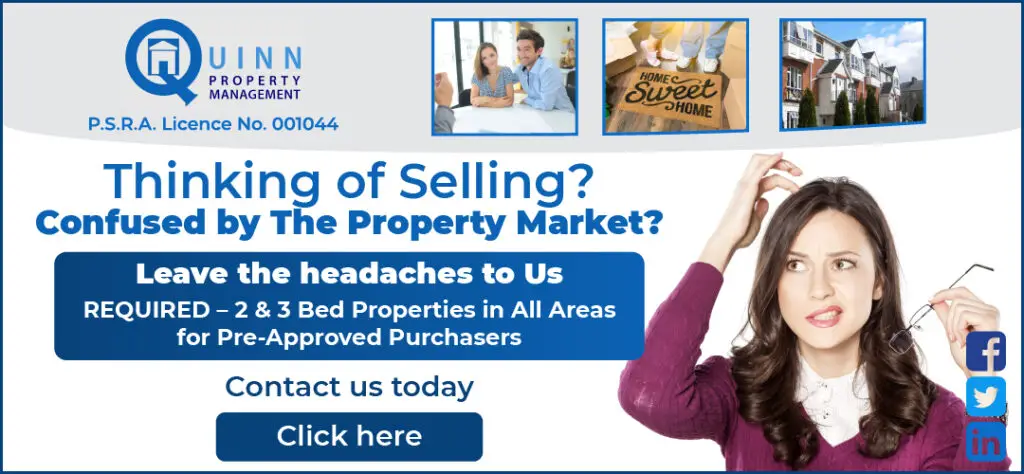 *Gary Roche scored twice for Avenue Utd on Saturday. Photograph: John Mangan
Avenue Utd A and Newmarket Celtic A have claimed their respective places in the semi-finals of the Banner Carpets and Flooring Clare Cup.
Rainfall over the past 48 hours prompted officials in the Clare District Soccer League to change the venue for the quarter-final meeting of Shannon Hibs A and Newmarket Celtic A. Riverside in Shannon was incapable of hosting the tie and as such home advantage was swung in favour of the Premier Division champions.
As they chase their ninth Clare Cup title in a row, Newmarket Celtic accounted for Hibs on Saturday evening with a 7-3 win. Stephen Kelly had Mark O'Malley's side in front with less than five minutes played, further goals from Kieran Mahony and Eoin O'Brien followed before Gary Leahy opened Hibs' account on thirty seven minutes.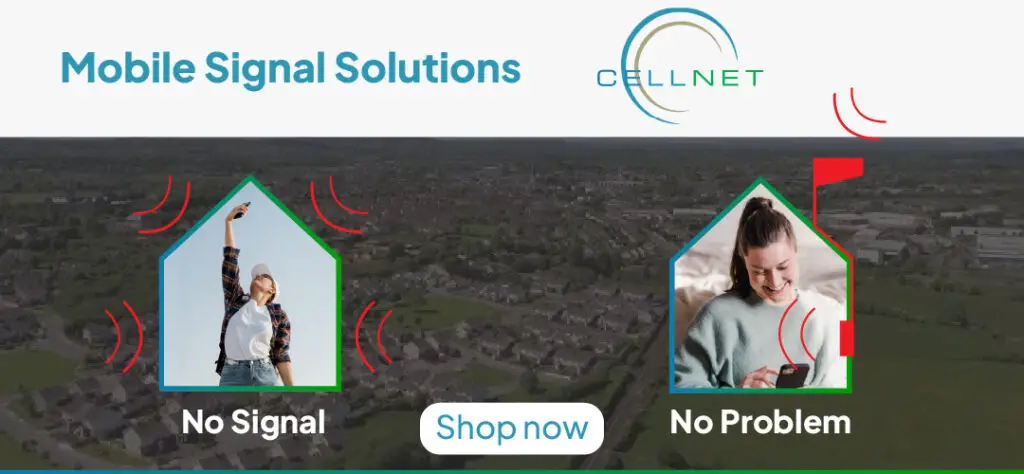 Mahony was on target with his right boot once again before Darragh Leahy capitalised on a mix up in Celtic's defence to leave it 4-2 at half-time.
With a season of impressing finishing behind him, Ronan McCormack delivered for Newmarket once again to make it 5-2 with substitute Aaron Rudd notching a superb goal and Kieran Mahony collecting a hat-trick to see Newmarket score their seventh. Darragh Leahy raided for his second goal and Hibs' third in the final three minutes of the contest as the Shannon side saw their season conclude.
Having qualified for the quarter-finals with victory over Connolly Celtic on Wednesday, Bridge Utd B were always going to find it difficult, not to mention the task of facing one of the Cup favourites. That was the case as they suffered a 5-2 defeat at the hands of Avenue Utd A.
However it was the underdogs that took the lead through Ronan Tuohy. Gary Roche got Avenue back on level terms prior to half-time and this break helped the Ennis side to settle before the restart.
The Roche brothers would continue to cause damage with Oscar Traynor winger Mark also getting in on the scoring act to put Avenue 2-1 ahead before Gary added his second. Centre-half Sean O'Callaghan and Mikey Dinan sealed the win with further goals before Trevor Kearney collected Sixmilebridge's second goal.
With two semi-final spots left to fill, the clubs that will occupy them will become known on Sunday evening. Shannon Olympic take on Avenue Utd B while Sporting Ennistymon welcome Manus Celtic to North Clare.